Our Pioneers in Sydney, Australia: Tim Arnold & Sanne Kragten
Our Pioneers in Sydney, Australia: Tim Arnold & Sanne Kragten
We head to Sydney this week to catch up with Tim Arnold and Sanne Kragten. Having moved to Australia in January 2020, Tim and Sanne took up various freelance projects but are now in the midst of producing their own documentary on climate change. We speak with Tim and Sanne to learn more about their life in Australia and find out what it is about living there that is creatively inspirational and different from life in Amsterdam.
Through our Pioneers series, in collaboration with Nils Adriaans, we catch up with members of the Dutch Creative Community living abroad and ask them to send back personal 'messages in a bottle' about life away from the Netherlands.
How did you end up in Sydney? What drove you to move there?
We both worked for several years in Amsterdam for different advertising agencies. We had the privilege to work with amazing minds from all over the globe but the ambition to live and work abroad ourselves within the advertising industry also grew bigger and bigger. We were both keen to learn from other perspectives and cultures so we created this spreadsheet, filled it with different cities, agencies, pros and cons... and eventually we chose Sydney.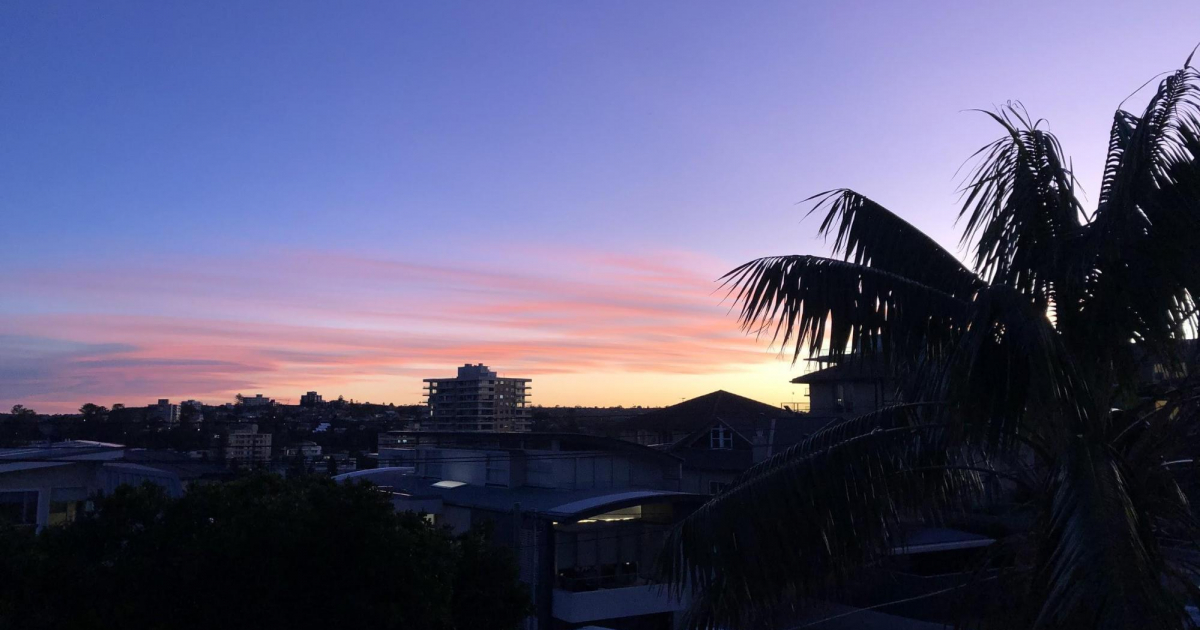 What makes you feel at home?
In the city the most precious moment of the day to us is the early morning on the beach – watching the sun rise above the ocean with the most amazing colours of pink and orange painting the sky. On the beach people are working out, going for a swim, doing their morning walk with a coffee in their hand. This moment of the day feels like you have the day for yourself, so peaceful and full of fresh energy.
Whilst exploring Australia during our shoots, you wake up in the most special places, hearing the most incredible bird noises. Laughing Kookaburras (the national bird) waking you up, the cockatoos swooshing around. Some of these landscapes feel timeless, like time has just forgotten about these places. That feeling of being so small in those enormous landscapes is priceless.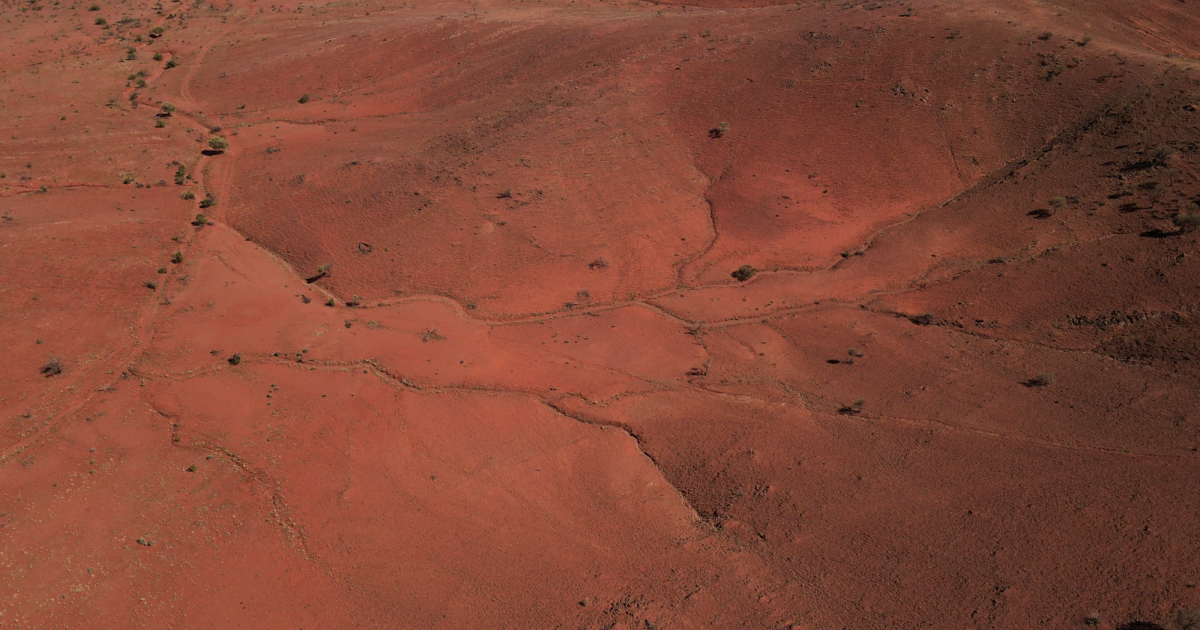 What stands out the most there (professionally)?
The first thing that comes to mind when I think about what made our Australia adventure truly special is: creating opportunities. What the COVID situation highlighted to me is that you can never fully plan life, but it teaches us that whatever happens, you can still focus your energy on what you believe in.
We arrived in Australia during the Bushfire season. We had a few job interviews lined up, planned coffee dates, so the first weeks we fully invested in getting to know the people and the city. It was a strange time, during our work sessions on the balcony the bushfire ashes would land on our keyboard and you could smell the smoke when you stepped outside. But the resilience of the locals was very touching and inspiring.
And then COVID happened, the advertising agencies locked (quite literally) their doors, especially for freelancers. So our jobs got cancelled and there we were, in Australia without jobs lined up. With the time on our hands we decided to start brainstorming during our lockdown walks, to dedicate our time and effort into something good. Creating our own opportunities by doing something we believe in. With the objective to make the other pandemic - climate change - a shared problem, we researched, brainstormed on the concept, pitched it and worked on the executions. In the meantime, we both managed to work for some great agencies. Tim worked on several exciting Australian film projects and I had a great time joining 72andSunny as Brand Director.
At the moment, we are fully in the production phase of our documentary. We said goodbye to our apartment in Manly, bought a campervan and we currently are shooting the 4th episode of our documentary series. Focusing our time and energy in something we feel truly touched by. Meeting the most inspiring people and learning about their stories to then be able to portray their stories in the best way we can, is something we are so grateful for. We couldn't possibly have this experience without taking the first step, moving to Australia.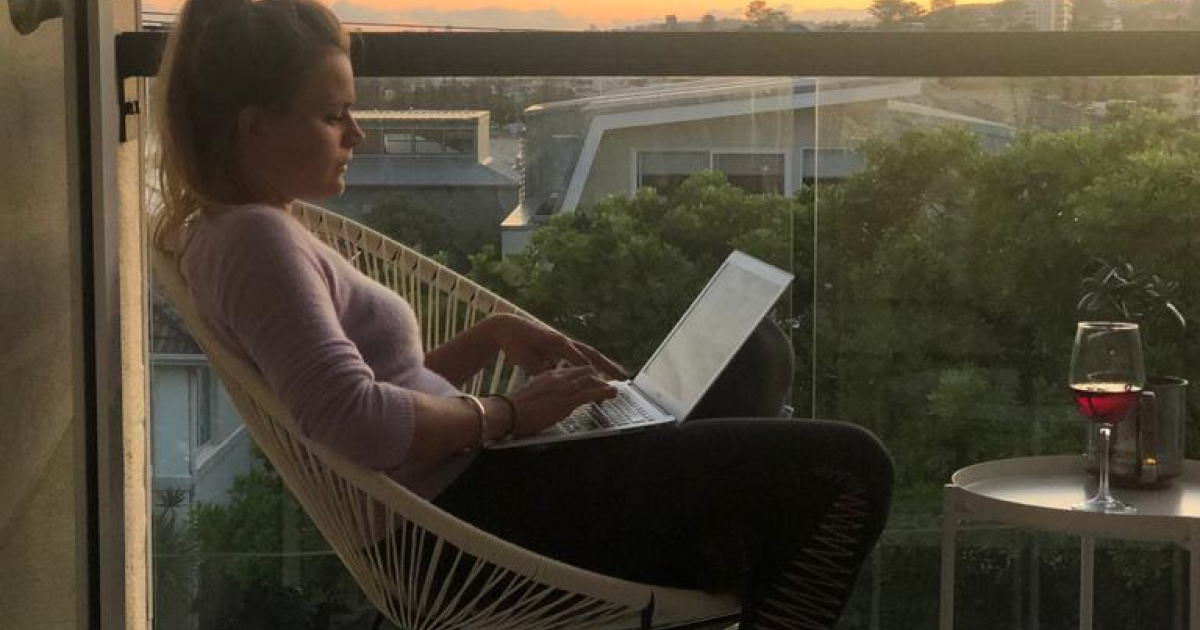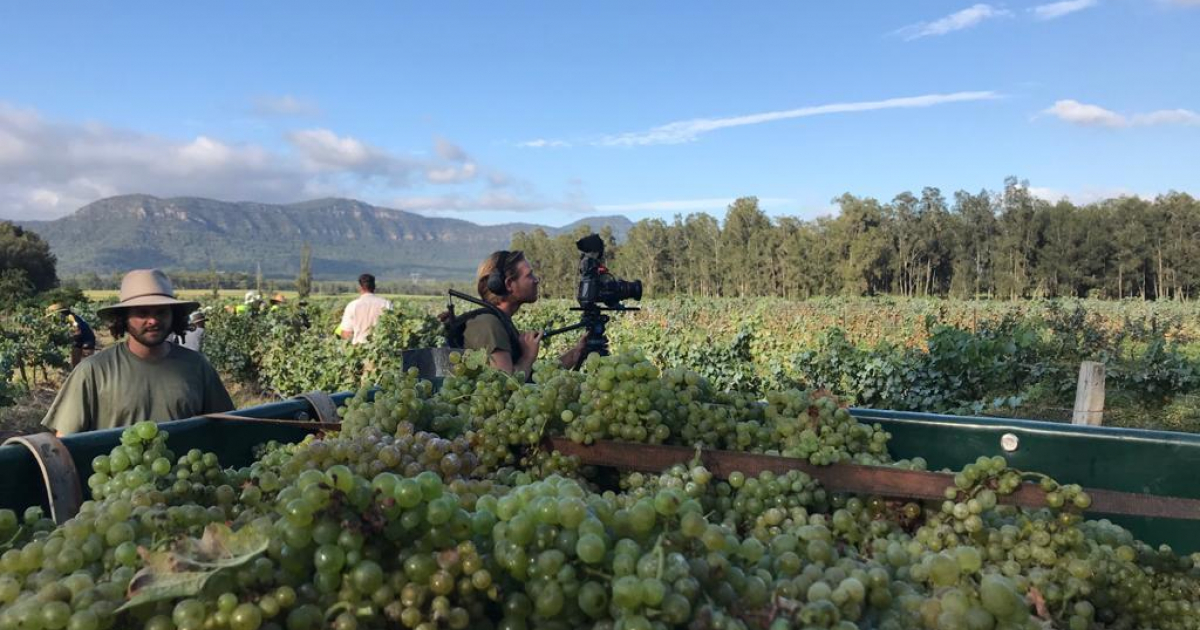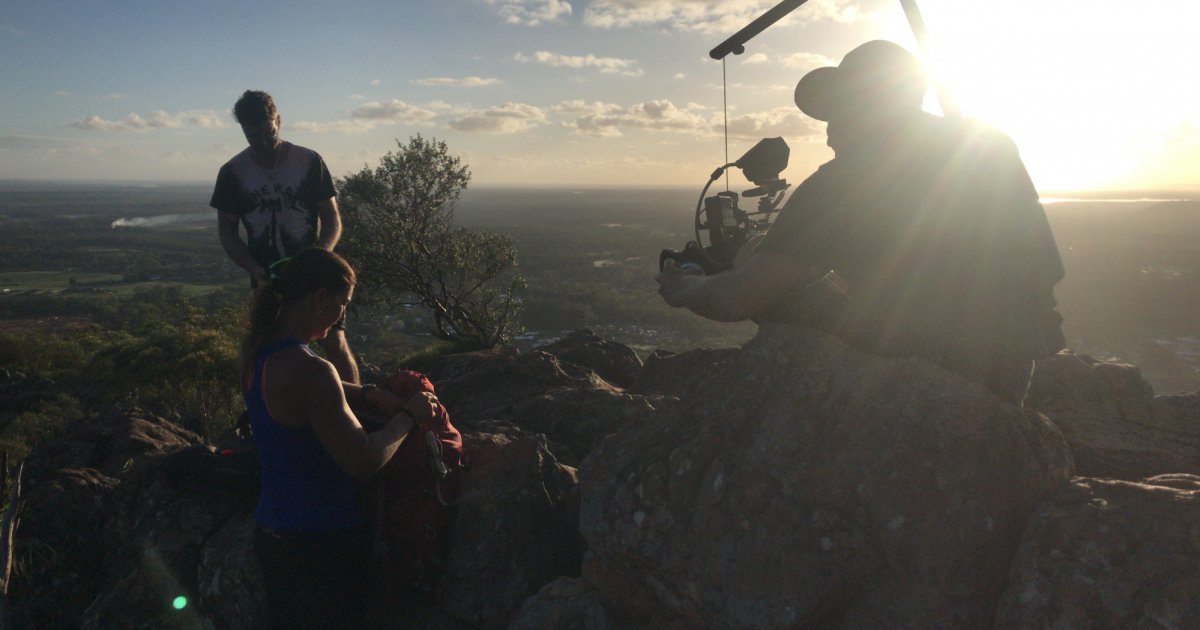 What inspires you as professionals?
We are both passionate about using the beauty of filmcraft for the greater good. We believe brands, organisations and people need to take their responsibility, and steer together in the direction for positive change. WaterBear facilitates empowering stories and also gives opportunity to act, to bridge the gap between watching and doing: users can support organisations and causes they care about by donating, volunteering, signing petitions, or simply by sharing the stories and issues that matter to them most. Through powerful storytelling, WaterBear allows global audiences to engage with our planet and drive action to make positive change for the future. How can't you love this!
What's the most radical piece of work you've seen over there?
It's maybe a bit of an old one already, but still one of our favourite Australian pieces of work. A campaign that acts, makes a difference and which lines up with the values of the brand.
Sydney lives and breaths the ocean, it's part of the lifestyle. But one garbage truck of plastic enters the world's oceans every minute, and more than half of Sydney's shoreline is artificial. Rich, vibrant habitats have been replaced with seawalls and degraded by plastic pollution.
Volvo worked together with Sydney Institute of Marine Science and Reef Design Lab to create the Living Seawall. Designed to mimic the root structure of native mangrove trees, the Living Seawall adds complexity to the existing seawall structure and provides a habitat for marine life. This aids biodiversity and attracts filter-feeding organisms that actually absorb and filter out pollutants – such as particulate matter and heavy metals – keeping the water 'clean'. The more organisms we have, the cleaner the water. Researchers will monitor the Living Seawall for the next 20 years as it improves biodiversity and water quality.
With this campaign Volvo cars contribute to the health of the ocean, proving their brand proposition 'Omtanke shines a brighter light on the things that really matter, and that helps us focus on making those things better. On making the world better'.
What 'souvenir' will you bring home?
The connection with the land. To really see what's happening around us. When we lived in Amsterdam, we lived in this bubble. Of course you hear the news and you go to some climate change conferences or environmental initiatives. But we've never felt or had seen the direct effects of climate change in person. Like the ashes falling from the sky, dust storms, extreme heat or floods. It makes you realise that we all have to stop for a minute and think about what we are doing – if what we are eating, wearing or creating is sustainable? And realise that we all as individuals have the responsibility to our bit.
As a creative industry, especially in advertising, we need to step up and ask ourselves and our clients: Is what we are doing helping the planet and not.
Tim & Sanne are currently busy producing their documentary series The Positive Alternative. To cover the post production, they have a Kickstarter campaign. To find out more and how you can help, please see here.