About
Club for Creativity
ADCN was founded as the Art Directors Club Netherlands in 1967 with the aim to stimulate creative excellence in communications. Over the years, ADCN has become a multidisciplinary collective of creative, brands and media professionals across multiple disciplines.

Today, ADCN is the Club for Creativity in commercial communications in the Netherlands. It is a non-profit, member-run organization, with over 750 members, led by an elected board.


Among ADCN's members are art directors, copywriters, graphic designers, digital designers, film directors, photographers as well as creative producers, planners and technologists. It's the club's members that define and shape ADCN.

As a non-profit, ADCN takes all of its surplus revenues and invests them back into the creative industry through educational programs for professionals and talent, the development and promotion of creative talent and excellence.

Mission
ADCN believes that creativity is the most important source of growth for individuals, organizations and society.
Therefore it is our mission to unleash the creative potential of creative, brand and media professionals by organizing events and programs all year round which are set up along four pillars:
Inspiration & Education & Innovation
ADCN provides talks, trainings, workshops, festivals, courses, challenges, exhibitions, shows, and publications.
Celebration
Each year ADCN organizes the ADCN Awards, also known as the Lamps. This is the annual Dutch celebration of the very best creativity and craft in advertising and design.
Dinesh Sonak
Managing Director
Bella-Donna Schrama
Awards Program Manager
Pam Lambeck
Senior Program Manager Education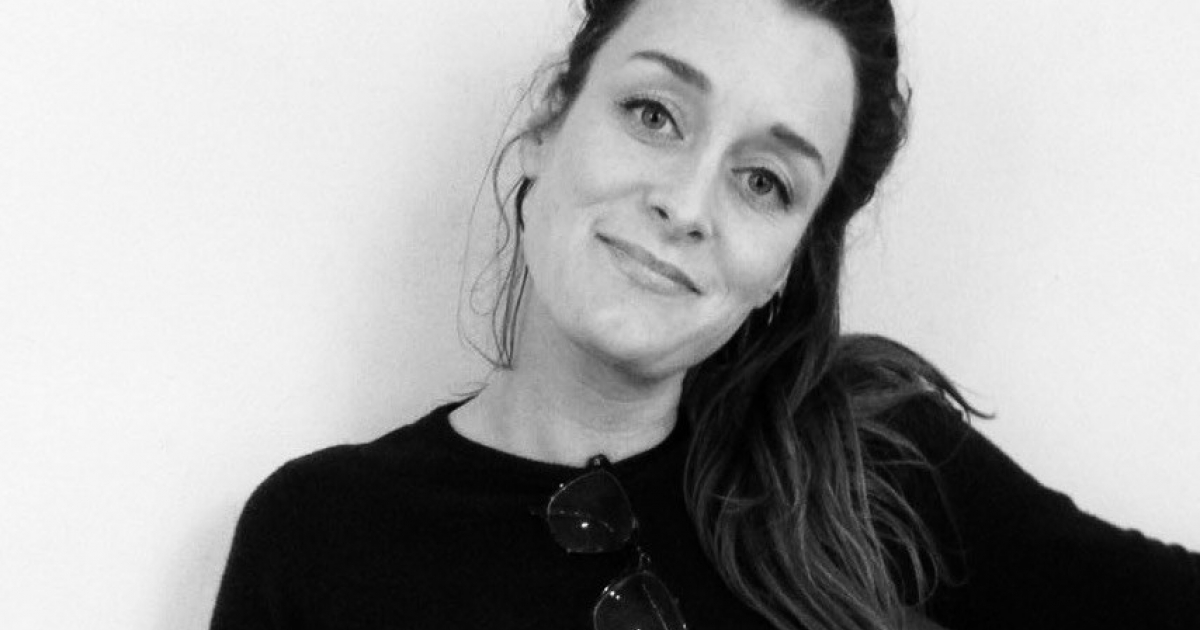 Anne Heijs
Program Director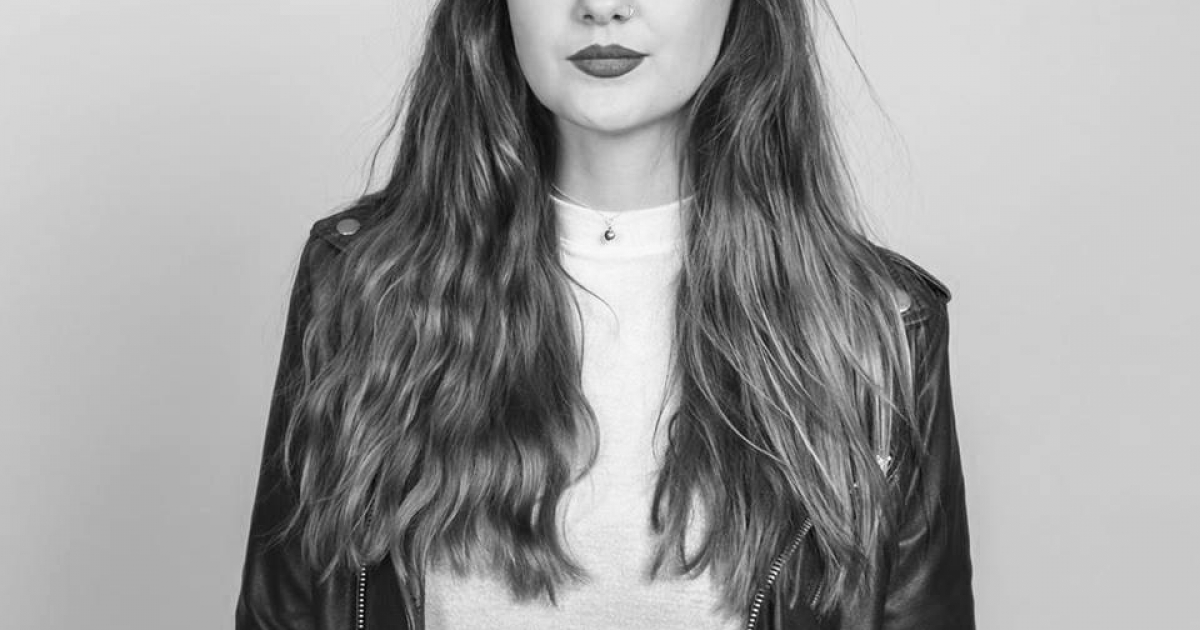 Vera Gräffner
Digital Content Creator
Space
Club ADCN is based at the Westergasfabriek in Amsterdam and the living room and workspace of the Dutch creative community. It is equipped with (mobile) meeting and workshop facilities, has a small bar, lounge and library, and acts as a theatre and gallery for ADCN's member events, festivals and art exhibitions. The space is for rent and can be used by ADCN members and partners throughout the year.