About ADCN
ADCN
ADCN believes that creativity is the most important source of growth for individuals, organisations and society. Therefore it is our mission to unleash the creative potential of creative, brand and media professionals by organising events and programmes all year round:
ADCN was founded as the Art Directors Club Netherlands in 1966 by Nico Hey, Pieter Brattinga and Bob Mclaren, with the aim to stimulate creative excellence in communications.
Over the years, ADCN has become a multidisciplinary collective of creative, brands and media professionals across multiple disciplines.
Club ADCN
Today, ADCN is the Club for Creativity in the Netherlands. It is a non-profit, member-run organisation, with over 750 members, led by an elected board.
Among ADCN's members are art directors, copywriters, graphic designers, digital designers, film directors, photographers as well as creative producers, account managers, planners and technologists.
It's the club's members that define and shape ADCN. With an ADCN membership you get access benefits such as exclusive year-round inspirational festivals, talks, workshops and training classes.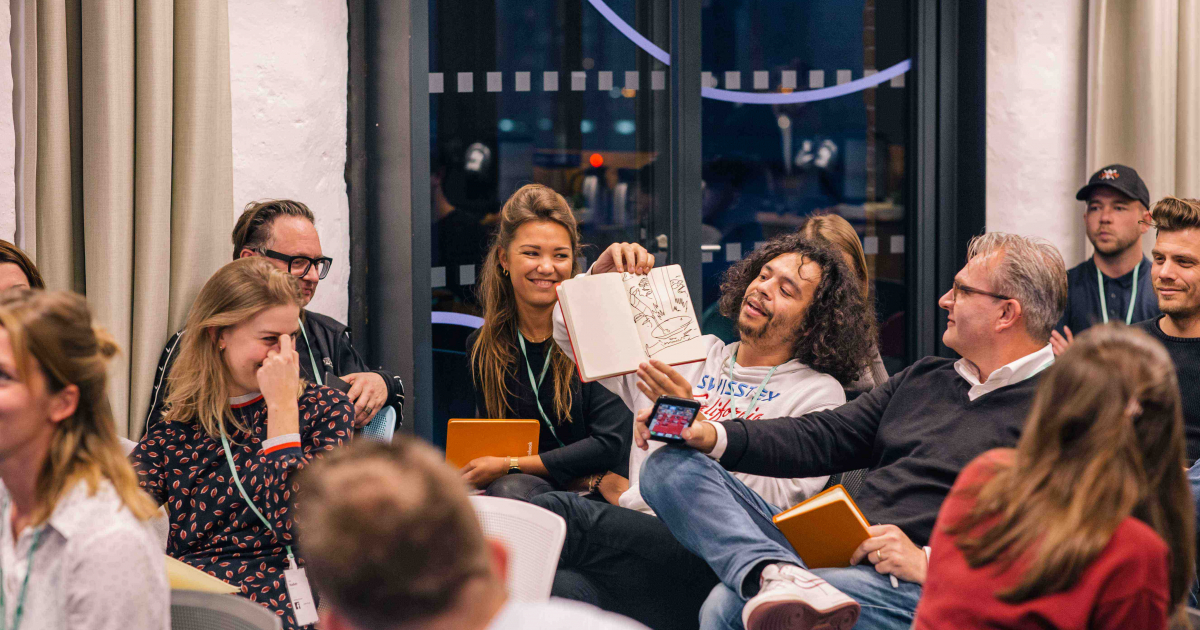 ADCN Academy
Within the ADCN Academy, we offer various courses that improve your creative impact by growing key business and communications skills. You will learn in playful and interactive ways, through self-reflection, peer-to-peer coaching and expert feedback.
Have a look at our ADCN Academy Discovering, Boosting and Mastering courses below.
Dutch Creativity Awards
For decades, the Lamps and Spins have been the most prestigious awards and symbols for excellence in creative communications and digital innovations. Winning a Lamp or Spin has been a rewarding and inspiring moment for generations of creative professionals across the years: a pinnacle of their careers and a reflection of the respect of their peers.
Every year we welcome creative people from all disciplines to present their ideas and craftsmanship to the Juries and the world.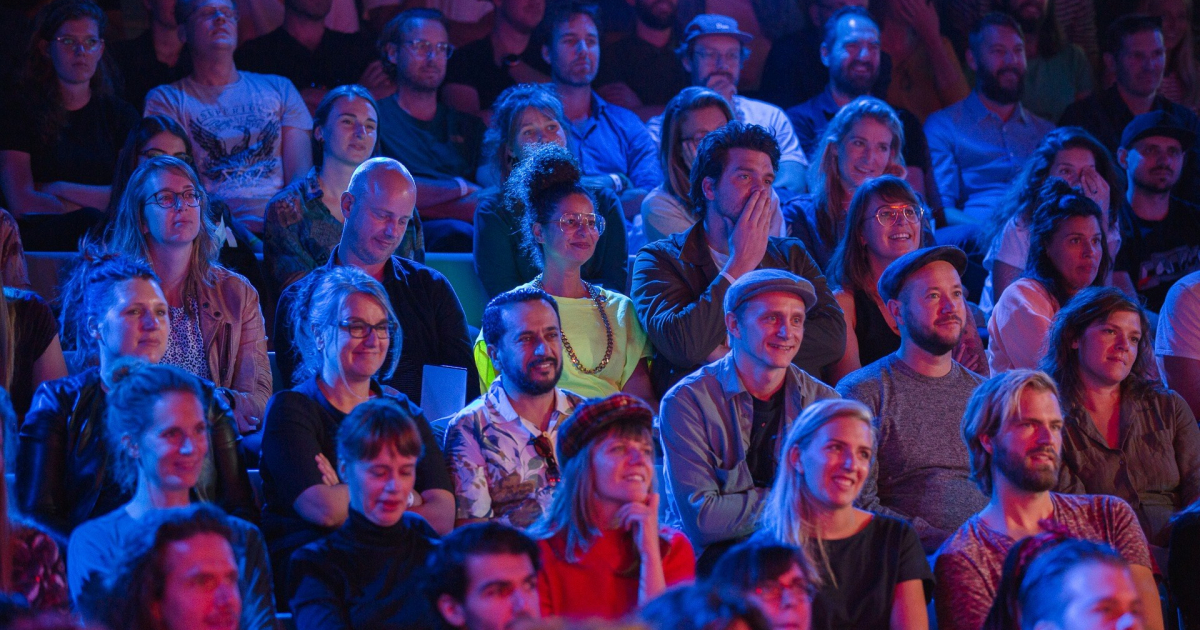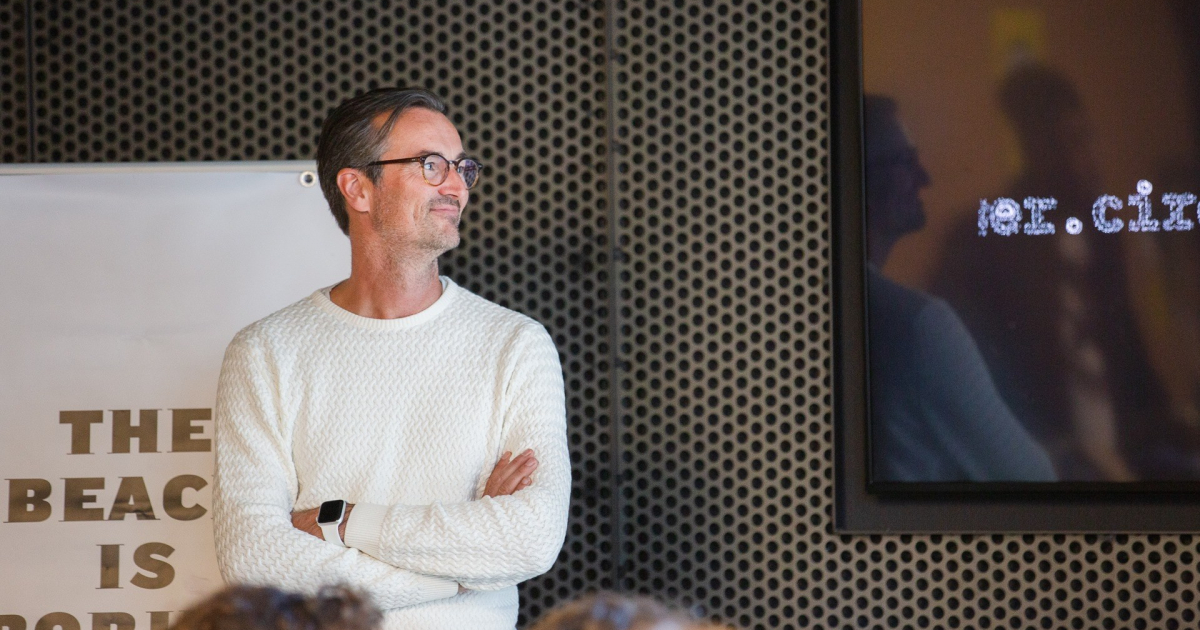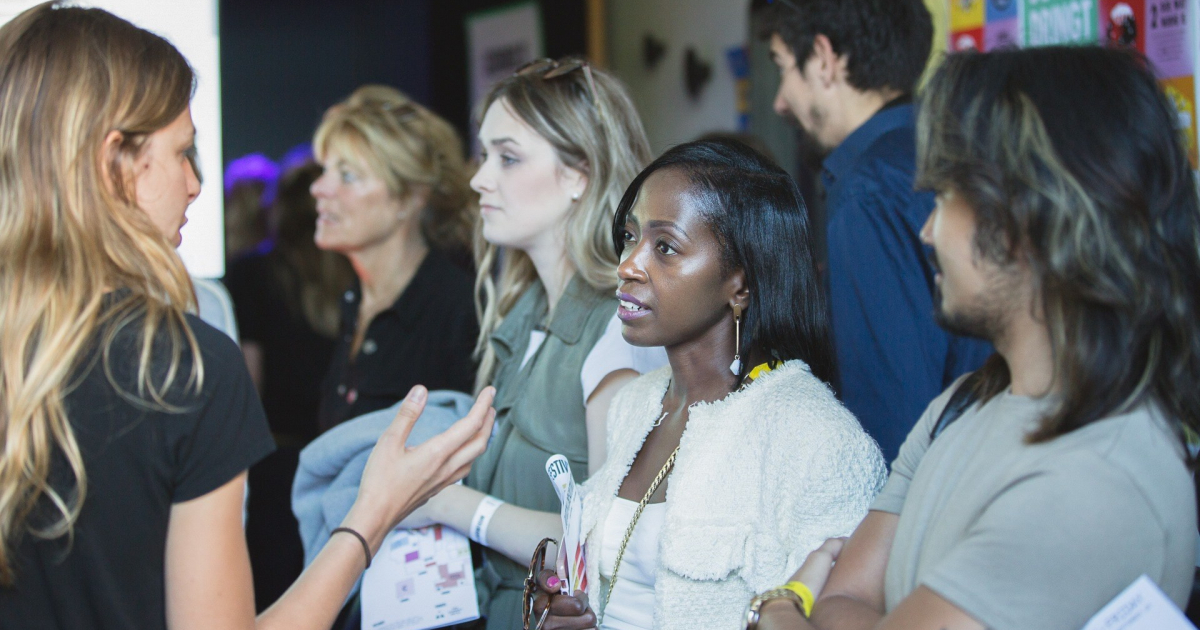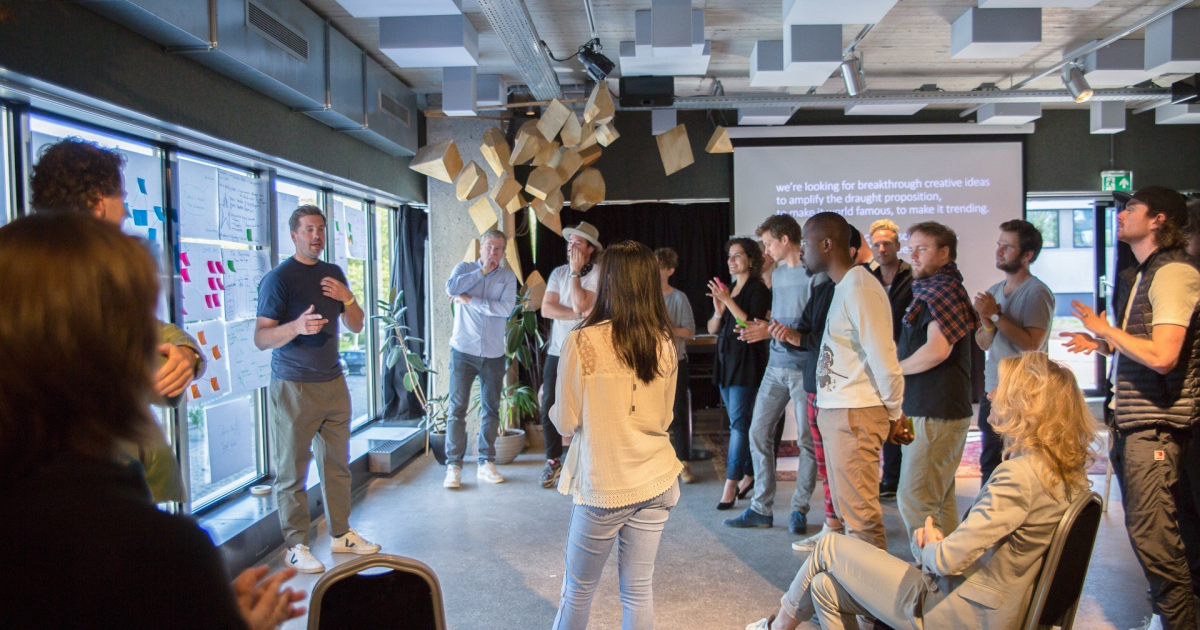 Dutch Creativity Festival
The annual Dutch Creativity Festival unites the leading creative thinkers, makers, curators, entrepreneurs, studios, agencies, brands, platforms, NGOs, in all disciplines and fields. Educational and playful, your creative thinking and skills will be stimulated and your curiosity will be rewarded. Connect with the brightest creative minds, explore new worlds, master and stretch your skills, reflect with industry experts and create ideas that inspire growth during two days of cutting edge creativity.
As a non-profit, ADCN takes all of its surplus revenues and invests them back into the creative industry through educational programmes for professionals and talent, the development and promotion of creative talent and excellence.
Dinesh Sonak
Managing Director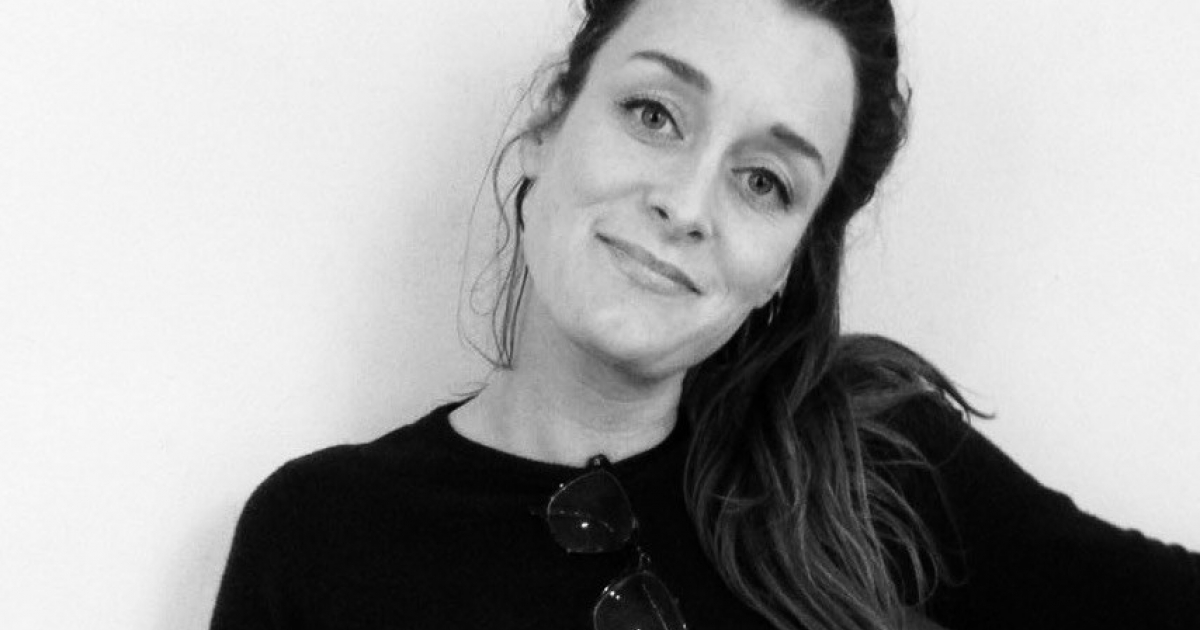 Anne Heijs
Brand Director
Eva Willard
Production Manager
Soraya Odendaal
Awards & Operations Director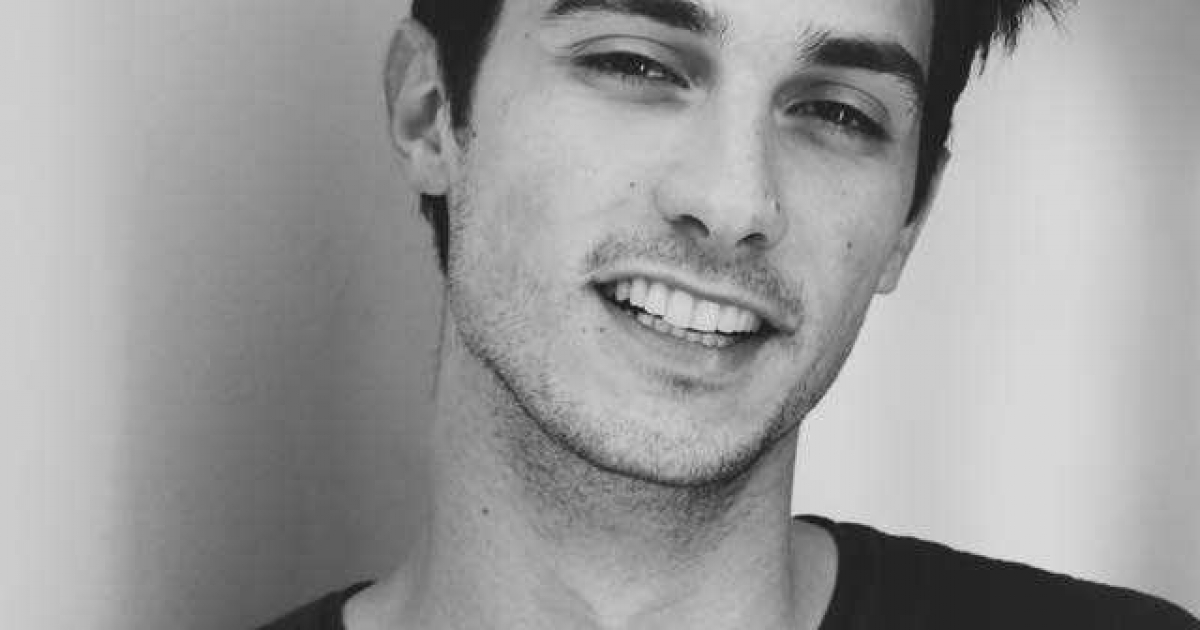 Alessandro Tomasi
Community Manager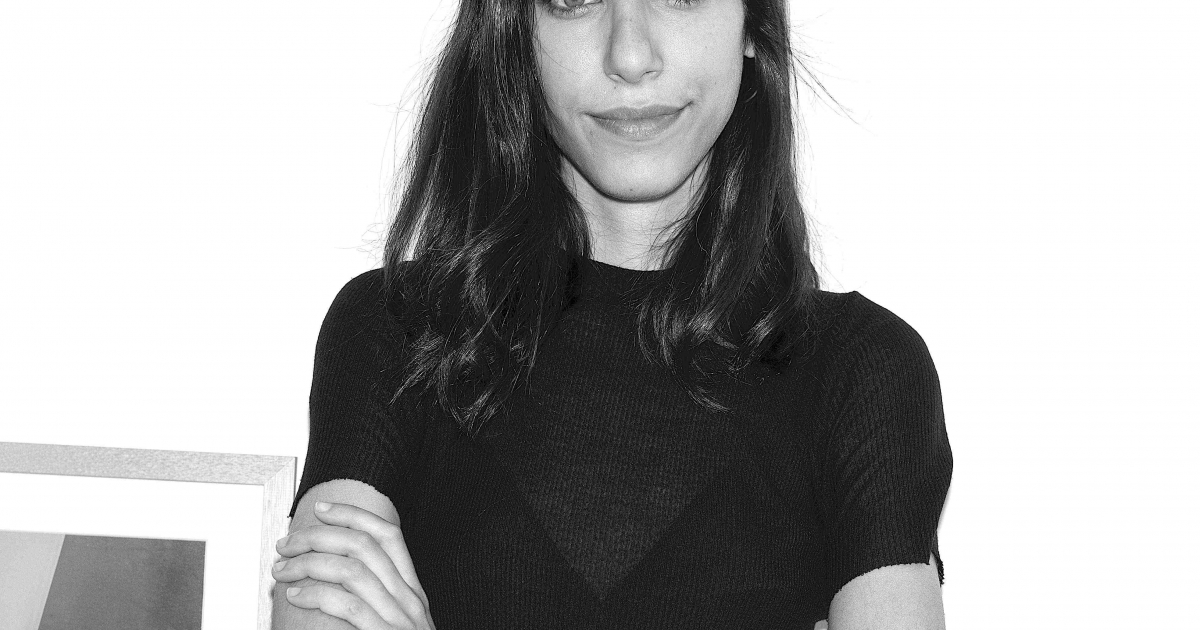 Saba Askary
Content & Platform Manager