DUTCH CREATIVITY AWARDS 2021
The world is screaming for your creativity. Especially in challenging times like these. That's why this year, we will not only Award but also Reward the best creative ideas in the Netherlands at the Dutch Creativity Awards 2021.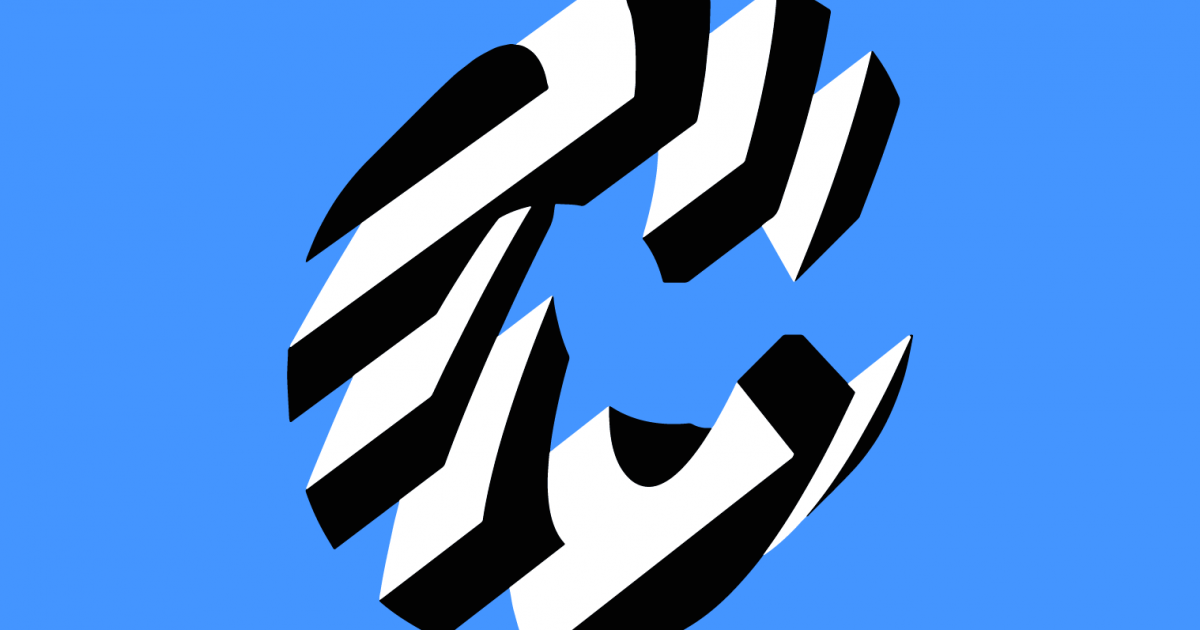 GROW YOUR CREATIVITY WITH ADCN
As the Club for Creativity, we believe creative people and ideas shape the world around us – and we want to help you grow.
THE BREAKFAST CLUB
Create new perspectives on creativity and plot your path to creative growth. All before your first meeting of the day.
ALL WINNERS 2020
24/06/20: We're delighted to announce all the Winners for this year's Dutch Creativity Awards!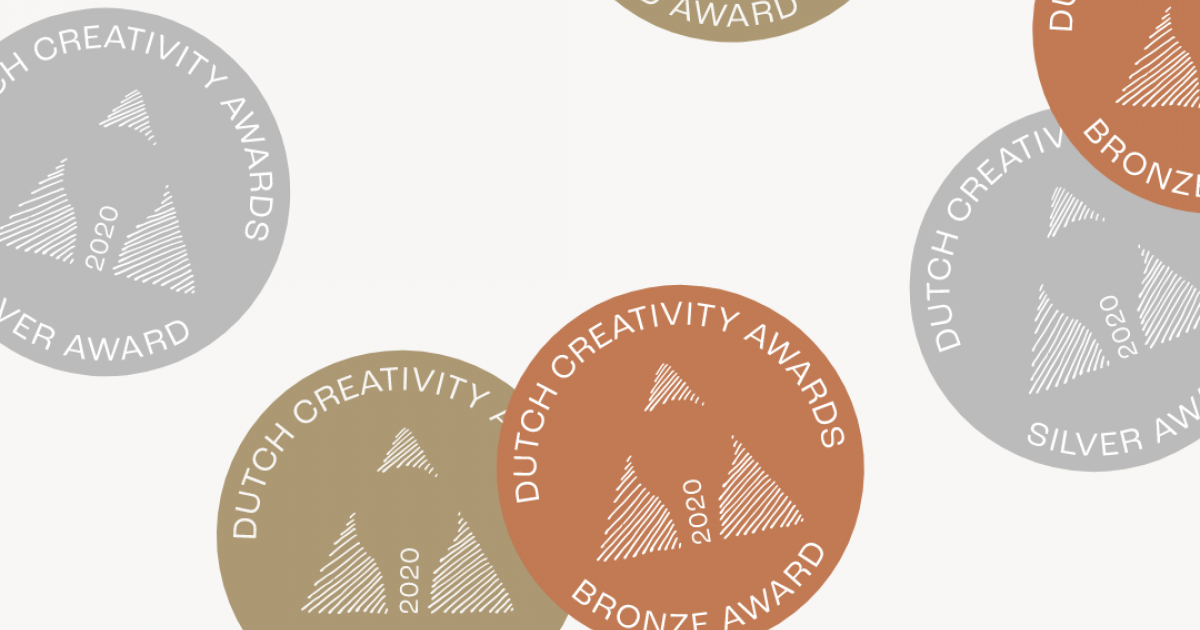 Become a member
Members get access to exclusive year-round inspirational festivals & talks and educational workshops & training classes.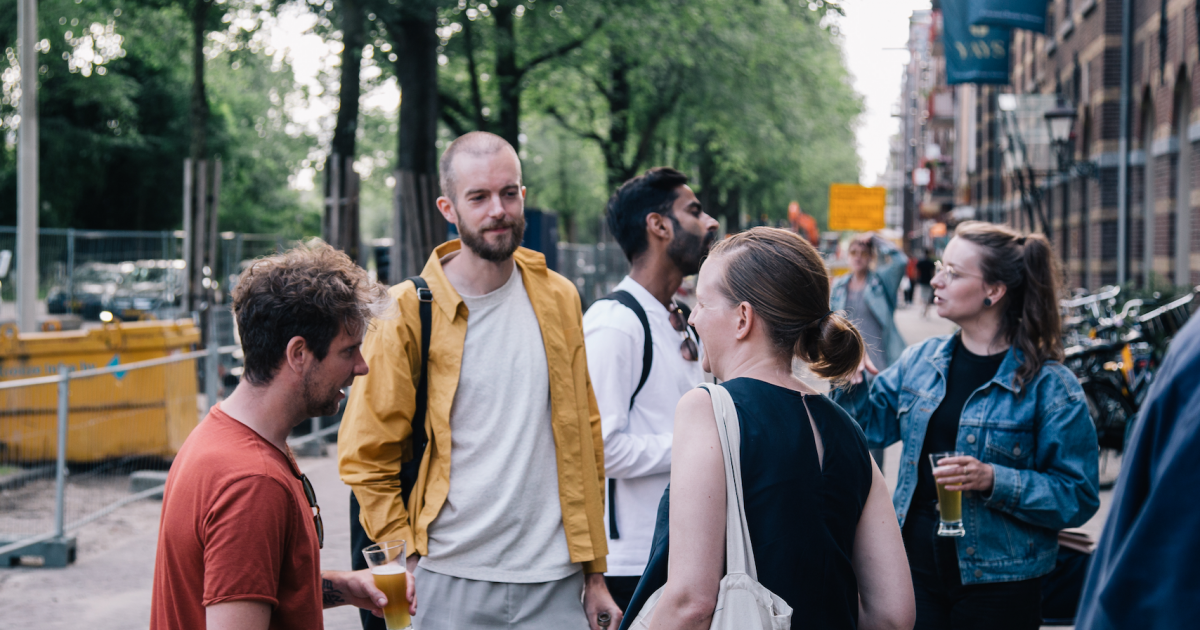 DUTCH MARKETING DIVERSITY
ADCN, together with 15 other industry associations, has launched a new fund and program dedicated to systematically improve the level of diversity, create a culture of inclusion, and stop racism in our industry. Our aim is to involve 250+ companies in the world of marketing and creativity that will commit to ambitious goals and real change.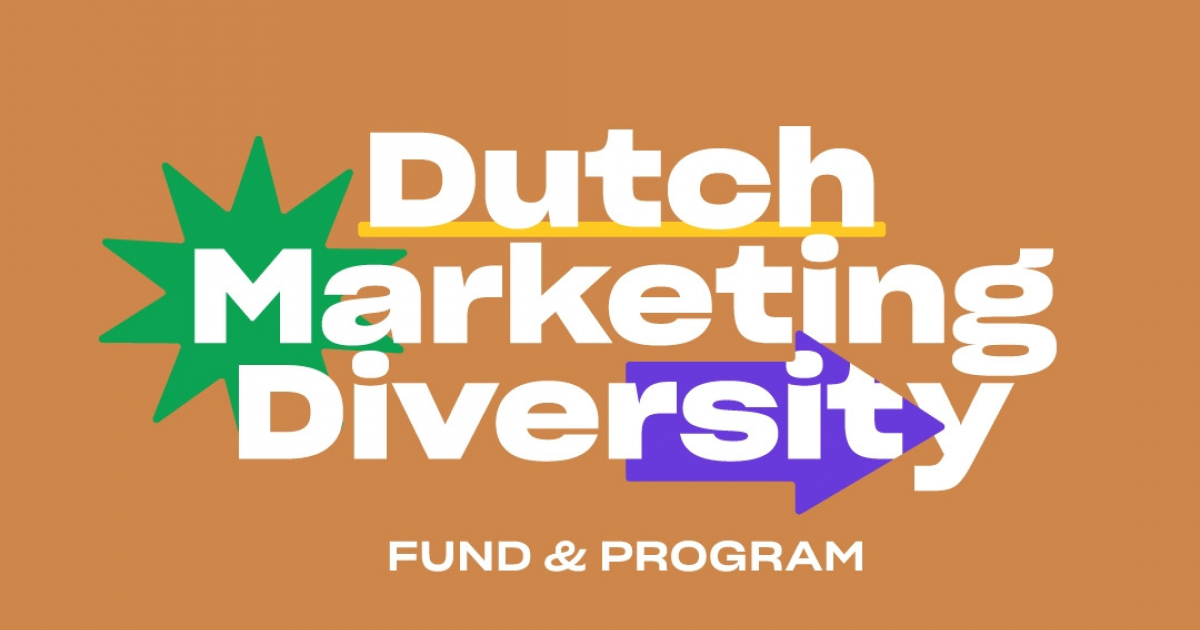 Inspiration
Archives
Unleash your creativity by browsing through winning work
Programmes