Dutch Creativity Awards 2019
We are open for entries. Start prepping your most creative work. Final deadline: February 11th!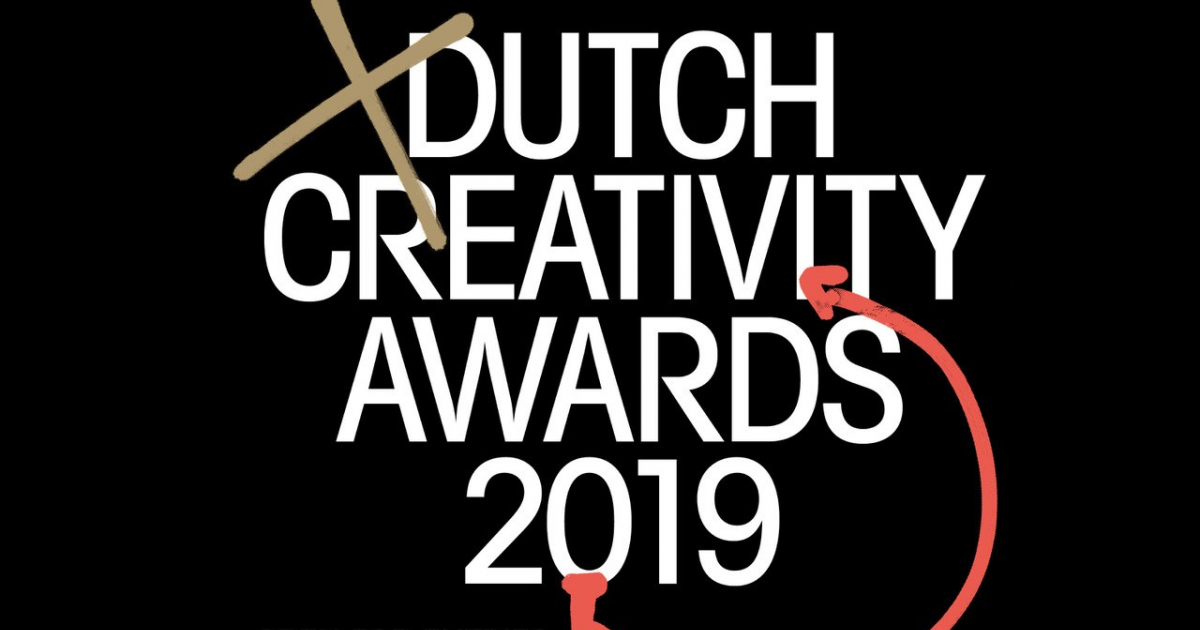 Join ADCN Today
With an ADCN membership, you get access to exclusive year-round inspirational festivals & talks and educational workshops & training classes.
Awards Archive
We present ADCN's Digital Awards Archive, showcasing creative work that was nominated for or has won a Lamp. Learn from the makers and become inspired.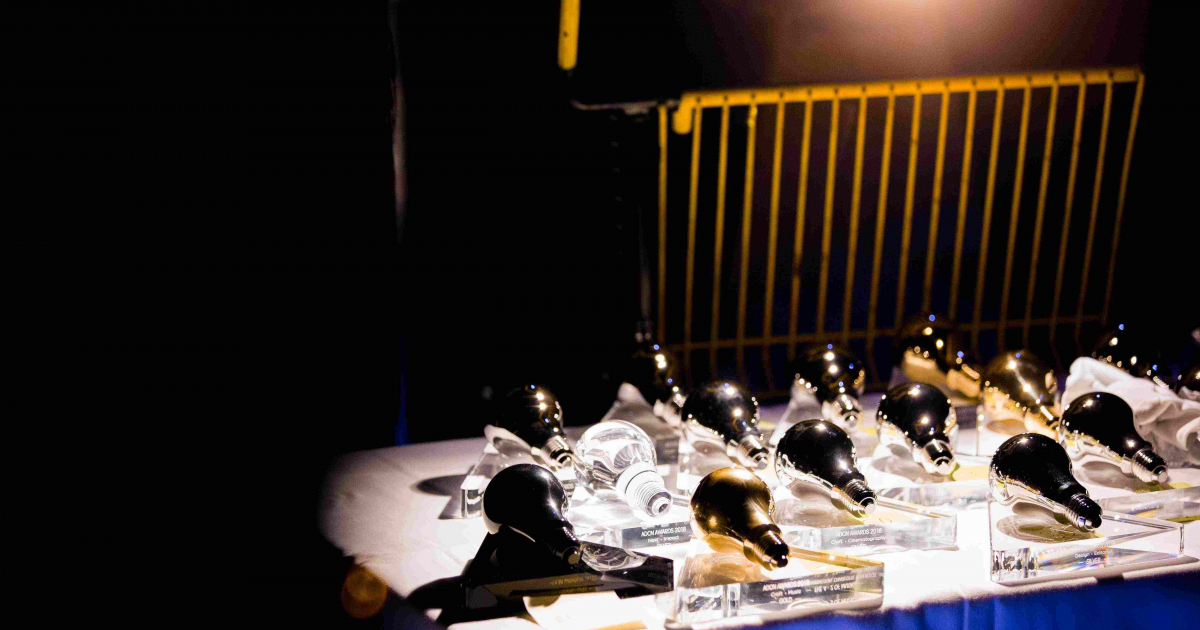 Inspiration
Archives
Unleash your creativity by browsing through winning work
Programs