PostPanic winner Grand Prix 2019
ADCN congratulates all winners of the Dutch Creativity Awards 2019. The Grand Prix was won by PostPanic for "A Report of Connected Events".
Béla Stamenkovits 1949–2019
ADCN is sad to announce that Hall of Fame member Béla Stamenkovits has passed away. Please read our tribute to the legendary art director whose work has influenced generations of ADCN members. The article, written by Gusta Winnubst, is in Dutch. Our deepest sympathies go out to Béla's family: Juliette, Béla jr and Ivana.
Become a member
Members get access to exclusive year-round inspirational festivals & talks and educational workshops & training classes.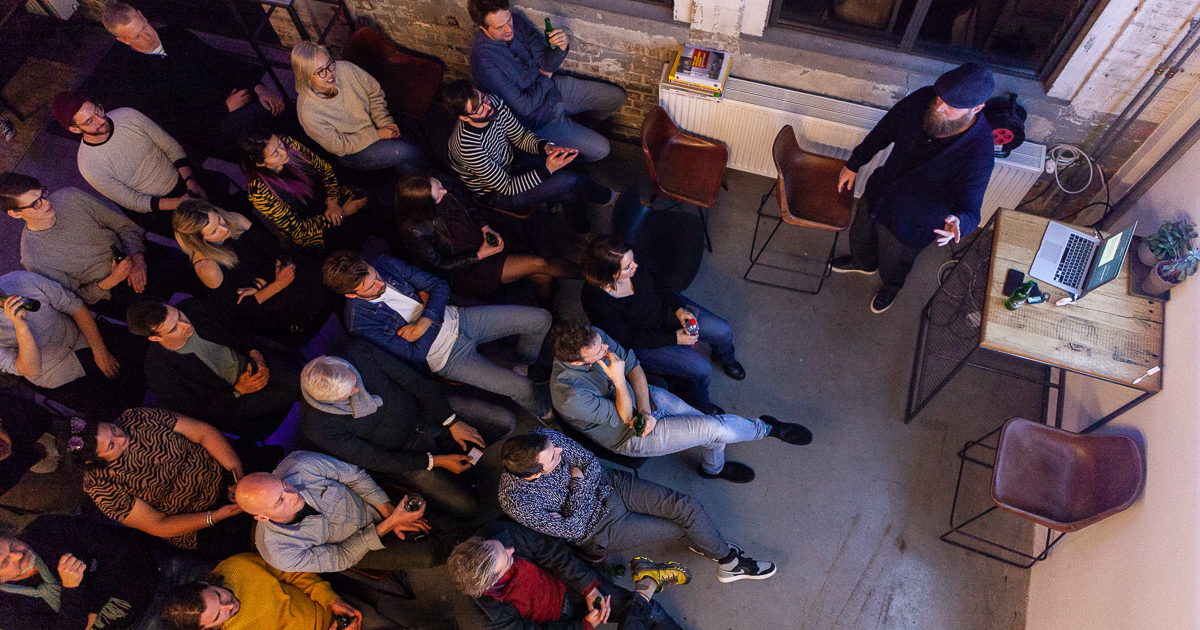 Check all Winners & Nominees in our Gallery
The best Dutch creative work is showcased in our Digital Awards Gallery. Get inspired by the Award Winners and Nominees!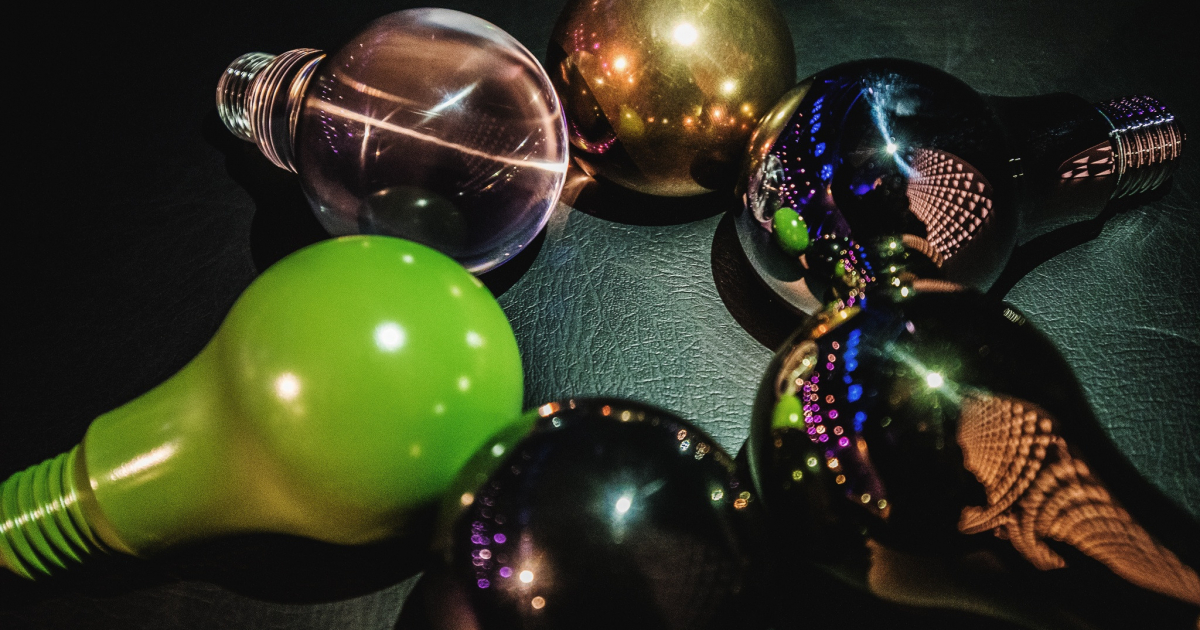 Inspiration
Archives
Unleash your creativity by browsing through winning work
Programs