DUTCH CREATIVITY FESTIVAL EARLY BIRD ENDS TONIGHT!
Hurry! Early Bird Sale ends tonight at 23:59 (CEST). Secure your spot at the Dutch Creativity Festival before Regular prices kick in. Don't miss out on the best rates for an unforgettable creative journey!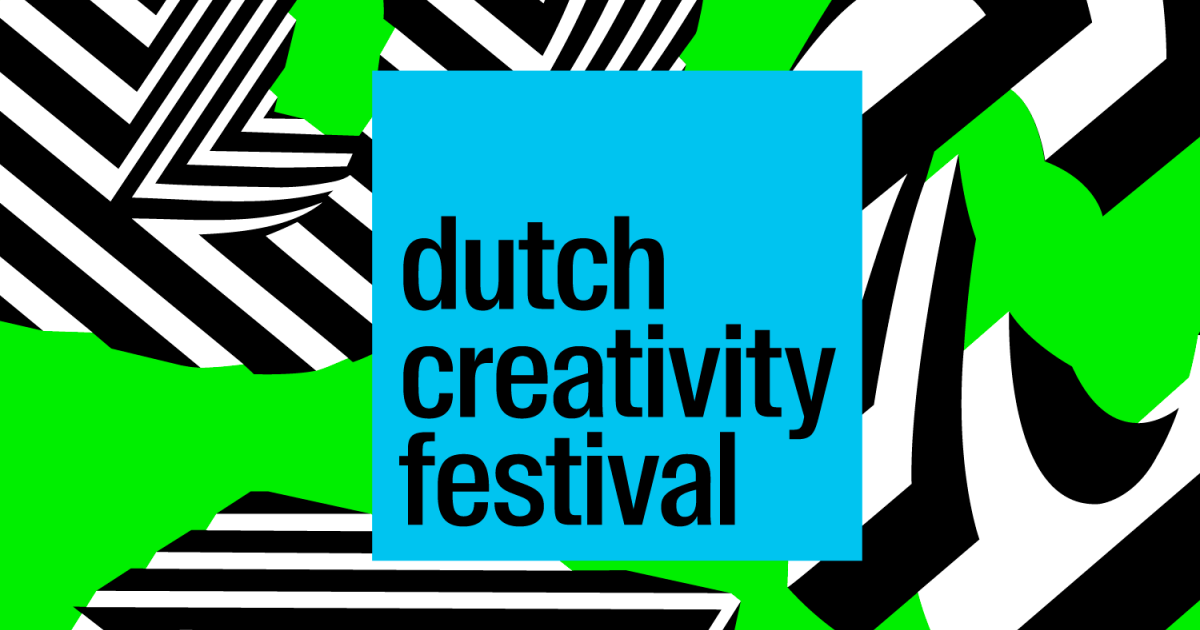 DUTCH CREATIVITY AWARDS FINALISTS ANNOUNCED
Over the following days we will announce the Finalist for Dutch Creativity Awards 2023.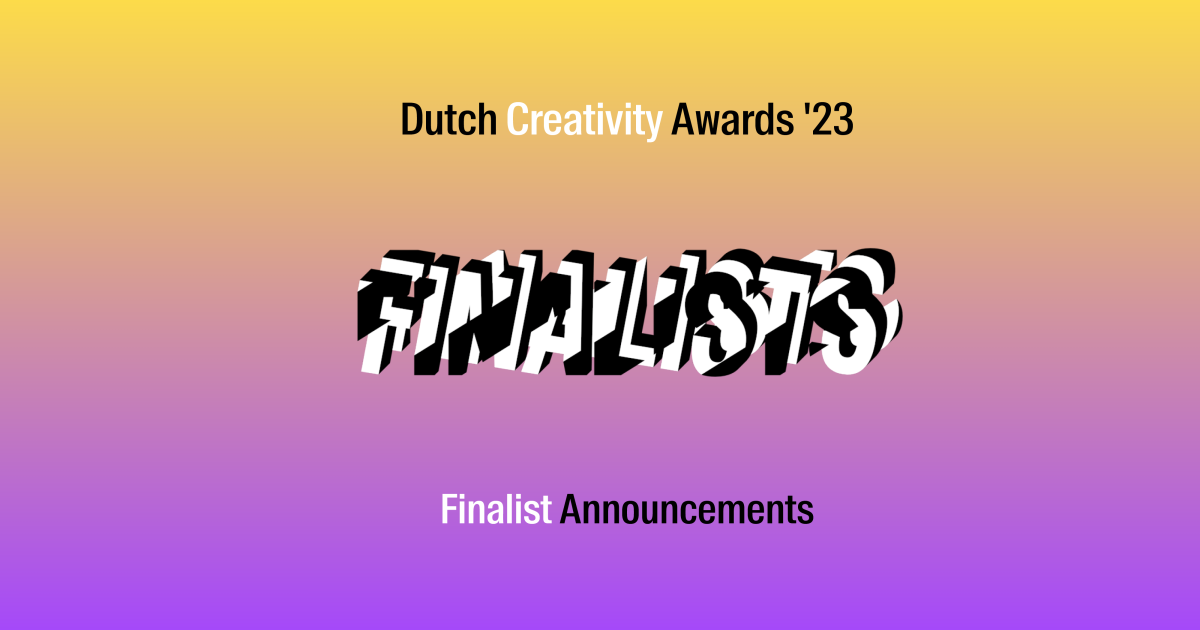 MEET DENISE WILLIGERS ADCN'S NEW MANAGING DIRECTOR
Dinesh Sonak continues as Academy & Partnerships Director
Become a member
Members get access to exclusive year-round inspirational festivals & talks and educational workshops & training classes.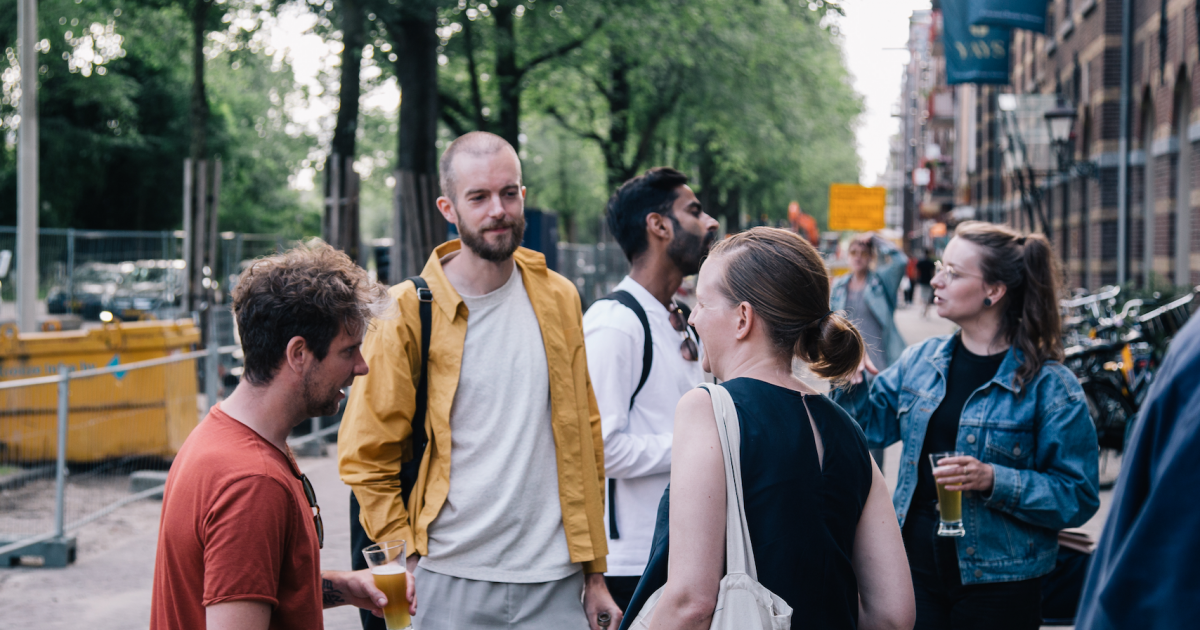 Events
Inspiration
Archives
Unleash your creativity by browsing through winning work
Programs