Job Openings
Are you a creative soul who loves working with like-minded people? Do you have great ideas for increasing Dutch creativity at a non-profit organisation?

We are currently looking for: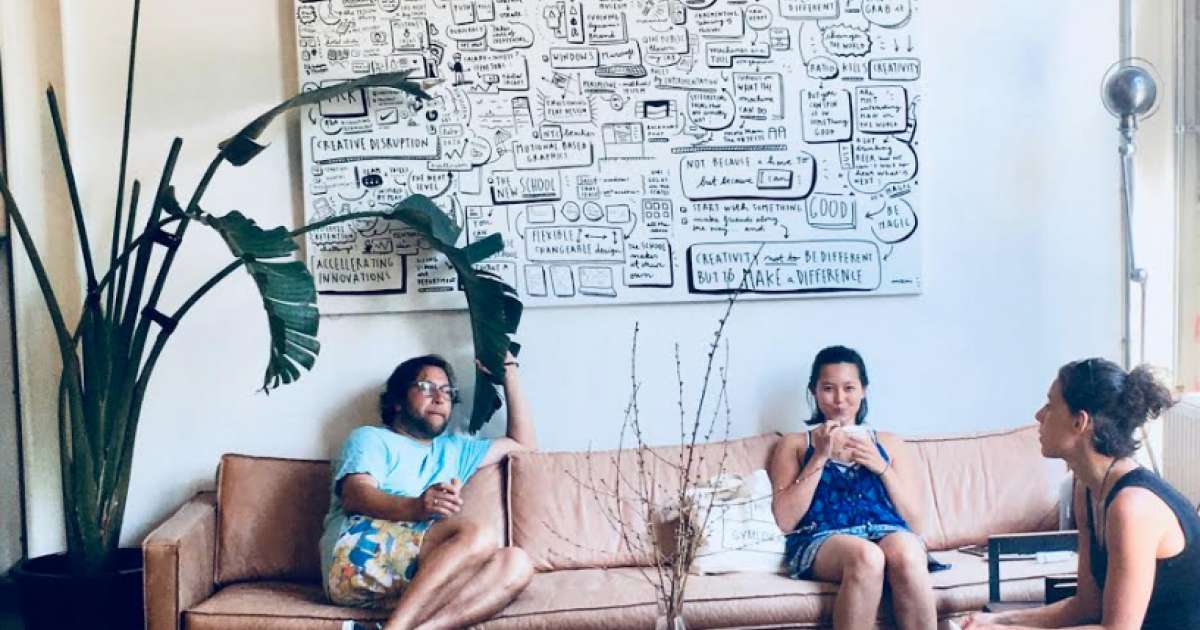 Content Manager
We're looking for an all round Content Manager with a creative and digital mindset! You get a buzz from storytelling and are great at creating the best content experience.
Tasks & Responsibilities
You will be responsible for two types of content:
Content that inspires/unleashes the reader's creativity
Content with a marketing purpose – to inform and promote ADCN activities
Both include articles, news items, event details, social posts and digital mailings. You will strategise all content together with the Brand Director.
Creative Content
Your role is to inspire ADCN's Members and the Dutch creative community on a daily basis with unique content. The content you create, produce and publish should cover a range of topics in relation to advertising, design, media, technology, arts, science, culture and creative leadership and must be relevant to ADCN's audience. Your content should unleash the creative potential of the reader.
Promotional/Informative Content
You will also be responsible for creating promotional/informative content before, during and after ADCN events/activities. Examples of the content you will create include – writing promotional copy for events and digital mailings, covering events live on Facebook and Instagram, interviewing speakers and attendees for an article or digital media partners like Adformatie. Good to know: all ADCN events should be covered, which means the work will sometimes require out of office hours. Lastly, you will have ownership of ADCN social media channels, manage and execute a content calendar and leverage monthly analytics for continuous improvement, all together with the Brand Director.
Experience & Personality
2-4 years of experience creating and publishing digital content for web and social media.
Excellent English writing skills with attention to detail
Fluent English (preferably native speaking), a good understanding of Dutch is a plus
Keen design eye
Marketing skills
Knowledge of digital media and social media platforms
Results-driven, you aim to reach more readers with each article/post
Grounding in SEO and understanding of content marketing technologies
Knowledge of Mailchimp, Adobe Suite programs (mainly InDesign, Illustrator or Photoshop), Eventbrite, Later.com, Facebook and LinkedIn targeting, Google Analytics
Preferred skills: passionate about the creative industries, particularly agencies and studios within the advertising, design, digital and production worlds
Team player with a sense of humour
Benefits
Work on creative content together with top-notch creatives in advertising, design, craft, and media
Become an ADCN Member with all the benefits including access to our events and workshops
Work in a creative space at Capital C in the centre of Amsterdam
Application
Please send your CV, a Cover Letter in English and your portfolio or previously written articles to Soraya Odendaal by latest end of September. The position starts in October/November 2021, contract base.