Member in the Spotlight: Nina Pus
Member in the Spotlight: Nina Pus
Nina Brigitte Pus, Head of PR & Photography at CZAR Amsterdam, has a long-standing relationship with the creative industry. Before making the career switch into film and photography, her background spans a Bachelor in Design and exhibitions such as Dutch Design Week. In 2019, she joined forces with award-winning production company and photography agency, CZAR Amsterdam to establish its PR department, and expanded into her current role as Head of Photography in April 2021.
Nina is also a curator at Girls in Film Amsterdam, which is part of the global platform Girls in Film, representing, championing and connecting a new generation of female, non-binary and trans creatives in the film industry.
As the Club for Creativity, we'd like to ask you to get creative and create a self-portrait.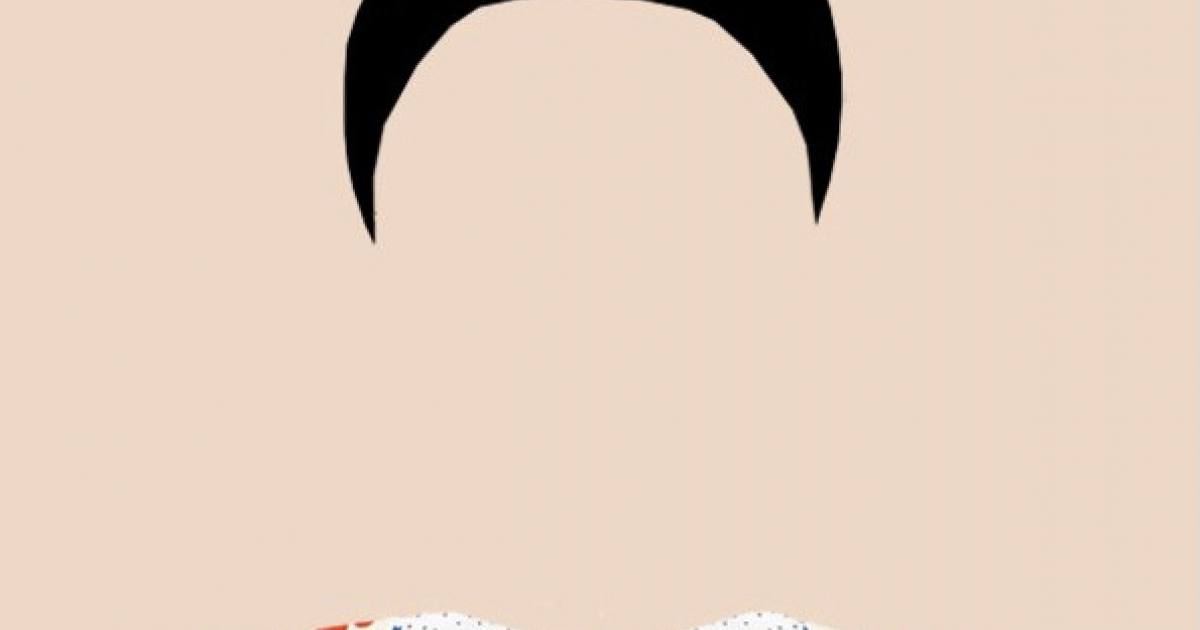 PERSONAL
What is the last thing you bought and loved?
Without a doubt: an illustration made by Milou Trouwborst. I love all her work and I have a few prints hanging in my house. This one was made on a request and I am so, so happy with it. It illustrates our cat Bobby on our dining table.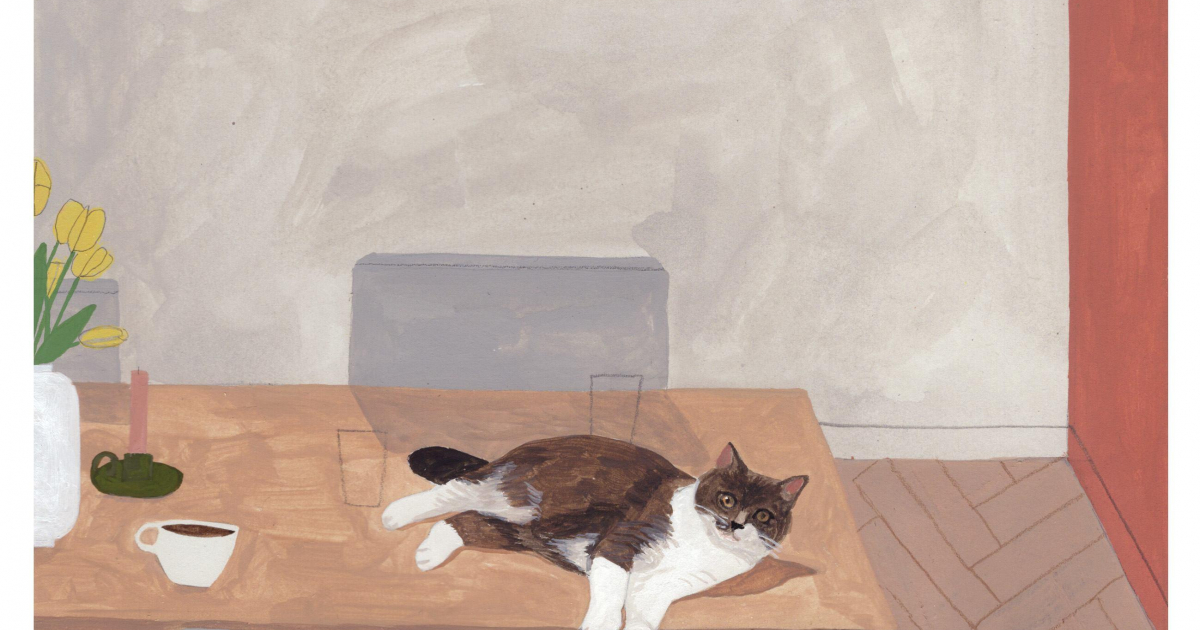 What music could we find on your favourite playlist?
Hmm… I like different kinds of genres, but the music which you will find on my playlist right now is Diggy Dex, Racoon and Suzan & Freek.
What is your favourite piece of art and why?
I am a huge fan of Tomas Saraceno. He is one of my top three favourite artists besides James Turrell and Ai Weiwei. Tomas is a master in linking art, life science and social sciences all together. One of my favourite pieces of art are his spiderwebs and his research community Arachnophilia.
What is your most recent 'find'?
Well, I walk a lot through my neighbourhood in these times, like everyone else, I think. One of my latest discoveries was a beautiful small Cherry Blossom park, which I had never noticed before!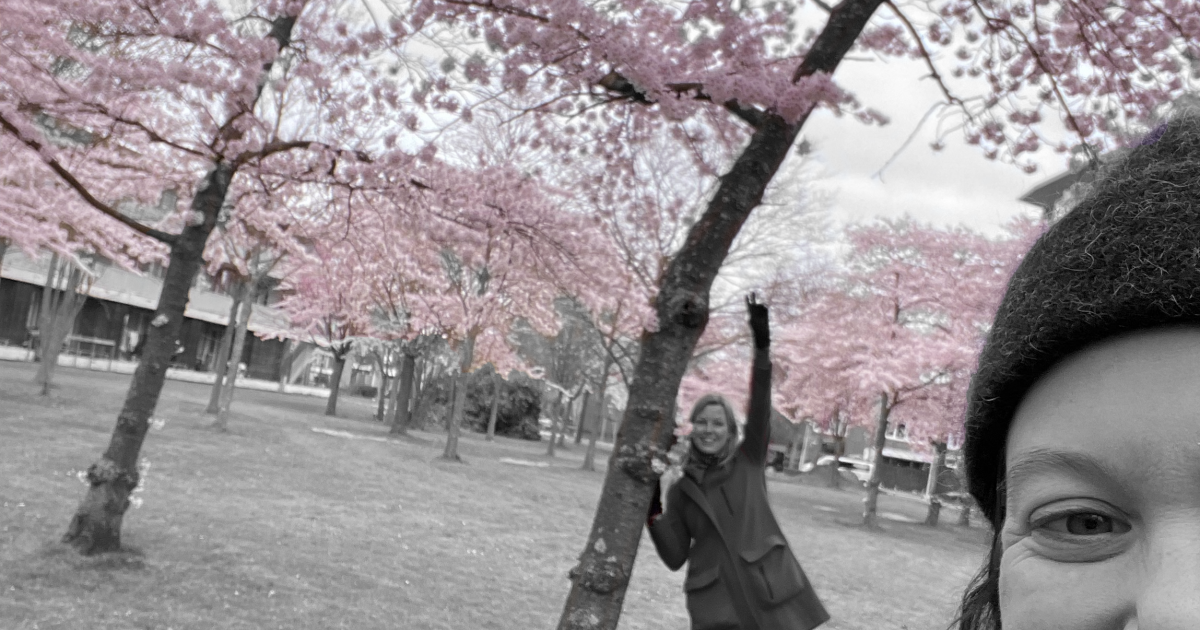 What gets you out of bed in the morning?
Haha, honestly: nothing! I think I am the biggest snooze queen in the world, to the annoyance of my boyfriend.
What was the last meal that truly impressed you?
Recently I made lamb shank soup and oh my god! So, if you would like to try it for yourself, I have added a picture of the recipe.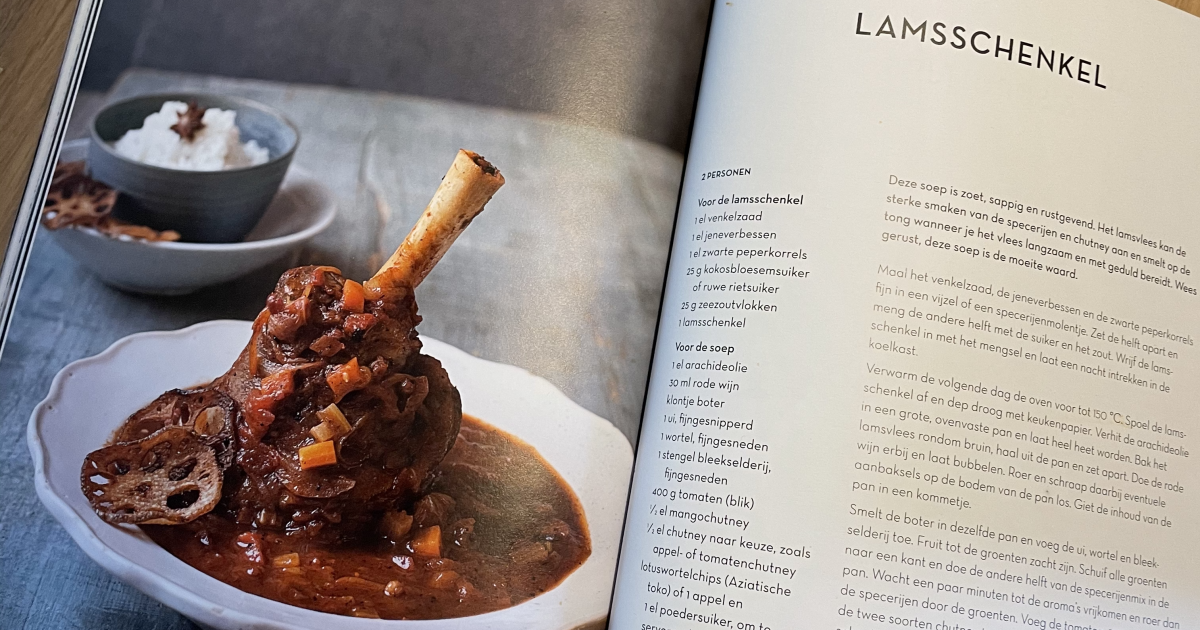 PROFESSIONAL
If you could pick one recent campaign/project that makes you think, 'I wish I'd done that', what would it be and why?
It's difficult to pick just one project, because there're so many great out there (cliché). But if I had to pick one which was recently made, I would choose the film How to be a Roll Model for Project Fearless. Directed by Al Lewis and created by W+K Amsterdam's art director Emma Mällinen and copywriter Ane Santiago. This short aims to show the diversity of role models within the skating scene. The cast and crew of this film are largely composed of women and I believe the message to be a necessary one. We need more videos like this one and more role models for girls in male dominated fields/environments!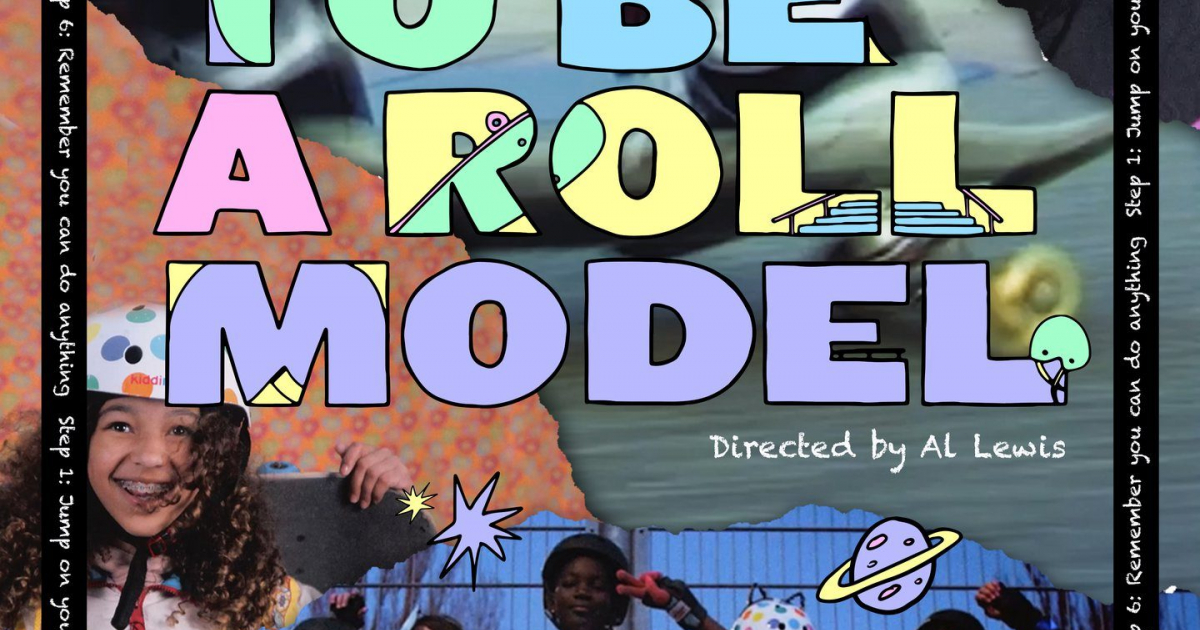 What's the best advice you've ever received?
Not so much advice, but a quote which inspires and encourages me from time to time: 'If your dreams don't scare you then they aren't big enough.'
What top tips do you have to help people get creatively inspired?
Haha, get off Instagram, it destroys your creative mind.
How do you learn in the best/most effective way?
Just by doing it! At CZAR I get a lot of opportunities to develop and challenge myself and I am very grateful for that.
What would be your ideal collaboration to work on?
My ideal collaboration is where people work together with different professional backgrounds. I have experienced, if you join forces, you can inspire and challenge each other even more.
Out of the campaigns/projects you've worked on, which makes you the most proud?
Hosting the event 2020, creating her next decade, together with agency 180 Kingsday and Ladies, Wine and Design. What started as a simple idea, while drinking coffee with Ami Guest, grew into a mini festival to celebrate International Women's Day. The event aimed to inspire and empower women, through a series of talks, workshops, screenings and a photography exhibition. We succeeded in uniting people from different creative backgrounds, with the ambition of building a strong and supportive community for women in the advertising industry and beyond.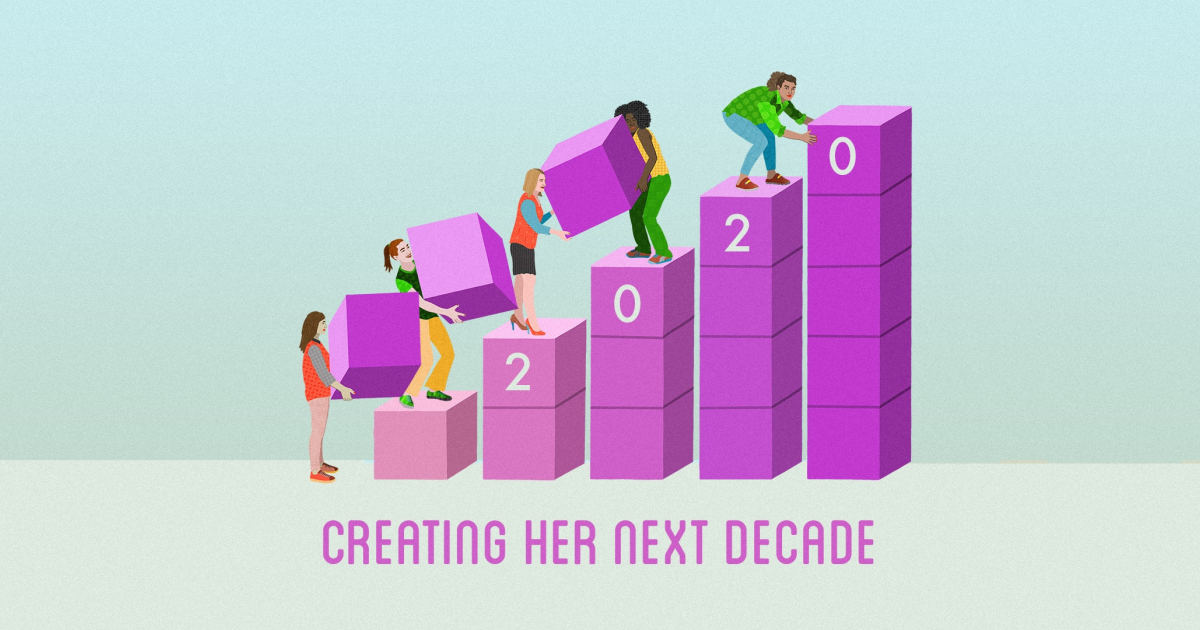 Through our Members in the Spotlight feature, we aim to get to know both professionally and personally the unique qualities of our ADCN Members. If you would like to join ADCN, the Club for Creativity, you can find out more here.