Member in the Spotlight: Jos Jansen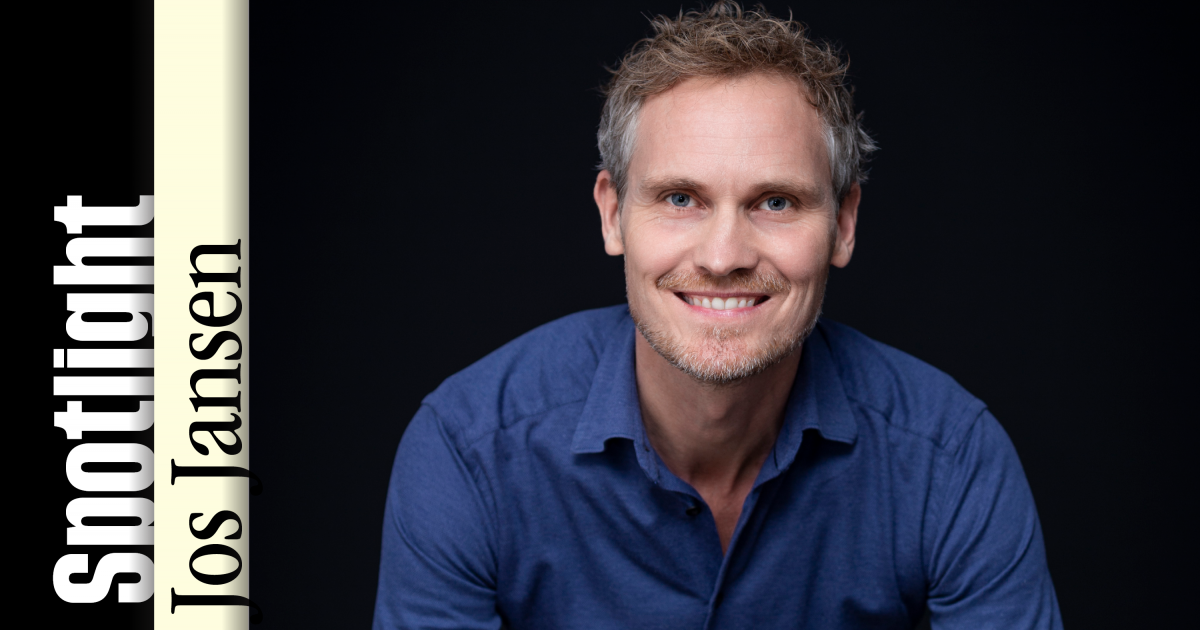 Member in the Spotlight: Jos Jansen
Our next Member in the Spotlight is Jos Jansen @josjansen1, Founder of Big Orange, a contemporary audio agency based in Amsterdam and Utrecht. Jos is Partner, Creative Director, Composer and Sound Designer. He focuses on developing Immersive Podcasts, Creative Audio Tours, Audio Experiences and Original Soundtracks for brands and cultural organisations. Yet his passion for music doesn't stop there, Jos is also a singer and plays piano and guitar.
As the Club for Creativity, we'd like to ask you to get creative and draw a self-portrait.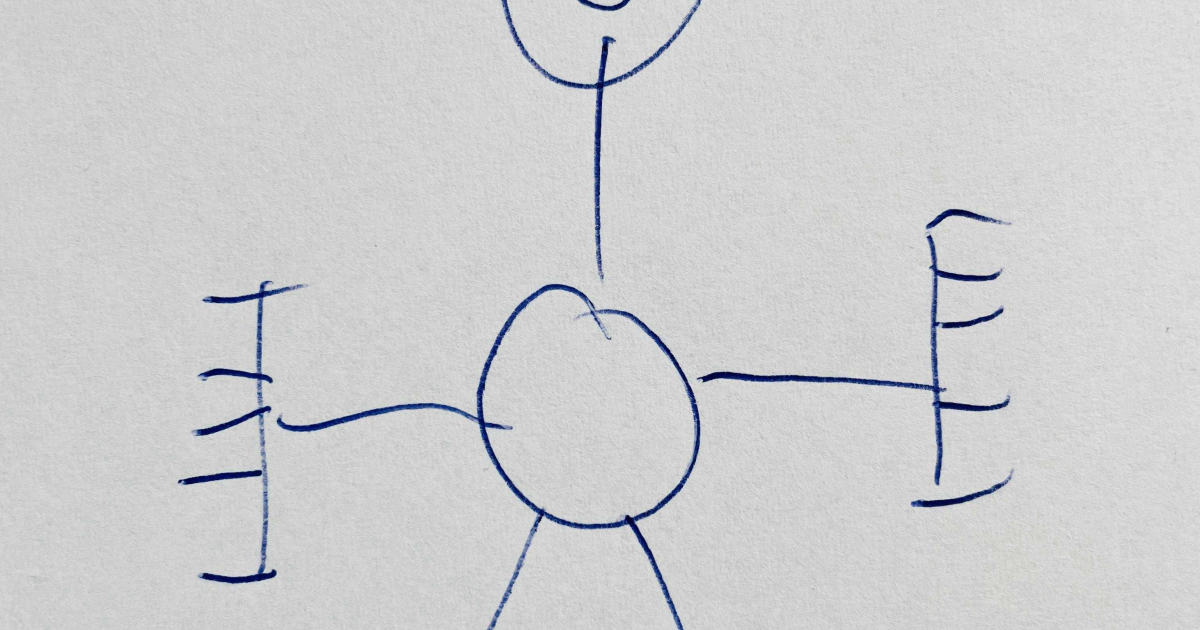 PERSONAL
Do you own a collection, and if so, what is it?
I own a collection of all the Beatles albums in 180 grams heavyweight mono vinyl.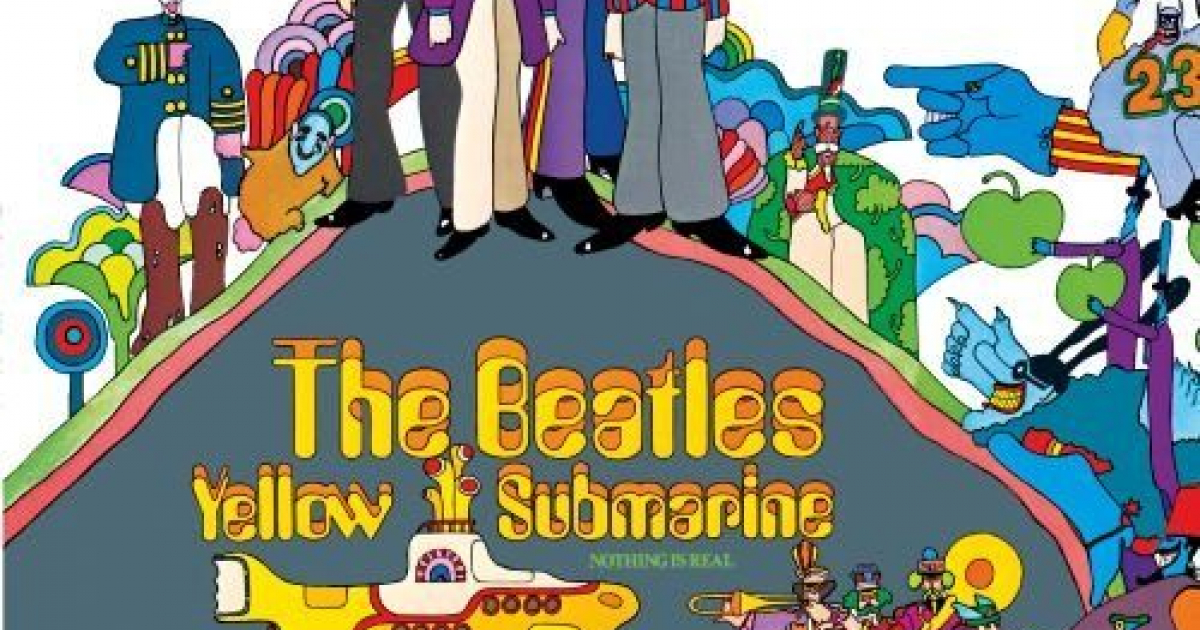 What technology could you not do without?
Speakers. They bring sound and music from all over the world to my ears.
What gets you out of bed in the morning?
My 2 kids.
What is the last thing you bought and loved?
A Dave Smith Sequential Prophet 6 analog synthesizer. A truly inspirational instrument, capable of unbelievable warm and subtle sounds.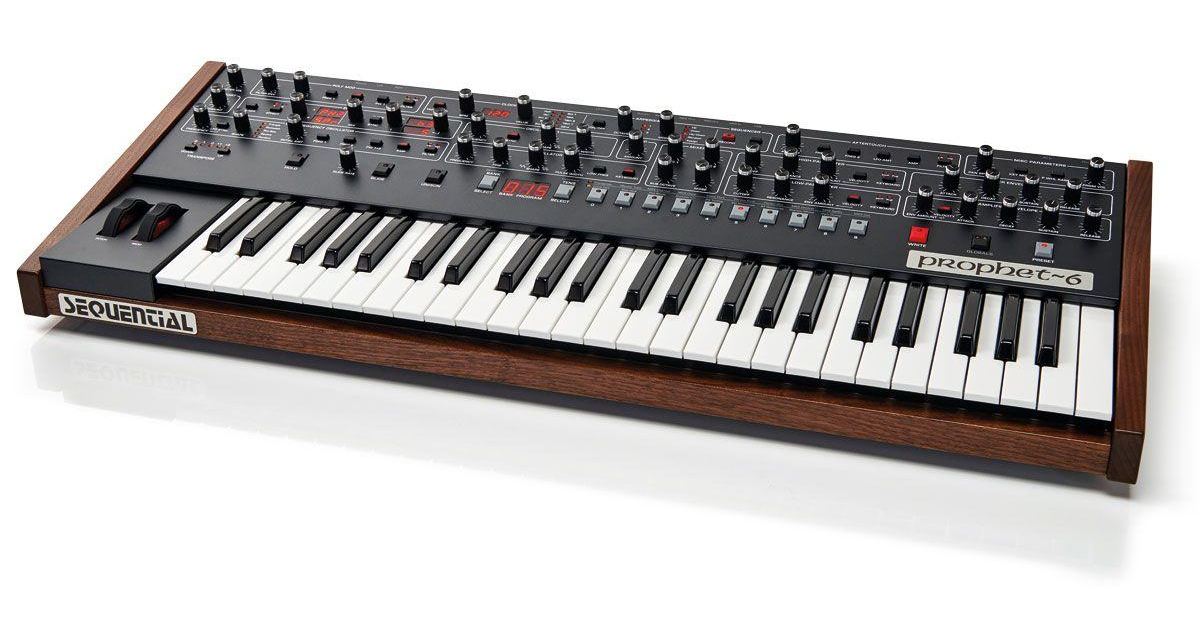 What is your favourite piece of art and why?
The Original Soundtrack for Interstellar. Hans Zimmer goes back to basics by using only a church organ to create an intense, emotional soundtrack. It was so impactful it got stuck in my head for months!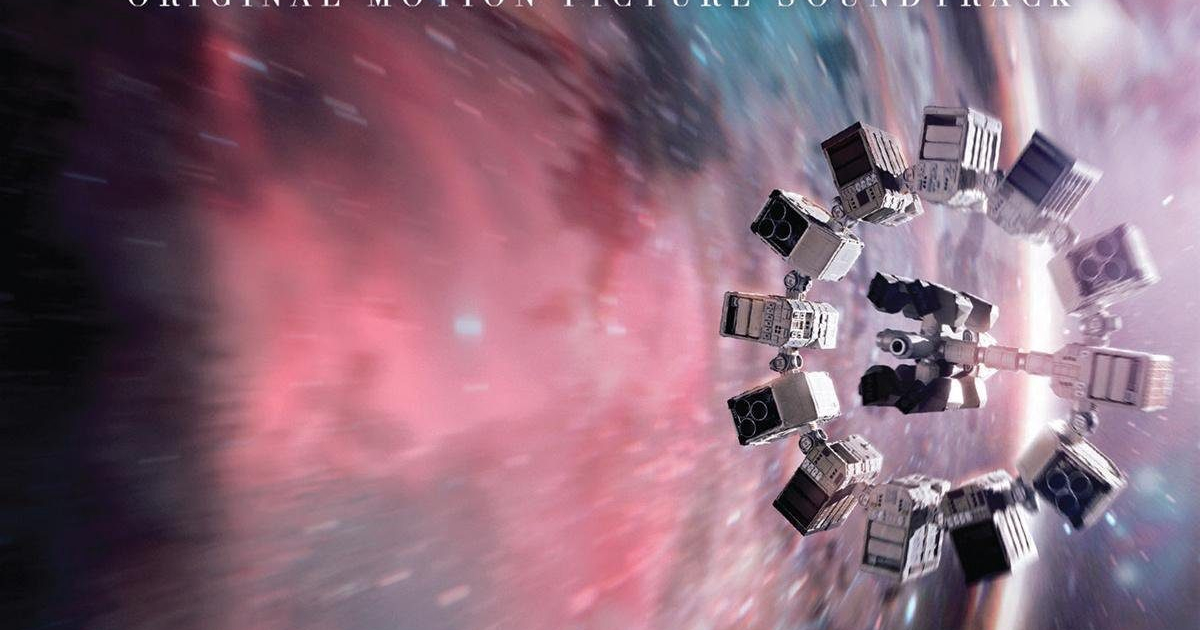 What object could you never part with?
My concert grand piano. A restored Ibach antique from 1921.
PROFESSIONAL
Which phase of the creative process excites you the most and why?
The first and the last hour. The first, because this is where the magic happens: The core idea comes to life, right from the gut. The last hour, because in this hour the piece can go from pretty good to fucking awesome. If I'm lucky.
How do you learn in the best/most effective way?
When a project forces me to write music or create sound that is outside my comfort zone.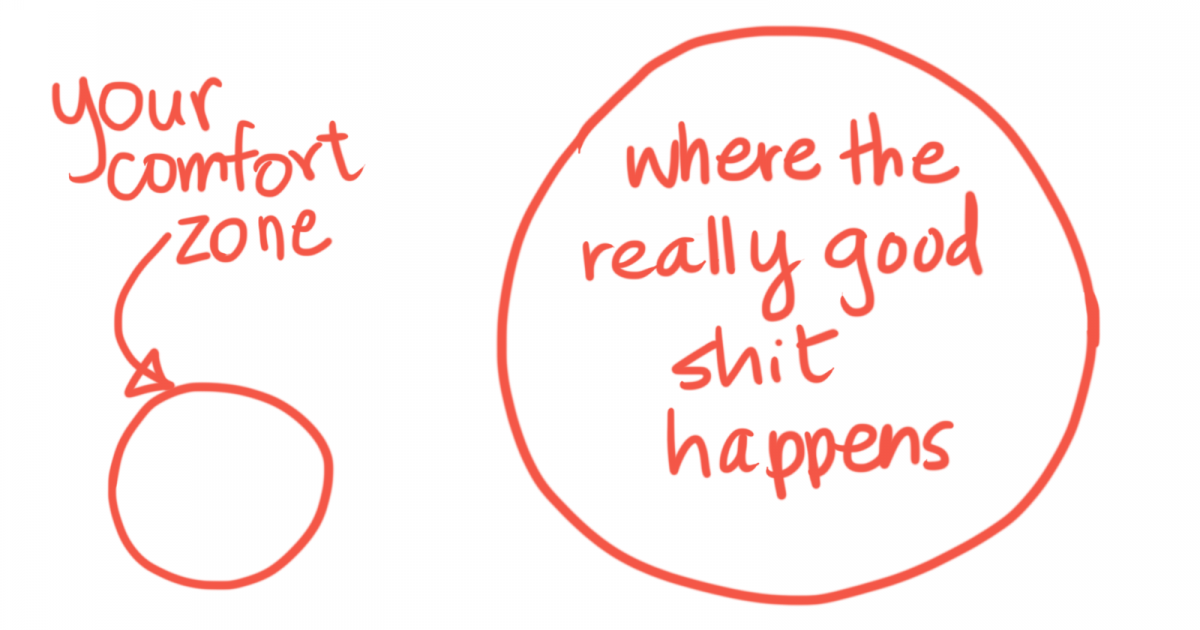 Out of the campaigns/projects you've worked on, which makes you the most proud?
Creating sound for the new XBOX international campaign. Here I translated the real dreams of a visually impaired gamer into a 9D audio experience.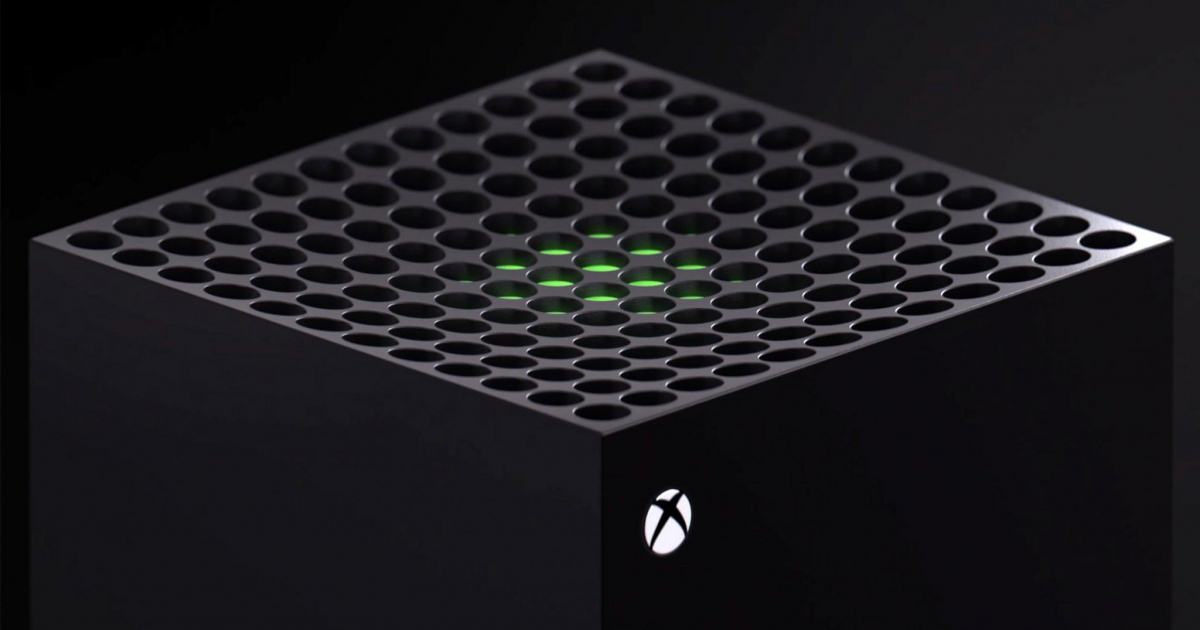 What's the best advice you've ever received?
To follow my dreams.
How do you deal with failure?
I try to avoid failure, which I know is a bad thing. We should embrace failure as it is the basis of all our creative growth. For most big clients, 'failure is not an option', but hey, we can fail during the process and still deliver perfectly in the end.
What is the most bold move you have made?
Getting an internship at one of the hottest music studios in Los Angeles.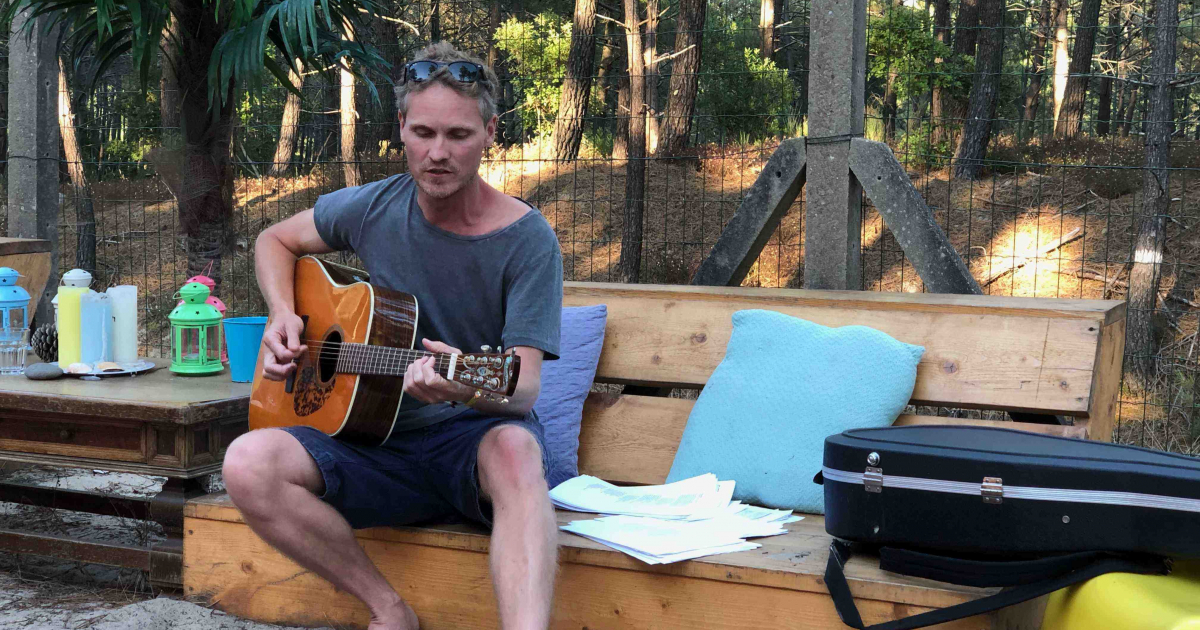 Through our Members in the Spotlight feature, we aim to get to know both professionally and personally the unique qualities of our ADCN Members. If you would like to join ADCN, the Club for Creativity, you can find out more here.