Member in the Spotlight: Fenisia Turco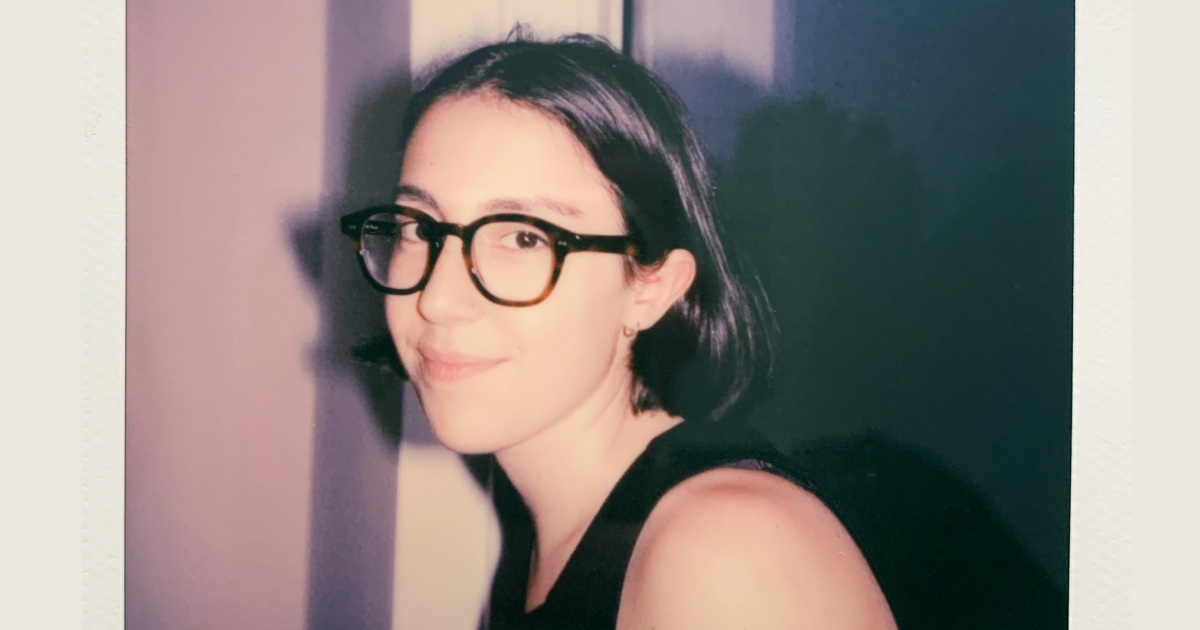 Member in the Spotlight: Fenisia Turco
Multidisciplinary designer Fenisia Turco was our knight in shining armour during the Dutch Creativity Awards 2020 and joined our team to help with the design, production and creation of assets and design materials for the Awards. Following on from this, she became one of our newest ADCN Members, so this week we shine the spotlight on Fenisia to find out who her recent art crush is, what she would be doing is she wasn't a designer, and how she learns in the most effective way.
PERSONAL
What is your favourite app and why?
At the beginning of quarantine, I found this very nice app called Habit. It helped me to keep track and maintain good habits in everyday life, showing me how to make progress with every 'habits' that I want to improve, like reading, doing yoga, looking for inspiration. It has a very minimal and well designed interface, it's easy to use and keeps you motivated!
Do you own a collection and if so, what is it?
I love collecting magazines (about design, art, fashion, lifestyle). They're my guilty pleasure, the more I have, the more I want. I'm super passionate about the way they're printed, the infinite kinds of paper and different bindings. I get a lot of inspiration from them.
What music could we find on your favourite playlist?
One of my favourite playlists at the moment is the LAB111 cafe's playlist called 111FM: Strangelove Radio. I've been addicted to it because it's so diverse and full of artists that I love (Radiohead, Andy Sott, Khruangbin) then a lot of bossa-nova, underground dance and so much more.
Who is your current art crush?
I recently stumbled upon Caroline Dowsett on Instagram. I fell in love with her dynamic yet simple art and the way she puts together colours, shapes and typography in super bold compositions.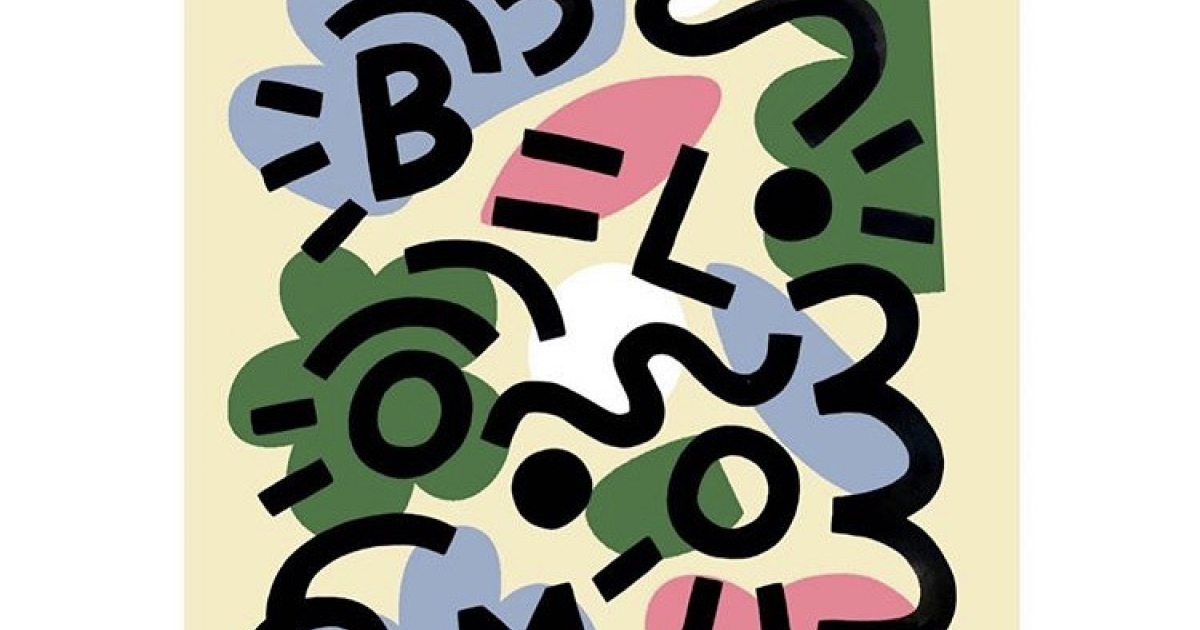 Who is the one artist whose work you'd collect if you could?
Any wall drawings by Sol LeWitt.
What is the last thing you bought and loved?
Tombow dual brush markers in pastel colours for when I need a moment of art-therapy.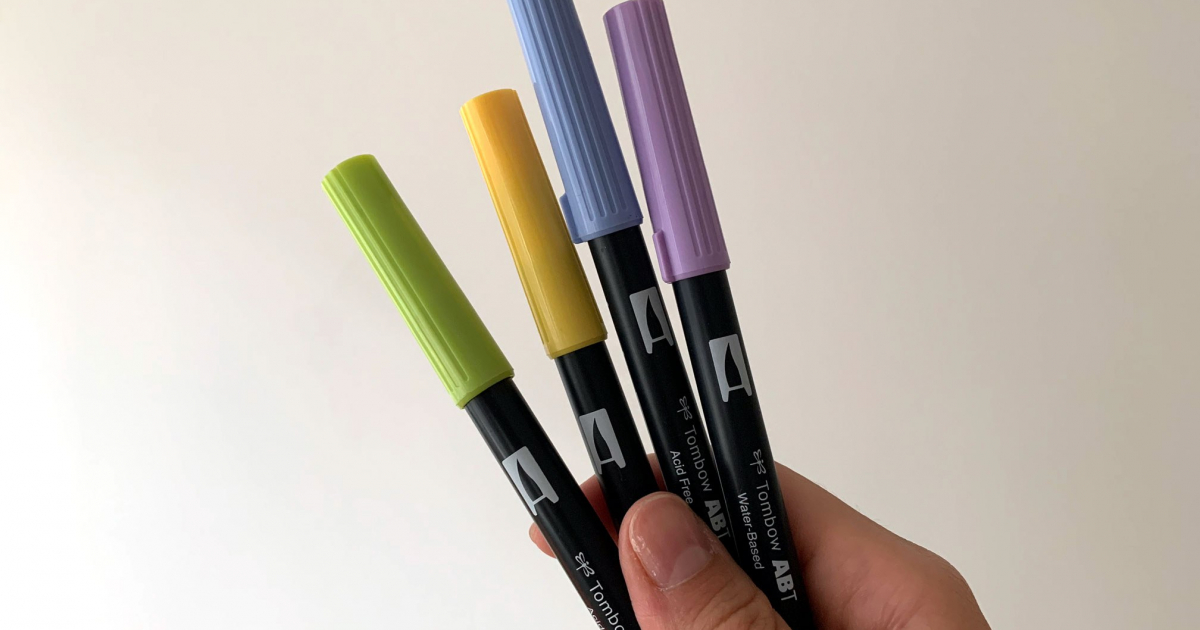 PROFESSIONAL
Who do you love the most in the Dutch creative industry?
Liza Enebeis is a true hero to me, for her design vision and of course her sense of humour. I found out about Studio Dumbar through her talk at Nicer Tuesdays in 2018 and the way she showcased their work made me fall in love even more with motion graphic design. Also, her Instagram account is such a great source of visual inspiration.
How do you learn in the most effective way?
Going out of my comfort zone, especially making mistakes and finding solutions, is the most effective way to learn, because that's when I feel challenged the most.
What professional skill do you value the most?
Proactivity. Show what you're capable of, but always stay humble.
What's the first thing you do when you start a project?
I get very excited! Jokes aside, I usually make a list of keywords to take inspiration from during my brainstorm session.
If you weren't a designer, what else would you be doing?
I would probably want to be a chef. I love cooking so much. My dream is to find a way to bring my passion for food and design together. I'm actually trying to come up with new ideas for a personal project that can be food-related. Let's see what I'll come up with…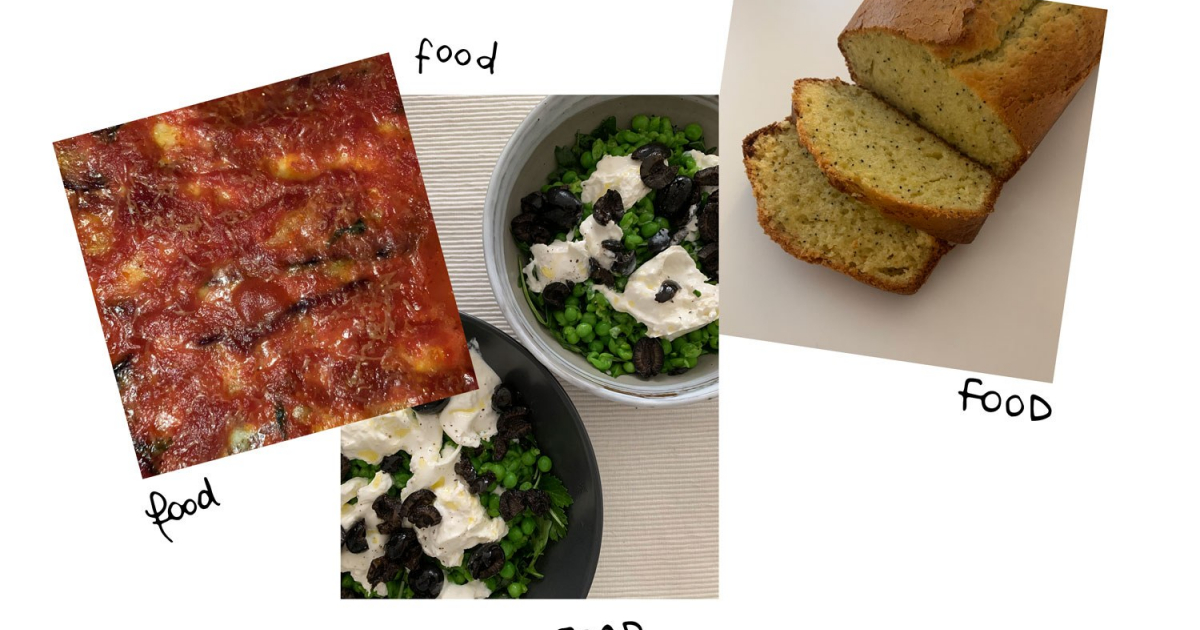 If you could pick one recent project that makes you think, 'I wish I'd done that', what would it be and why?
I would pick the Westergas brand identity by ..,staat. Its design execution is so striking and eye-catchy that it instantly grabbed my attention. I loved the printed journal and all the different designs created for the posters around Amsterdam
Through our Members in the Spotlight feature, we aim to get to know both professionally and personally the unique qualities of our ADCN Members. If you would like to join ADCN, the Club for Creativity, you can find out more here.