Creative Director Emilio de Haan: 'Just do it. Impossible is nothing.'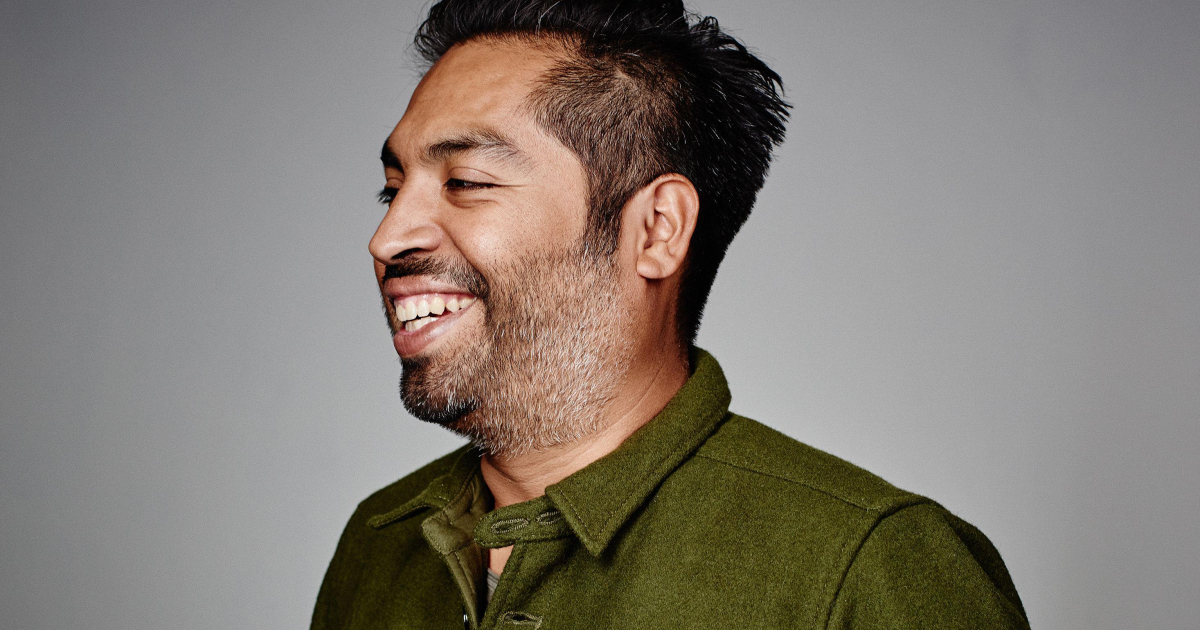 Creative Director Emilio de Haan: 'Just do it. Impossible is nothing.'
Founding/Creative Partner at HERC the agency and ADCN Board Member, Emilio de Haan joins his fellow Board Members to make up this year's Talent Award Jury where he'll be keeping an eye out for 'work that is executed on a top-notch level'. We chat with Emilio to see what he likes most about the next generation of creatives and what he thinks applying to this Award can bring to young talent.
Which of your accomplishments are you most proud of?
At HERC, we dare to dream big. I'm proud that we, as a tiny agency, are able to work with world-class people and brands.
As a creative, how do you deal with (the fear of) failure? Any tips?
Think in opportunities (something I learned from my partner in crime Rogier de Bruin). Even when something is about to go wrong.
Can you name one thing that recently sparked your imagination?
Working with Camille Boumans. An extremely talented kid. 20 years old. She amazed me. Not only with her skills but also with her eagerness and dedication. In the end, I learned more from her than she from me.
If your work were edible, what would it taste like?
A dish which on the left side would be a delicious Taco Al Pastor and on the right side some Dim Sum.
What do you think defines the Dutch creative community?
If I look at fashion, art and music you see that young people are thinking without boundaries. Their world is already inclusive so you see that in their work. A kid from Laren wears Daily Paper/Olaf Hussein/Danielle Cathari and dances to the music of SMIB at the SMIBxTNO Fest. Advertising is a bit slow on that part….but we will get there.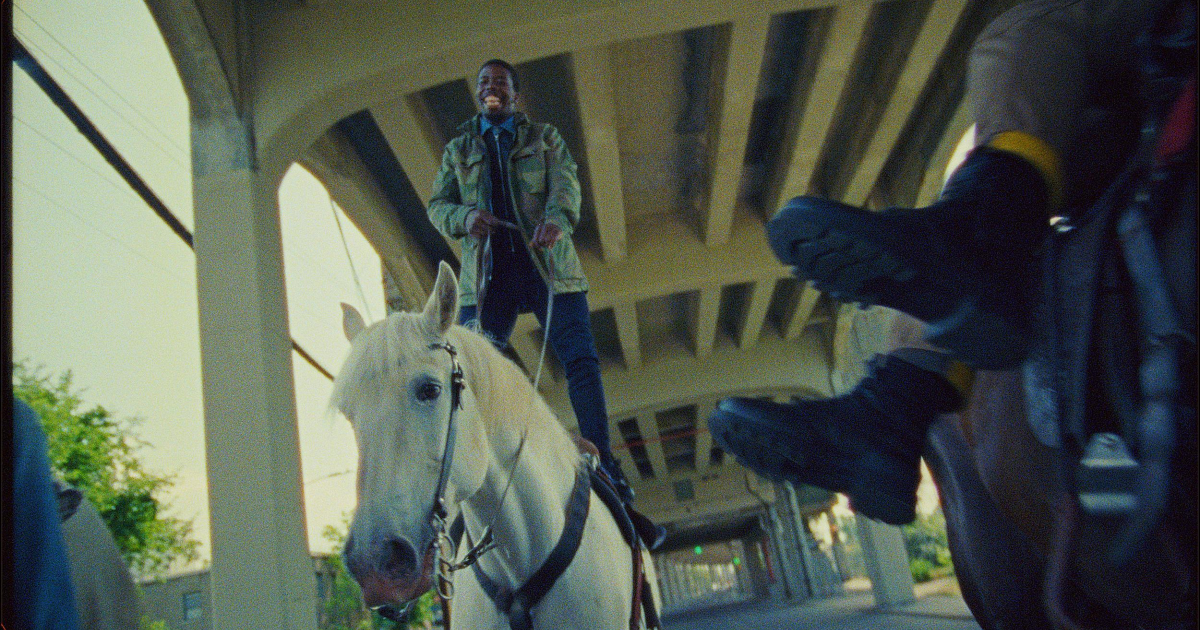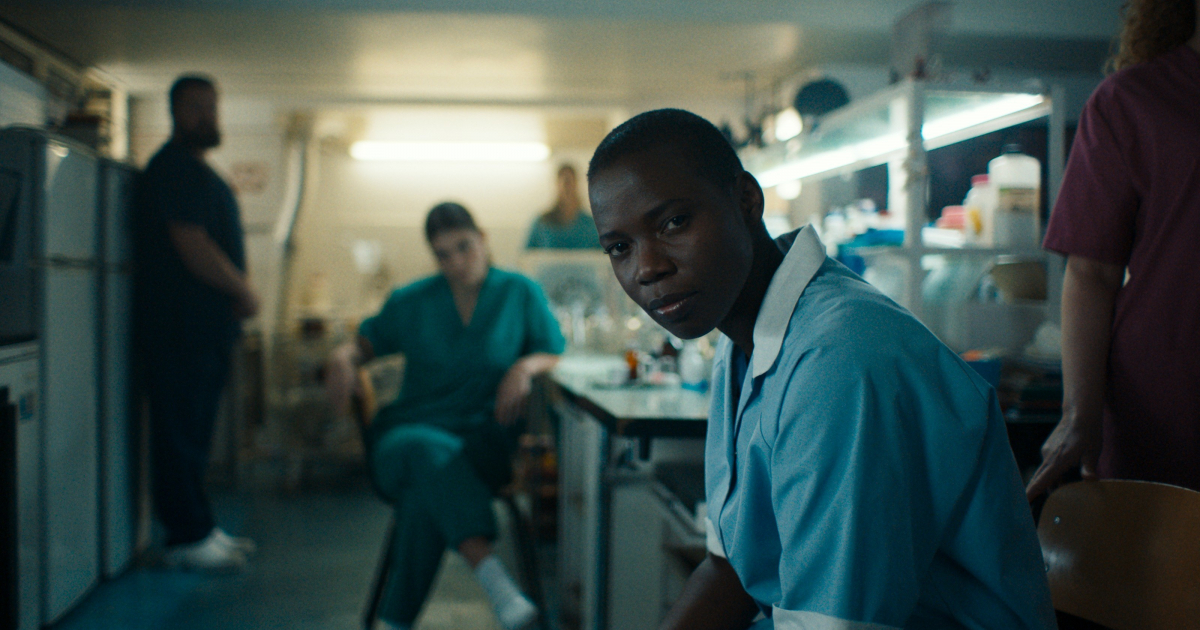 As a Jury Member for the Talent category at this year's Dutch Creativity Awards, what will you be looking out for when judging a body of work?
If the idea has soul/Fuego. And I hope to see some work that is executed on a top-notch level.
What do you think the opportunities are for young talent by applying to this award and by gaining an ADCN Talent Membership?
To get yourself noticed. Also by the people that are not 24/7 on Instagram but do like to work with young talent.
What do you like most about the next generation of creatives? Do you recognise there to be anything specific to the young Dutch creative community?
Again, there are no borders anymore. I love it when I see a kid like Yavez S.E. Anthonio work in Rio, LA and NY. And I love it when a clever idea like Corona Emojis conquers the world, an idea by Young Talent Lamp winners Esther van Brakel and Joran Backx.
What do you think are the most important skills for young creatives to develop?
Just do it. Impossible is nothing. And believe in the power of dreams.
Can you give one piece of advice to the young creative community?
Never develop an attitude. This is a people's game. If people love your work and also your personality, they'll work harder for and with you.