Saturday morning in Amsterdam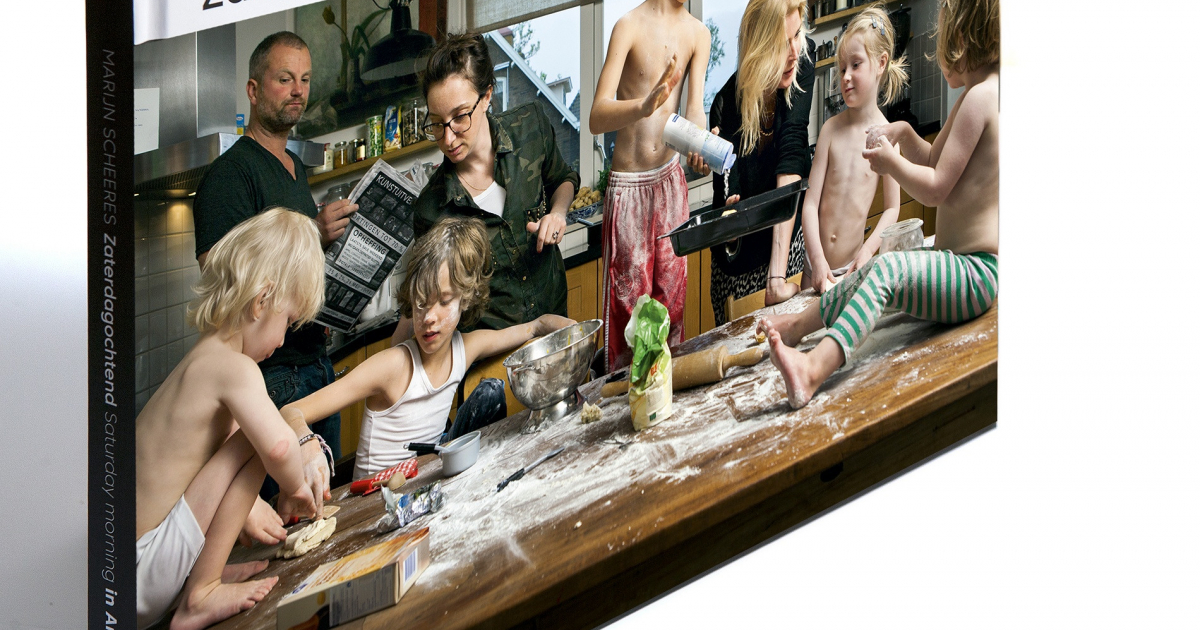 A self published photobook made of the pictures from the well known photoseries; "Saturday morning in Amsterdam". The dynamic lifes of families, students and pensionados in Amsterdam. A real document of the modern man, not at work for a change.
Being free. Independent of obligations and appointments. That feeling has become, with all the full agendas, a rarity. Away from the schedules and the meetings. Also away from formalities and courtesies.Since a decade, she has been taking pictures of families, couples and individuals in their home on a Saturday morning. A lot of the time they are having breakfast or they are busy changing clothes to go to a soccer game or a club. Busy, but for fun. Full of life and in good spirits.'Saturday morning' was the first photo feature that captured this feeling. Despite a lot of attempts, Scheeres has never been surpassed. Because she possesses a unique talent: mainly photographing the elusive and the invisible – the energy in the air. The main role in the pictures is not those being portrayed, but the lust for life and the desires that sweep through the houses.
Additional
The best part of it is that she doesn't impose anything onto her audience. She invites us into a moment where life is at our feet. All our problems and worries become relative while looking at her Saturday mornings. La dolce vita appears to be all around us. Because that is what these pictures teach us: life is meant to be enjoyed, and not just endured.
9 Years ago I got an assignment to fill a double page in the Parool newspaper with a picture of Amsterdam people on Saturday morning. They gave me no directions or restrictions. I got to choose the people and just hand in 1 picture every week. It feels like I got the main stage to do whatever I wanted. And that's what I did. I made pictures that made me happy. I got close to the people, the kids, the dogs and tried to grasp something of the liveliness and truth of these people. I quickly developed a unique style of photographing. This is best described as dynamic and joyful. It resulted in many pictures that, I thought, deserved to be looked at more then once. If you have a unique way of looking at the world the step to wanting to share this with others is a logic one. That's why I think this book had to be made. Together with all these people, who were kind enough to let me in, we made a true document of city people and their loved ones over the last decade.
I have been portraying Amsterdam people on Saturday morning for almost 10 years now. This is a well-known series since I've portrayed more then 500 people during their Saturday morning rituals. The series is also published every Saturday in the Amsterdam newspaper; Het Parool. I decided that I would like this series to be viewed next to each other, in a grand photo book. The unique style and dynamic of the pictures deserved a more permanent form instead of ending up in the trash every week. I also wanted to make the book a tribute to the joy of being free. Not having to work but being able to enjoy yourself and each other after a busy week of running around. How do people relax, what do they do in the weekend in the intimate spheres of their own houses? What do they eat for breakfast, what do they wear when they don't have to make an appearance. It is fun to look into the lives of people. Not just for me as the photographer but also as an outsider looking in…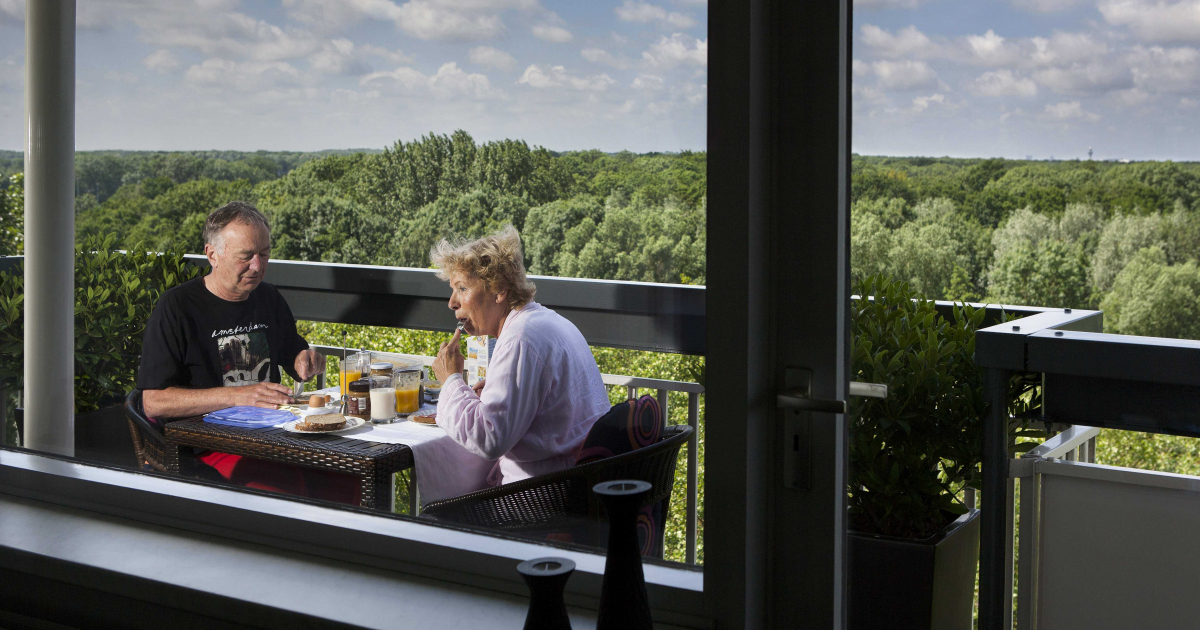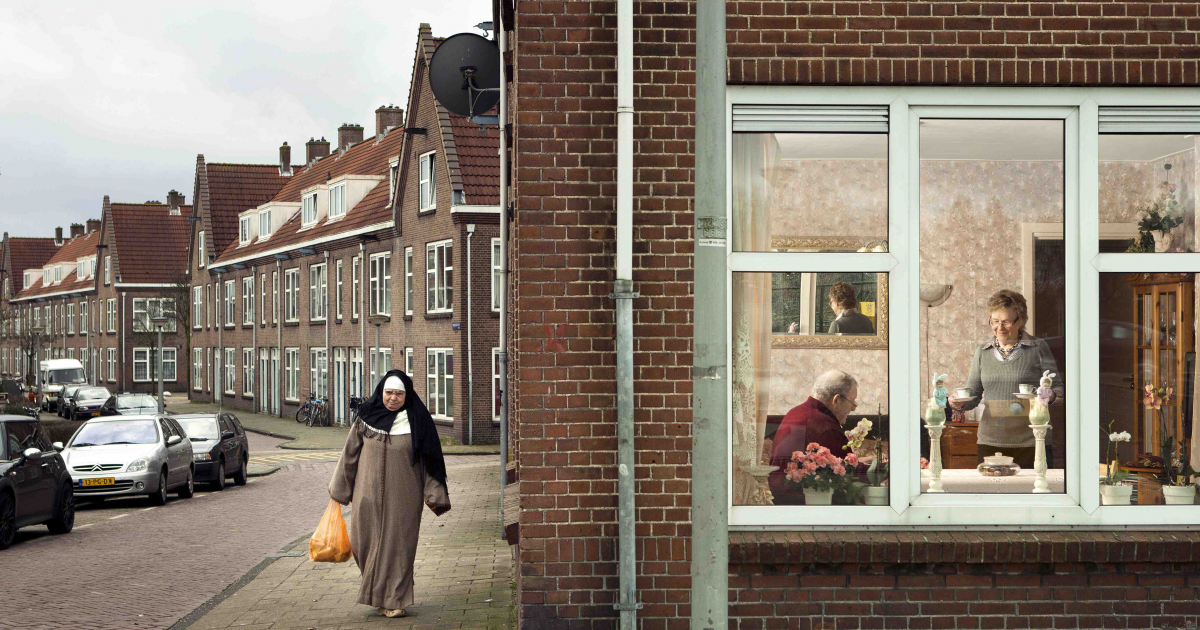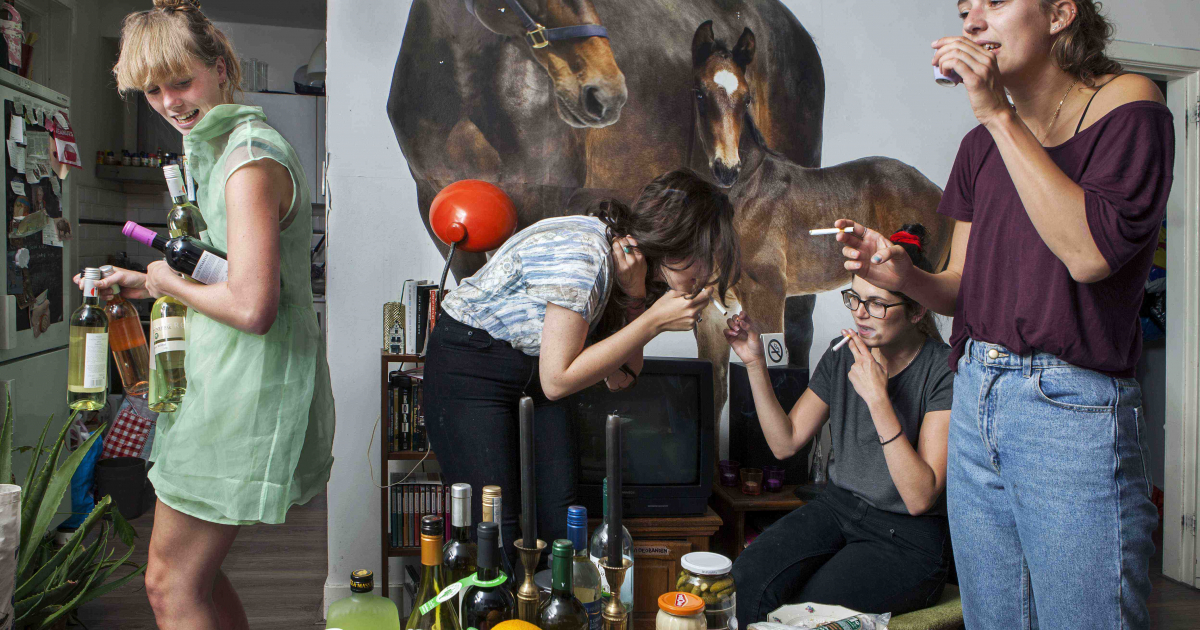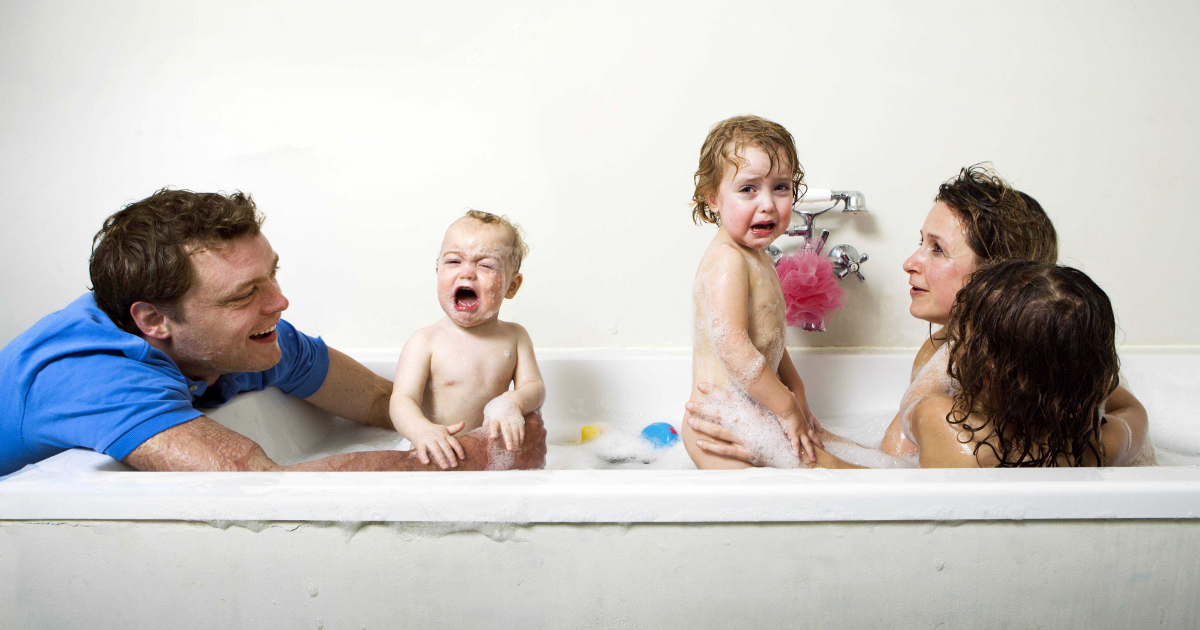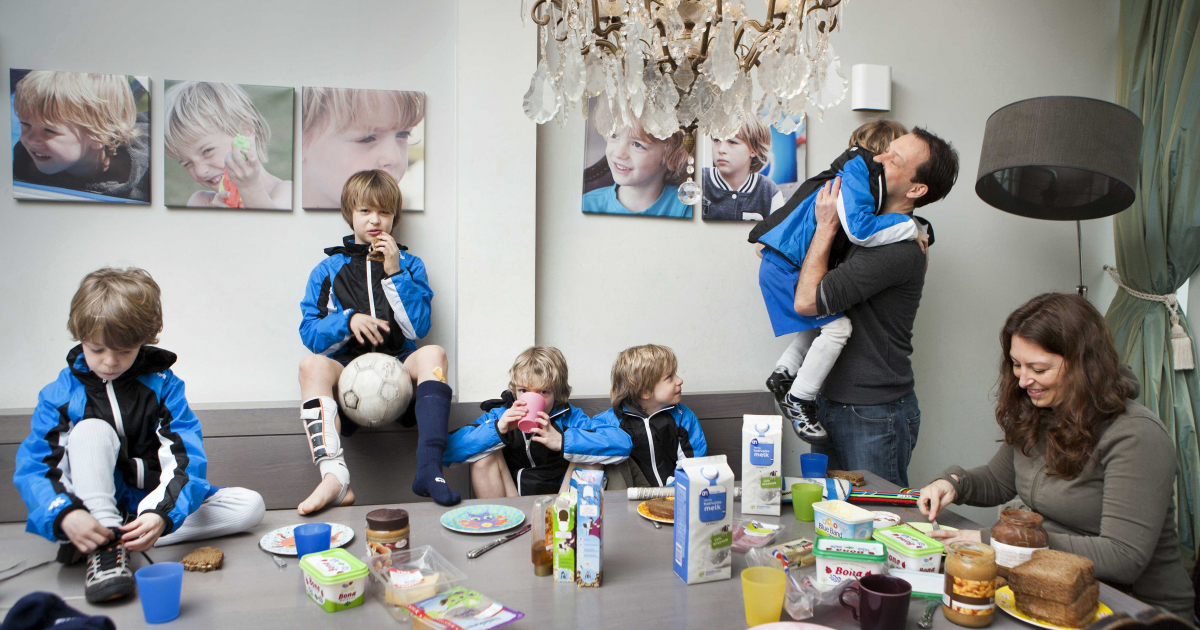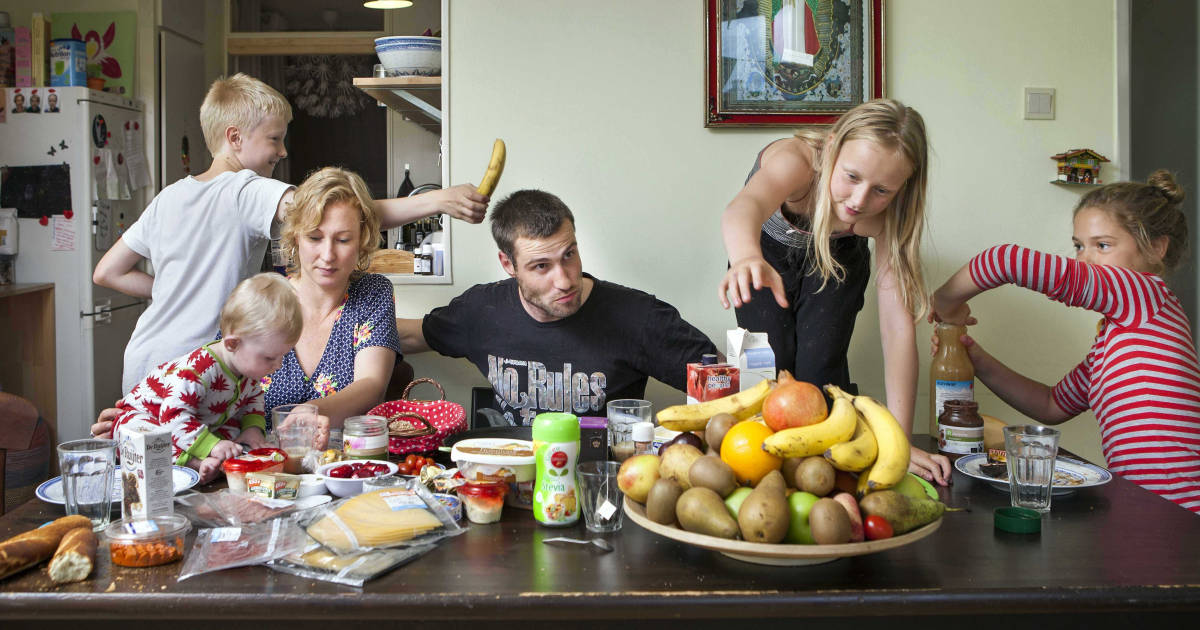 JURY FEEDBACK
PHOTOGRAPHY / BRONZE
It brings to life the small but interesting journey with a very strong reveil that is artistic and cinematic that speaks to the imagination.