Albert Heijn - Christmas 2017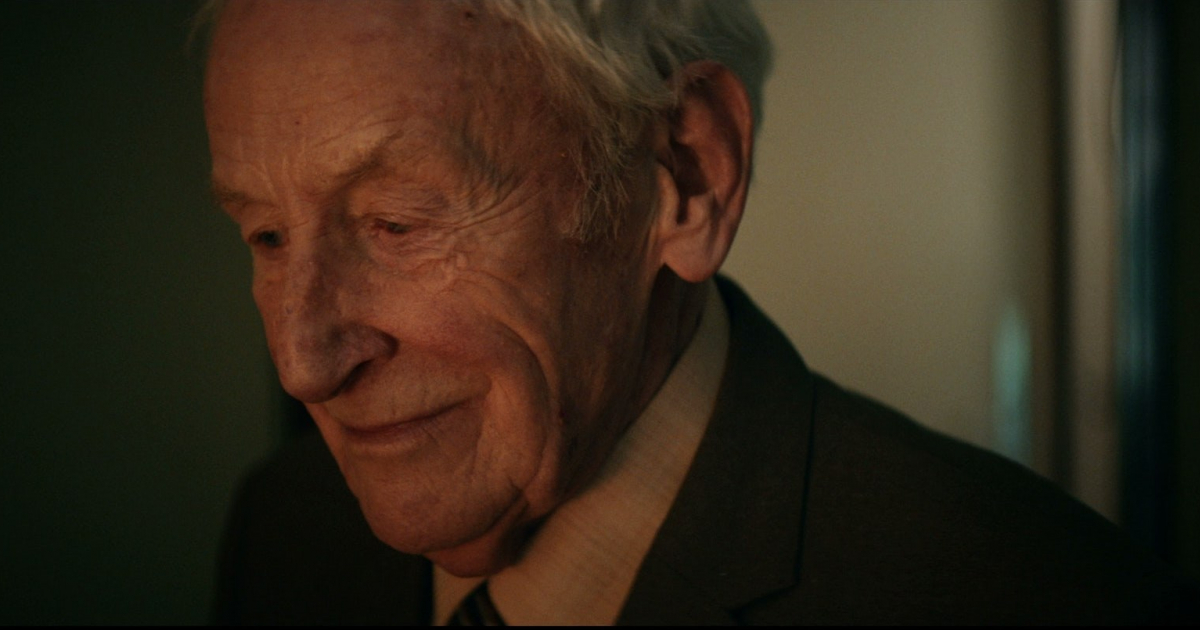 However, instead of (ab-)using older people for easy emotional appeal during the festive season, Albert Hein's efforts concerning the elderly is continued in and around stores throughout the entire year. 
Instead of increasing services to cater lonely elderly people in their homes, Albert Heijn decided to put more effort in getting them out of their homes and back into the neighbourhood. From September on, this initiative started by inviting them for coffee, driving them to and from our stores for groceries & organizing lunches in our staff's kitchen. Across the entire country, in our 880 stores. 
With this extra year-around effort we felt it ethical to make the elderly the focus of our December approach. Besides organizing Christmas lunches for the elderly in some of our stores, we made two commercials in December. For Sinterklaas we challenged kids to go out and do something for the elderly and our Christmas commercial became a contemporary love story around an elderly couple.
In its brand strategy Albert Heijn wants to become more closely connected to all its customers. It's defined as 'best store in the neighbourhood'. It's about all the little extra's that make a big difference. The additional initiatives and efforts that the brand can exploit besides offering great choice, good prices and great quality. 
One of the pillars in this strategy is 'elderly & contact'. Elderly people are often too modest to ask for attentiveness and extra attention. Which means that we are the ones who have to reach out to them. Our specific briefing was to create a traditionally, emotional campaign for December.
​JURY FEEDBACK
EDITING / BRONZE  
Craftsmanship in it's purest form. It shows a seamless buildup from scene to scene and has infallible rhythm. Perfectly balanced images and music, an ode to craftsmanship.