Circular Brands
CIRCULAR BRANDS is a pioneering program by ADCN & Circle Economy for marketing, brand & communication managers who want to become circular brand leaders.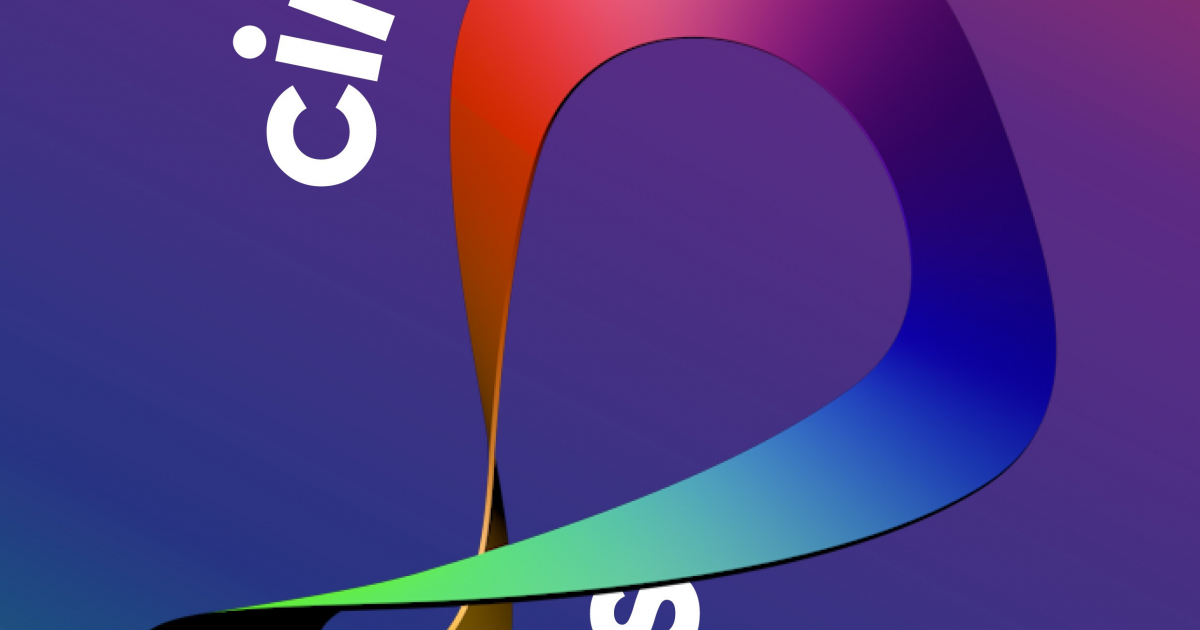 For who is this program?
The program is designed for senior multidisciplinary brand teams of 5-6 people. These teams can include:
Marketing / brand / communications managers
Innovation / product managers
Sr. Digital / media managers
Sustainability manager
Creative / design agency (strategy & creative)
WHY JOIN
The aim of the program is to support and accelerate brands in their transformation to become circular brands – innovative brands that create business growth and positive impact by driving the circular economy and circular culture.
The transition from a linear make-sell-dispose economy to a circular economy is one of the biggest creative challenges of our time. Brands have the power to do this. They have the responsibility and opportunity to drive business innovation and change consumer culture & consumption.
Leading circular brands embrace the circular economy as a viable response to these challenges. But how to create brand & business growth and have a positive impact on society at the same time?
QUOTES
"Sustainable and circular business moved from being a risk and reputation function to being a business lever function to being an innovation function."– Hannah Jones, CSO Nike
"Brands that don't face the realities of the true cost of their product, I think they will be left behind."– Rose Marcario, CEO Patagonia
"Brands must act quickly to show consumers they can be trusted with the future of the planet and communities, as well as their own bottom lines."– Keith Weed, CMO Unilever
Key benefits
During the CIRCULAR BRANDS program you will benefit from:
Circular leaders sharing their circular best practices
Understanding the business value of circular brands
Envisioning and mapping a circular future for your brand
Applying design thinking methods to create a portfolio of circular concepts for your brand
Exchanging your circular initiatives with peers & experts
Being part of a growing network of circular brand thought leaders
4 Hours of circular/brand coaching by Circle Economy & ADCN experts in the first 100 days after your workshop
Download the flyer here.
ABOUT THE PROGRAM
CIRCULAR BRANDS has a co-creation approach in which 5-6 brand teams will work together during a full day, supported by a team of circular experts and creative/design coaches with the aim to facilitate knowledge exchange and stimulate collaboration across sectors.
1-day workshop
A co-creation approach
5-6 brand teams work together
Team of creative & circular experts
4 Hours additional consulting
Growing network of thought leaders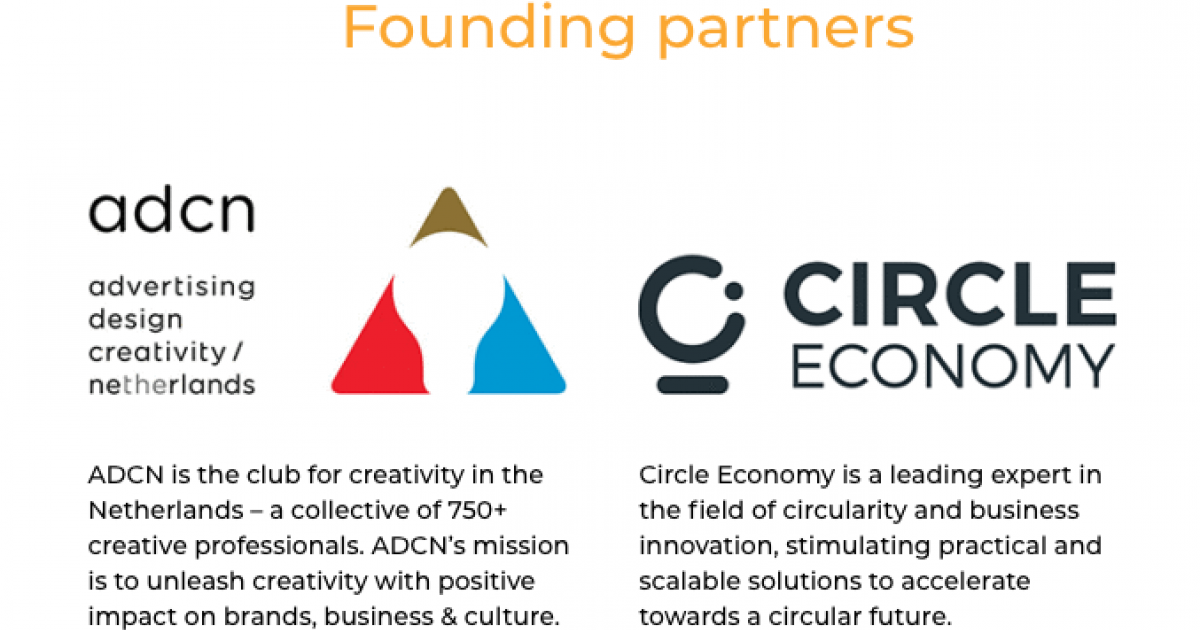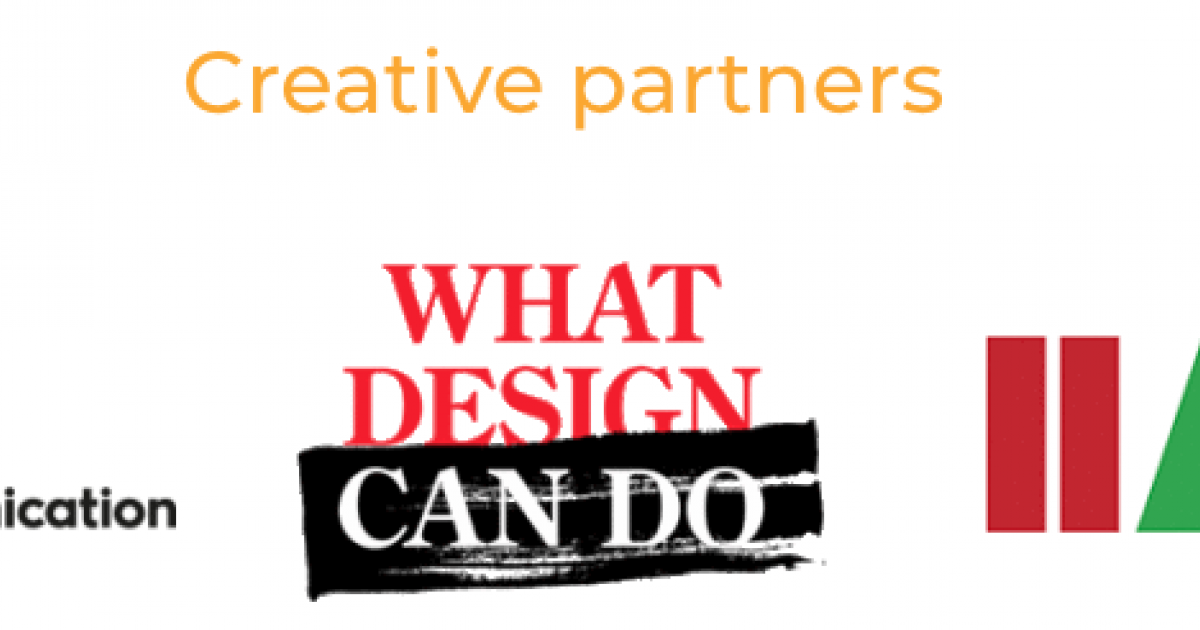 Get in touch to find out more
Dinesh Sonak
Managing Director, ADCN
dinesh@adcn.nl
+31 (0)6558 933 65
Simone Gager
Program Manager, Circle Economy
simone@circle-economy.com
+31 (0)6 214 505 72