Quarantine Creativity #4
Quarantine Creativity #4
Edition four of Quarantine Creativity brings with it insights from Dutch trend forecaster Li Edelkoort, tutorials to perfect your storytelling with Pixar, and how to turn your sitting room into Austin, Texas by bringing SXSW to you.
CREATIVE GYM
Pixar and Khan Academy have teamed up to create a series of free online tutorials about the daily life of a Pixar artist; from animation and lighting, to effects and simulations. We recommend 'The art of storytelling' – what can we learn about story structures, building characters and visual language from the best directors and story artists of Pixar? Learn with Pixar Pros.
FORWARD THINKING
'The virus, I think, can be seen as a representation of our conscience... it brings to light what is so terribly wrong with society and every day that becomes more clear… It teaches us to slow down and to change our ways.' – Listen to Li Edelkoort in conversation with BoF Editor-in-Chief Imran Amed about current pandemic and how she believes this is the 'age of the amateur'. We also recommend reading Li's interview with Dezeen.
HOME CINEMA
Even though this year's SXSW was postponed, Mailchimp and Oscilloscope Laboratories have the silver lining, giving you the chance to see 70 short films for free that would have been shown at the festival. Don't miss 'HEAT' by Dutch director Thessa Meijer who took part in last year's Dutch Creativity Festival.
IGNITE YOUR SPARK
Whether it be a book, conversation, film or Instagram account, we asked our Jury Members to name one thing that recently sparked their imagination.
Gwenda van Vliet, CMO G-Star Raw
'Alessandro Michele (Gucci) has the ability to see campaigns as an opportunity to transport consumers to fantastic places and surreal situations. He never fails to delight and surprise with his aesthetics.'
Joëlle Strijk, Freelance Graphic Designer
'An article I read on Hypebeast.com. Travis Scott is currently one of the most popular rappers and Space150 was wondering what would happen if they tried to compose a song based on lyrics, melodies and other data of the artist through machine learning. This resulted in the song 'Jack Park Canny Dope Man' by 'Travis Bott'. A song with lyrics that don't make any sense but the auto-tuned melodies and backing instrumental really resemble a Travis Scott single.'
Gijs Determeijer, Partner & Head of New Business HALAL
''De Meeste Mensen Deugen' (Humankind: A Hopeful History) by Rutger Bregman. This book inspires me because humankind inspires me, and it confirms my personal view that we are, inherently, a great bunch of people. Positivity sparks my imagination, I believe it brings out the best of us and each other.'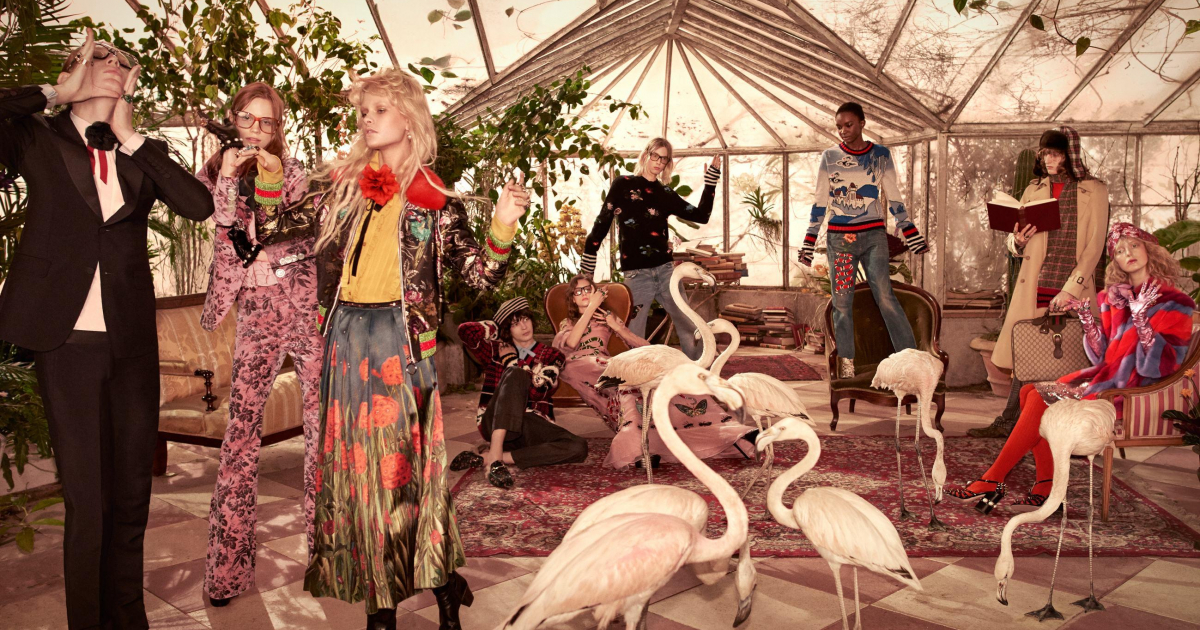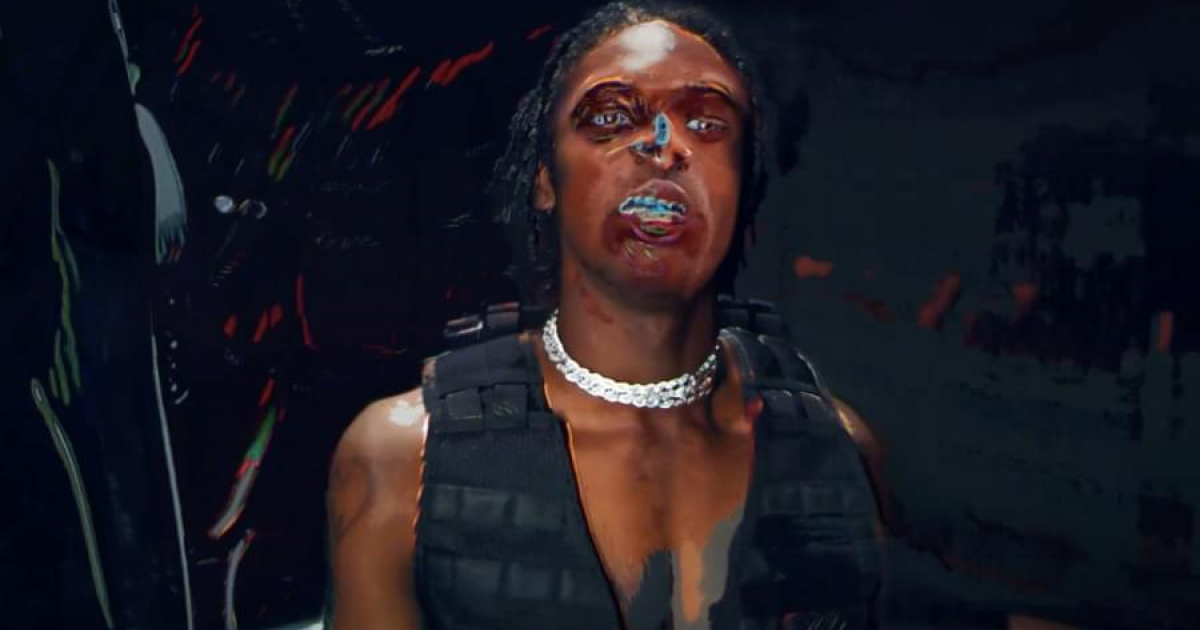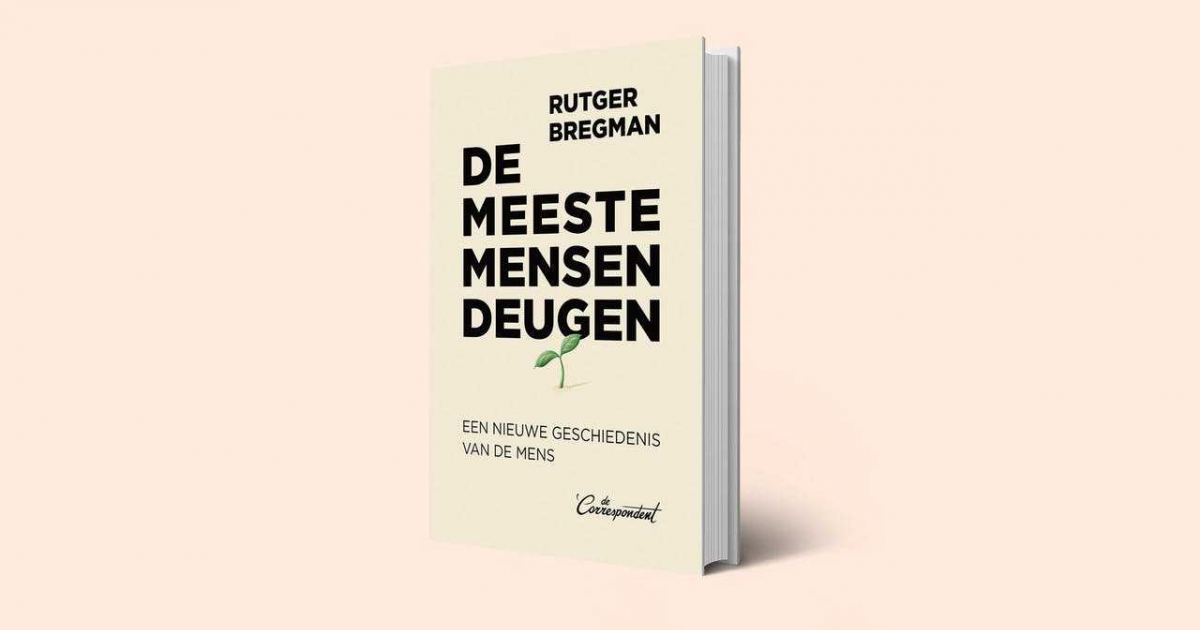 JOB BOARD
Are you or your company looking for new members of your team? We have started a matchmaking database of creatives looking for jobs who could be your perfect fit. Get in touch if you'd like us to introduce you or equally, if you're looking for work, let us know by sending an email to eva@adcn.nl and we'll add you to our database.
Finally, are you still searching for those perfect emojis to use at the moment? Well, the search is now over... Joran Backx & Esther van Brakel have created a whole range of topical emojis to spruce up your messages. Check out and download their whole collection.
If you have anything you'd like to contribute to Quarantine Creativity – a must-read article, a film you couldn't stop watching or an interesting online course you recommend – please get in touch!