Our Pioneer in London: Margo Mars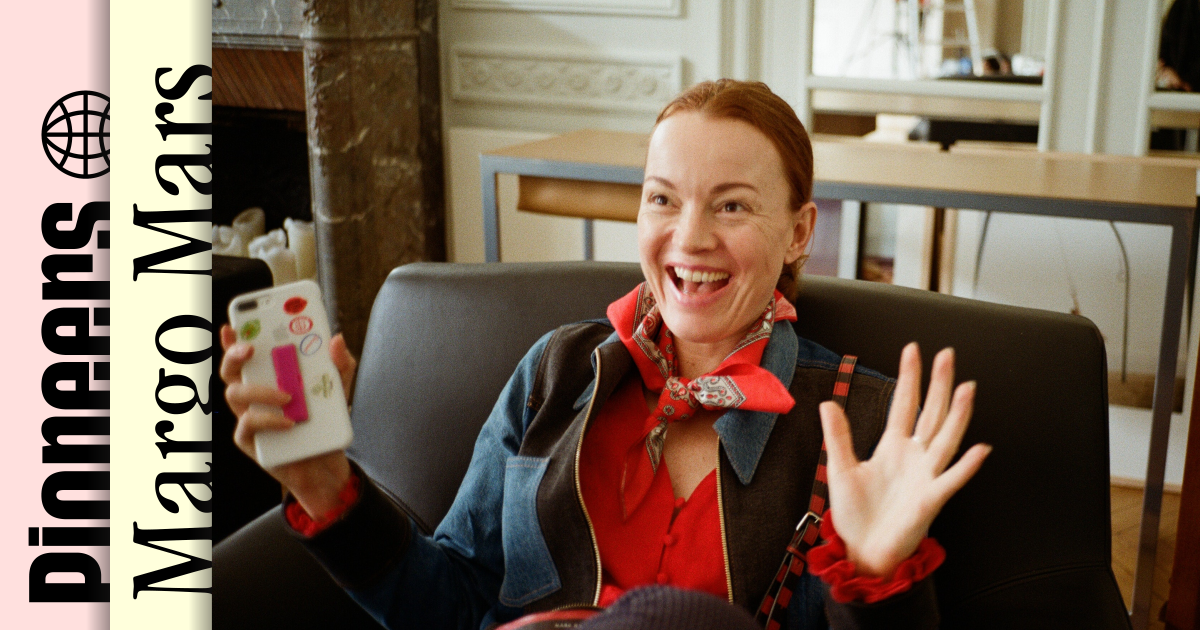 Our Pioneer in London: Margo Mars
Margo Mars, our Pioneer of the week, is the founder of Lief, a London based creative content studio, which has a proven track record for cultivating innovative and imaginative approaches to working. She nurtures the careers of exceptional and uniquely diverse filmmakers, creating new culture-defining work for small and big screens. We speak with Margo to find out more about life in the UK and what it is about living there that makes it creatively different and inspirational.
Through our Pioneers series, in collaboration with Nils Adriaans, we catch up with members of the Dutch Creative Community living abroad and ask them to send back personal 'messages in a bottle' about life away from the Netherlands.
Image credits: Katarina Soskic
How did you end up in London? What drove you?
I came to London nearly 20 years ago now. I crushed on an English musician at a concert in my hometown of Rotterdam - and that was that. Life was a rollercoaster; it was the perfect time to throw myself in at the deep end - I was fearless and hugely inspired. Armed with a strong desire to forge a unique path for myself, I got into the film industry via music videos. The energy and endless possibilities London gives was a real driving force. Still is.
One of my first jobs as a PA was on Dawn Shadforth's The Importance of Being Idle for Oasis (I saved the cast budget with a cameo appearance).
What makes you feel at home?
The diversity of London life makes me feel at home. I believe it is the only true global city in the world. You can be welcomed by any culture and experience a new point of view daily - if you are open to it. It's a feeling of freedom.
We made the London segment of launch films for IN THE BLK supporting Black designers at PARIS DIGITAL FASHION WEEK. Director Elisha Smith-Leverock and I pulled out all the stops to make the showcase as joyous and beautiful as we could. I'm very proud of that.
Being surrounded by that energy in our studio, is both inspirational and grounding. I add my Dutch touches of flowers, candles and the filter coffee machine, et voila! Perfection.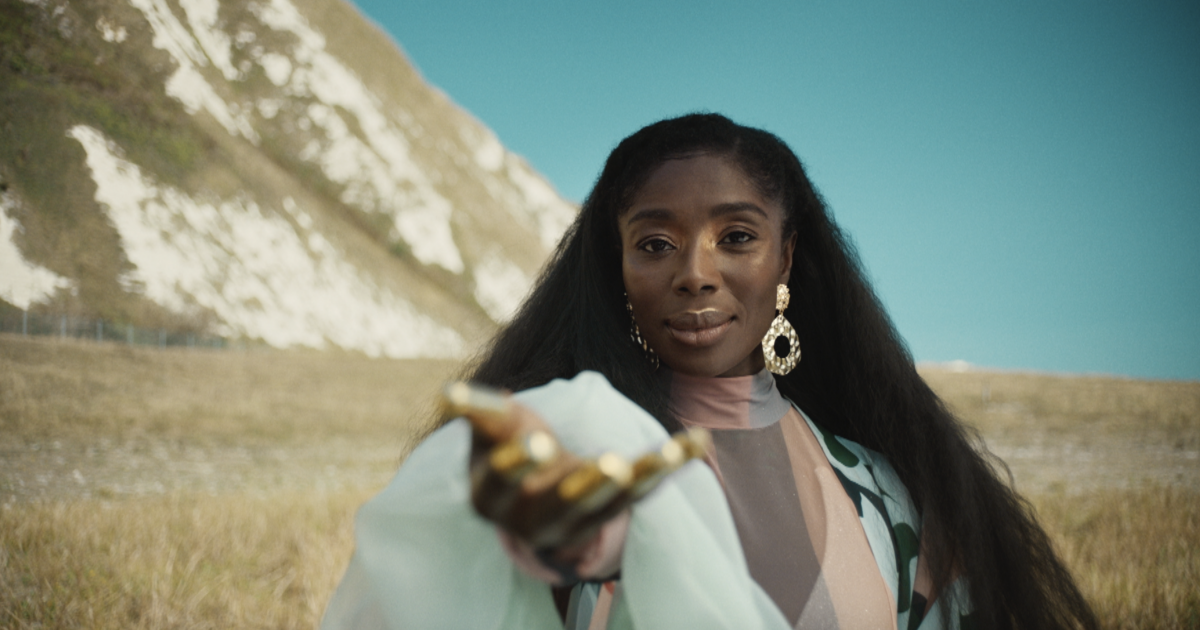 What stands out the most there (professionally)?
Collaboration. To create together, and make new representative narratives that define culture. I have built my own world with Lief – my production company and creative studio. The talent surrounding me is what's truly special. Fighting for them makes me very happy.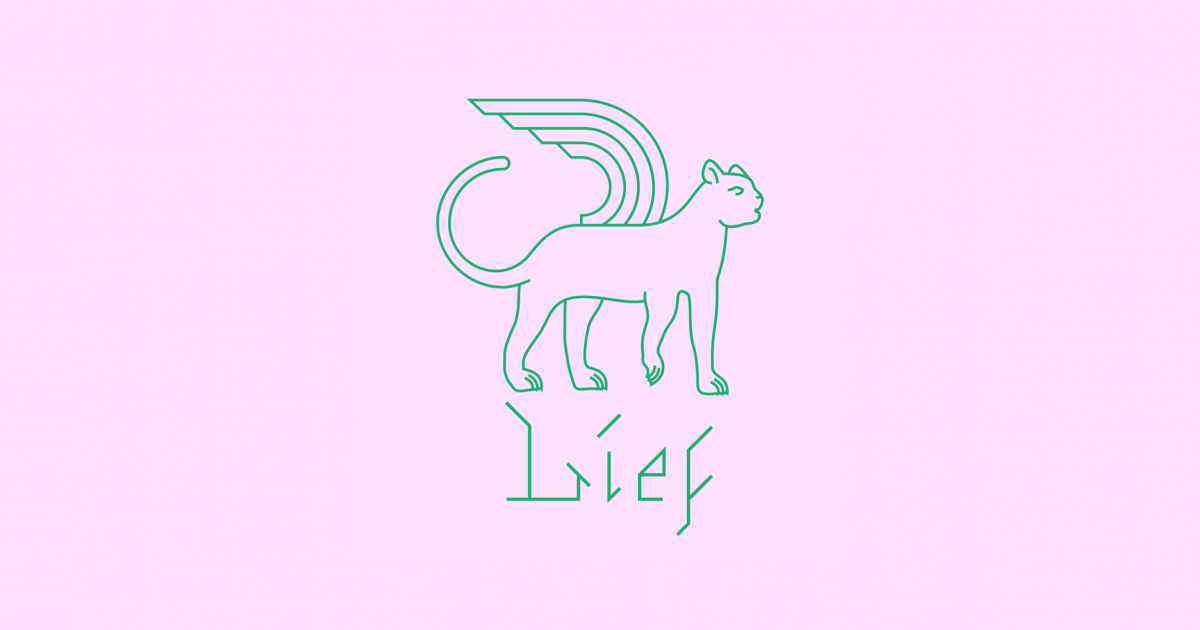 What inspires you as a professional?
New voices inspire me – I'm tired of the systems dominating what lenses we should see stories through. I'm not tired of their stories, I just get really really inspired watching fresh work from across the globe. You get this jolt that hits you right in the gut, and you realise there is so much more out there.
Check out and support Shasha Movies – a new platform dedicated to films by directors from South-West Asia and North Africa (SWANA) region.
Lief director Noor Gharzeddine's debut feature ARE YOU GLAD I'M HERE is on it – a true Lebanese/American gem! This is so important, brilliant work is being made everywhere, but a lot of it never reaches a global audience. So we live in this bubble. Get out of the bubble!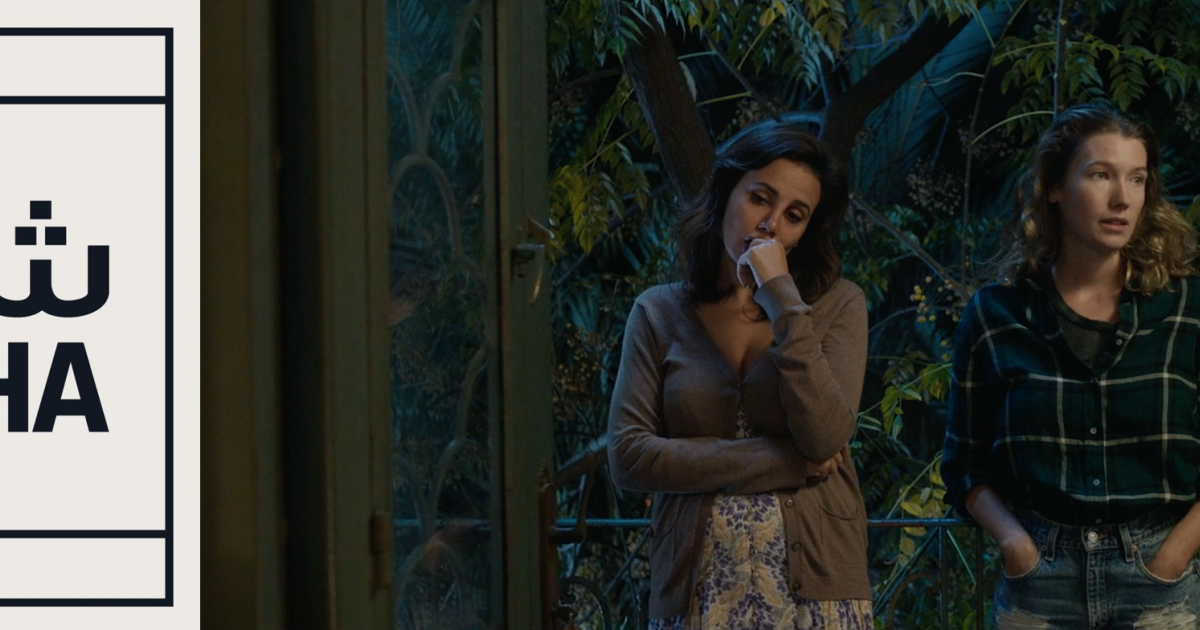 What's the most radical or most outstanding piece of work over there?
I'm not going to be able to answer that from an advertising point of view. Simply put, advertising is lagging, where entertainment is winning big. The film-world is successfully taking 'risks' with first-time filmmakers telling the stories that matter. Here we are, still convincing creatives to even look at a reel for a 30-second product ad. It's such a blind spot.
It's hard though, as there isn't the time for 'radical' right now. I get that, nobody has the space, many people lost their jobs or fear they will. This shift has to start at client level although there are some agencies that are continuously working with the same directors where they could easily broaden their storytelling. It limits creating outstanding creative work. To stand-out, you have to make out-of-the-ordinary choices. It's just that simple.
The most radical piece of work? Michaela Coel I MAY DESTROY YOU. No competition.
The most outstanding creative work? ROCKS by Sarah Gavron. Brilliant.
Both are also very 'made in London'.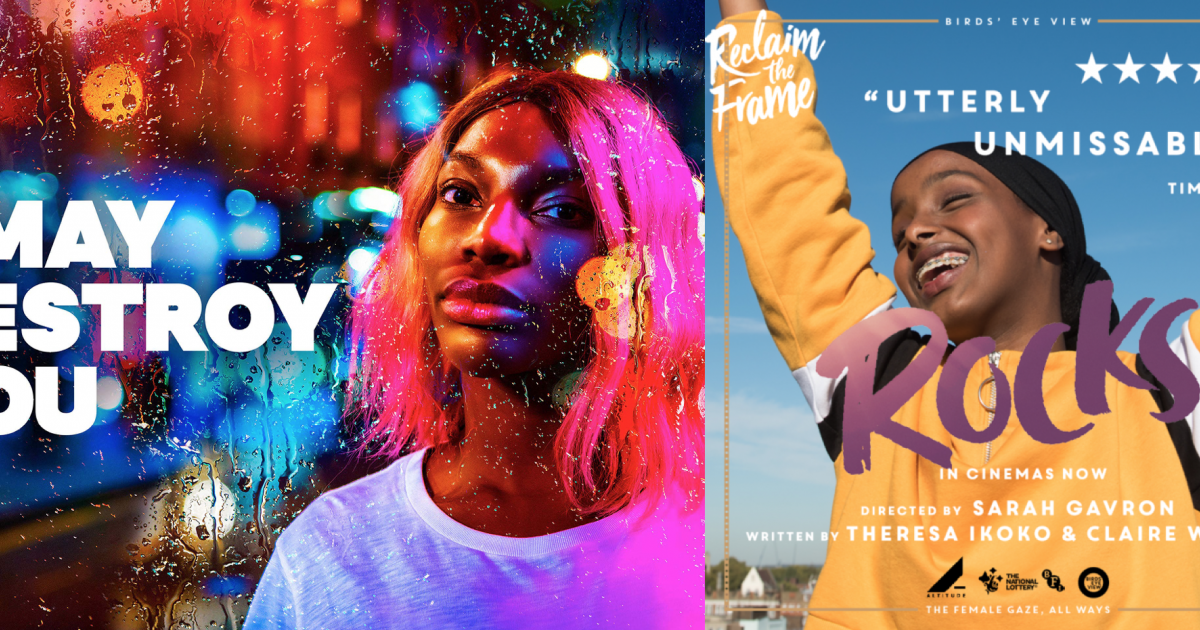 What 'souvenir' would you bring home?
Lief's winged Lioness and spirit and of course her positive energy.

I did a TEDx talk in Amsterdam in December but sadly due to COVID it ended up with no IRL audience in this huge theatre. However, the message was still clear – make space for new narratives. I'd bring that home I guess.
You can watch it here.