Member in the Spotlight: Levi Rijper
Member in the Spotlight: Levi Rijper
In honour of her new position at Czar Amsterdam, Levi Rijper is our latest Member in the Spotlight. Levi will be expanding her role as Head of Creative Film to Head of Creative Film and Photography and lead the company's growing photography department – huge congratulations and good luck! We catch up with Levi and ask her a selection of both personal and professional questions, where we find out which artist's work she dreams of collecting, who her style crush is, as well as which phase of the creative process excites her the most and what she's most excited about for her new position.
As the Club for Creativity, we'd like to start by asking you to get creative and draw a self portrait.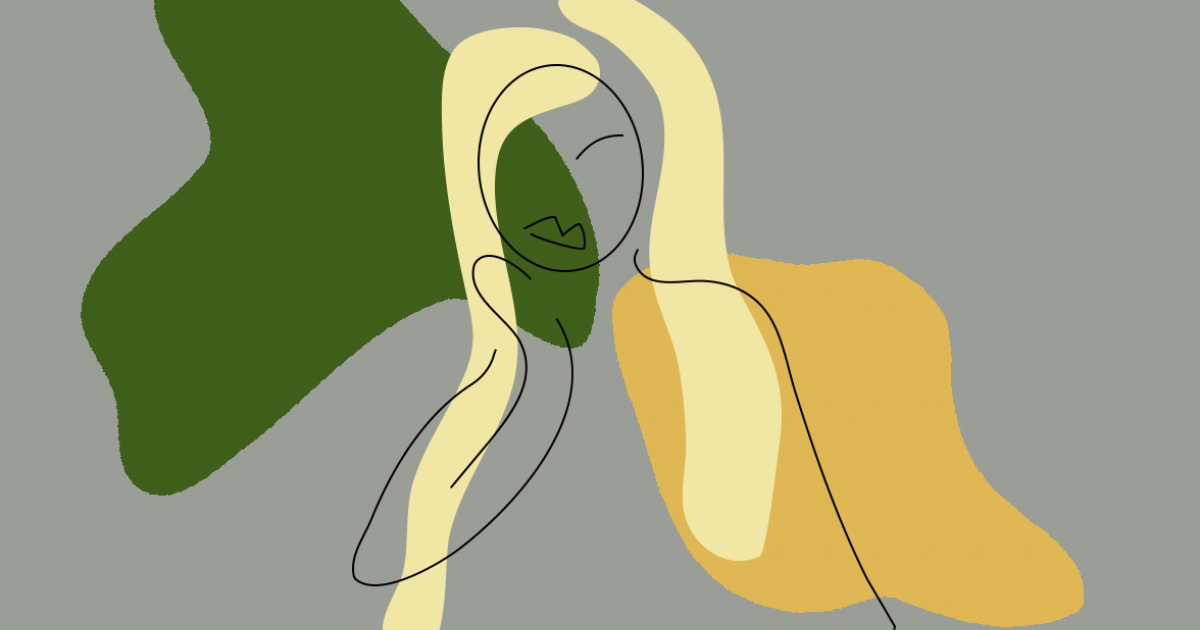 PERSONAL
What is your favourite website/app and why?
I am on Instagram ALL THE TIME. Screen time is a thing nowadays and too much of it is not particularly in line with my moral values. However, work wise it's the easiest way to catch up with the massive stream of new work from photographers, directors, cinematographers and creatives.
What technology could you not do without?
My iPhone. The continuous love/hate saga.
What is the most unforgettable place you have travelled to?
Bhutan, by far. I am a sucker for nature, mountains especially. Also, they rate their GNP in Happiness. Need I say more?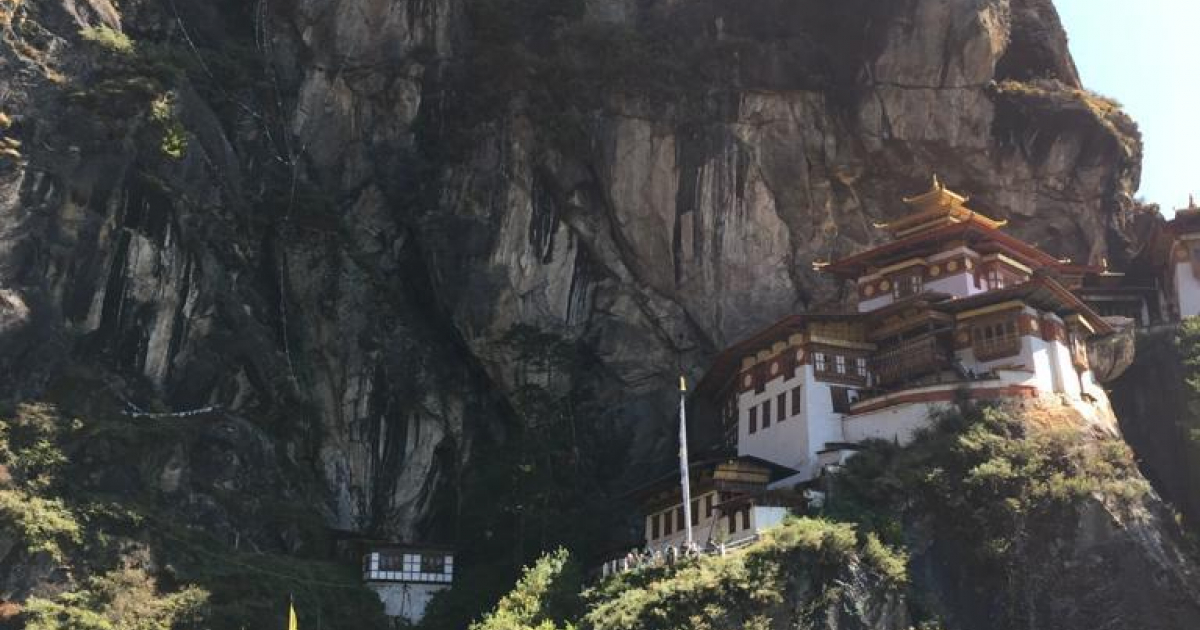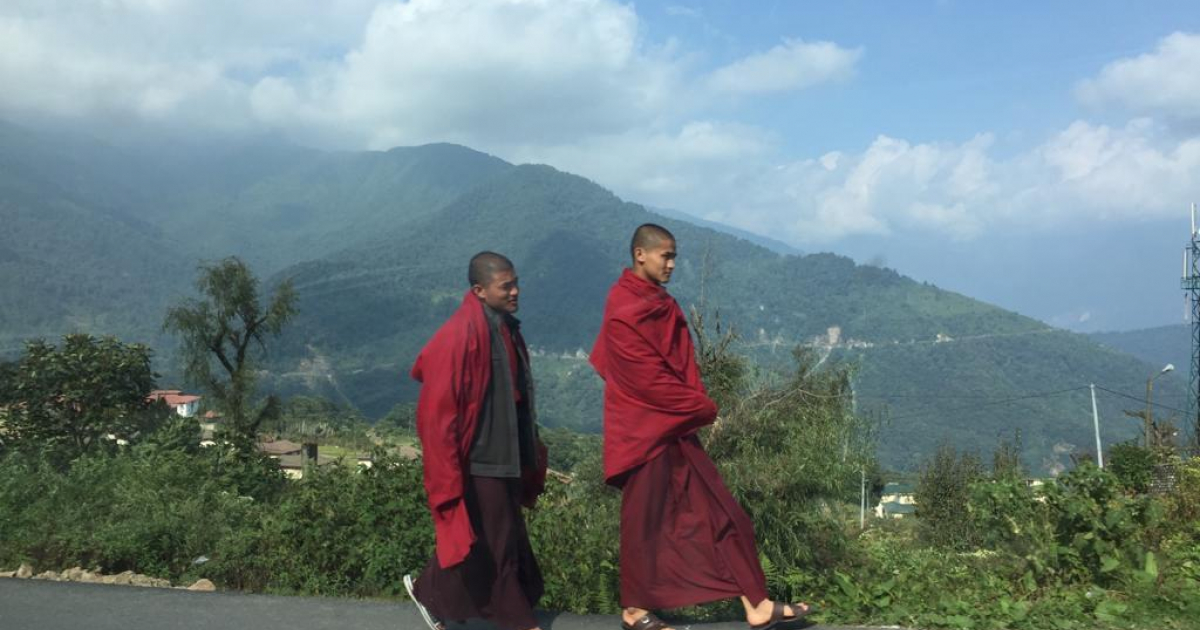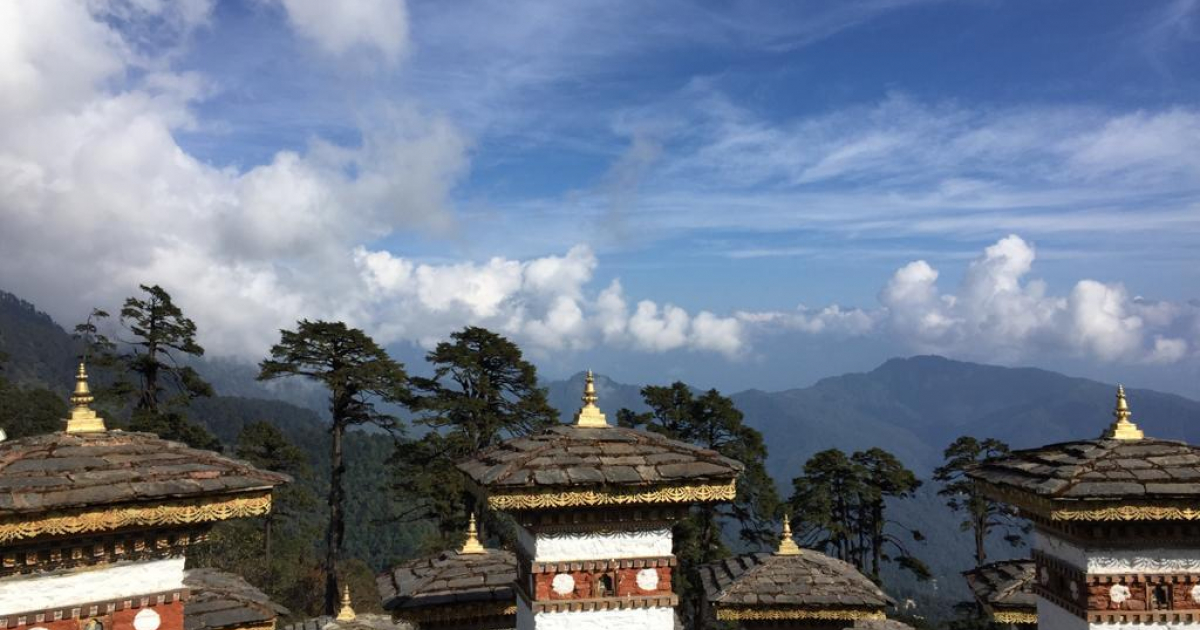 What music could we find on your favourite playlist?
I'd like to think my presumably good taste in photography and film does not reflect my taste in music. Don't let me near Spotify when I'm at a party.
What is the last thing you bought and loved?
The first issue of photography magazine Family Portrait. It brings the right dose of warmth, positivity and inspiration.
Who is your style icon?
My forever style icon is Matty Healy from The 1975. His style reflects his moods, art preferences and political views. He refuses to fall into any stereo type. That's the kind of style and life attitude I wish for myself and the work I help create.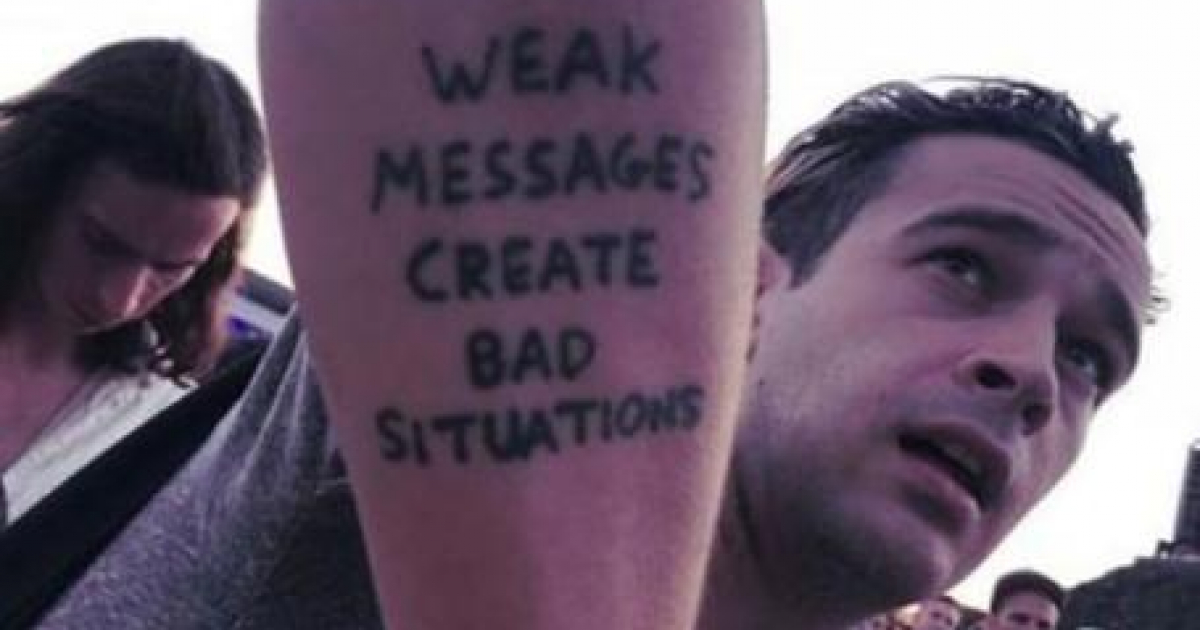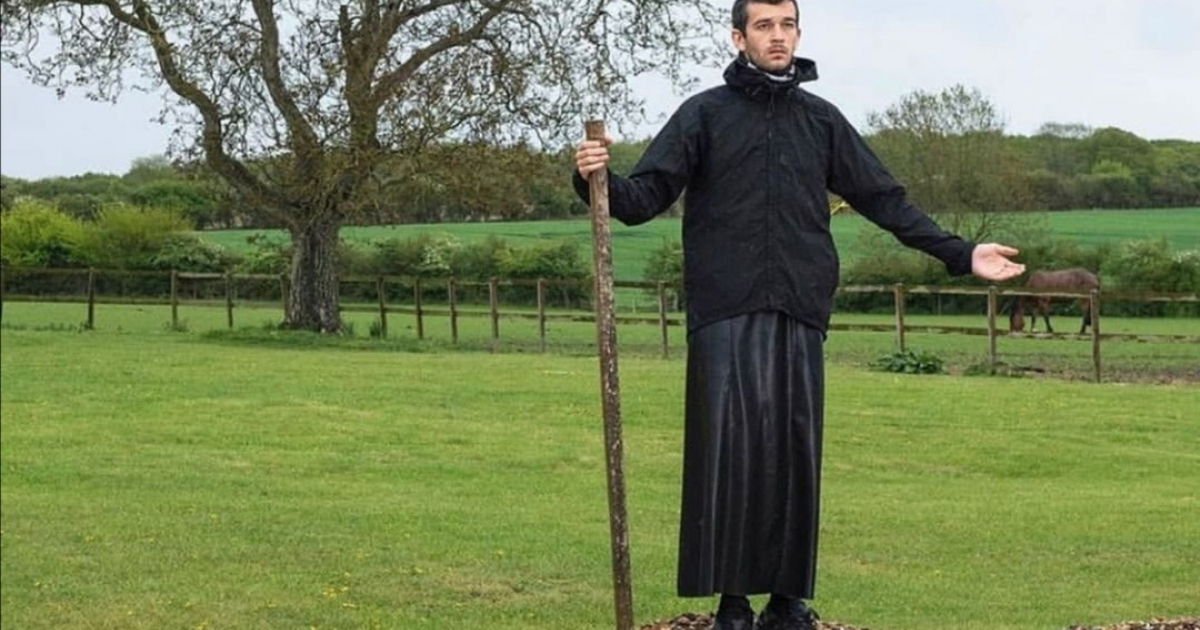 Who is the one artist whose work you'd collect if you could?
I am a big fan of Japanese photographer Hiroshi Sugimoto. His Seascape series is in its simplicity otherworldly.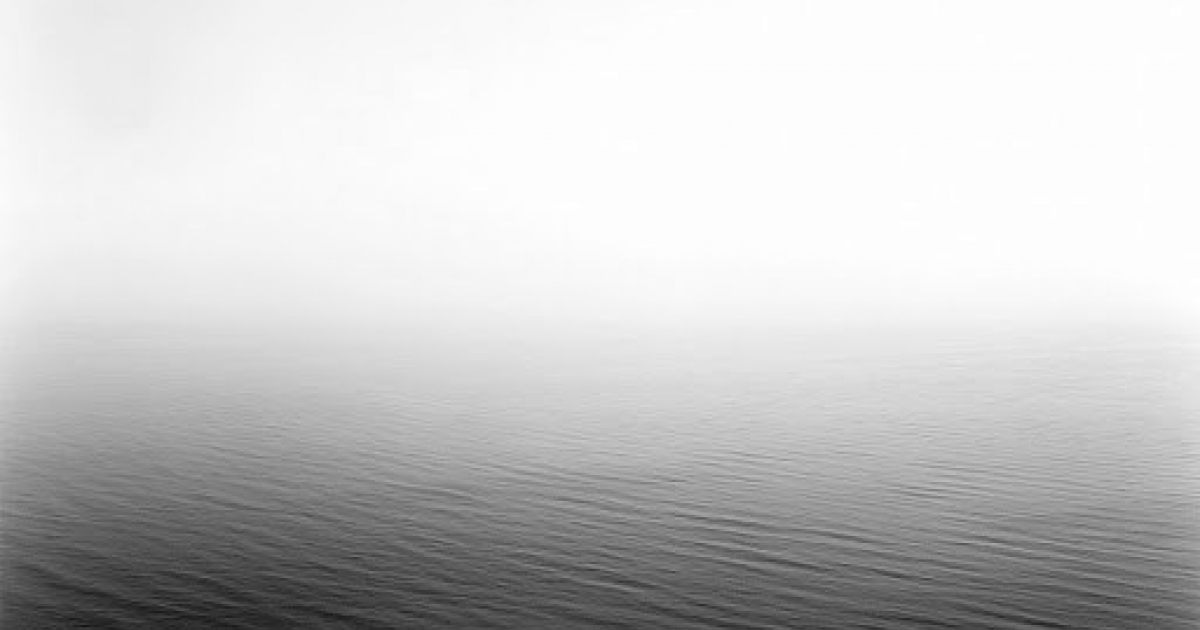 PROFESSIONAL
Which phase of the creative process excites you the most and why?
The very first start of a project. When the client sends over the brief and they don't have any particular talent in mind. That's where the magic happens for me; to find the right director or photographer that is capable of delivering the brief as well as surprising the client with a little extra.
If you weren't working in the creative industry, what else would you be doing?
I would be definitely working with kids in the educational field.
What professional skill do you value the most?
Listening. It's a true art. You don't connect over talking, you connect over listening. The most successful people I know are the ones that take the time to listen to their clients, talents, crew and coworkers.
If you could pick one recent campaign/project that makes you think, 'I wish I'd done that', what would it be and why?
The widely praised Apple HomePod by Spike Jonze. Two years old and still a perfect example of an ad in disguise. I love the cross over between branded content, music and entertainment.
What's the best advice you've ever received?
A cliché: believe in yourself. Beat the imposter syndrome. Also: Don't sweat the small stuff. Think big. Take risks.
For being only 29 years old, you have already accomplished so much in your career - do you have a highlight so far?
Next to having produced content around the globe from Amsterdam to Seoul, I feel honoured to have taken part in incredible jury panels of the industry awards. I love discussing and rating the work together with the most talented and experienced folks from the industry. I believe it's important for our field to go in depth and to keep challenging ourselves to produce original, innovative and effective work, not just work that is aesthetically pleasing. (Last year's Eurobest jury was an absolute highlight.)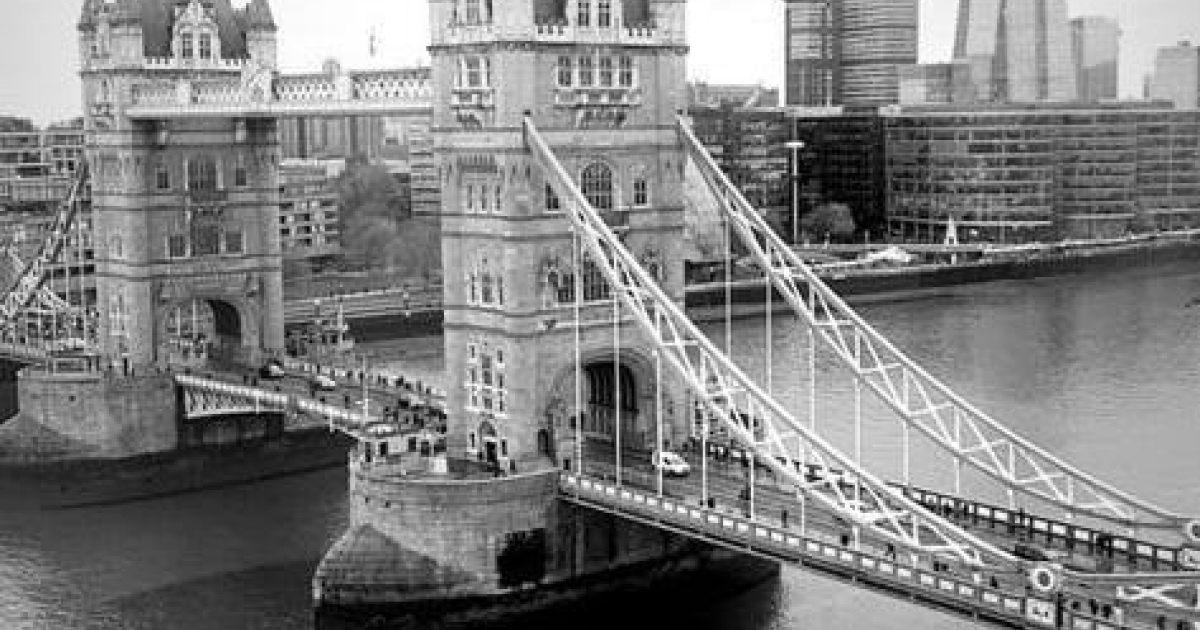 In your new role as Head of Creative Film & Photography, what first steps do you plan to make?
Firstly, I'd like to reconnect with the industry and present myself as not only the go-to person when it comes to film and directors, but also now for photography. Secondly, as impatient as I am, I can't wait to hit the studio and show the world what the new Czar photographers are capable of.
Images below by Jackson Bowley (winner of a Bronze Lamp at this year's Dutch Creativity Awards in the Next – Talent category), Laila Cohen and Maxime Cardol.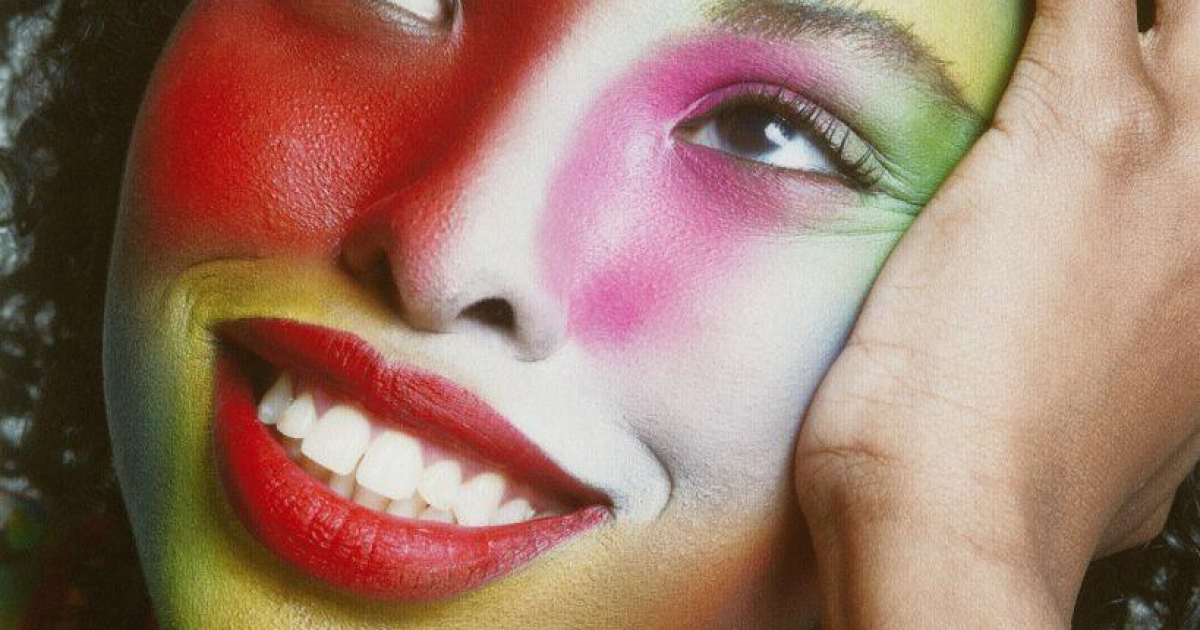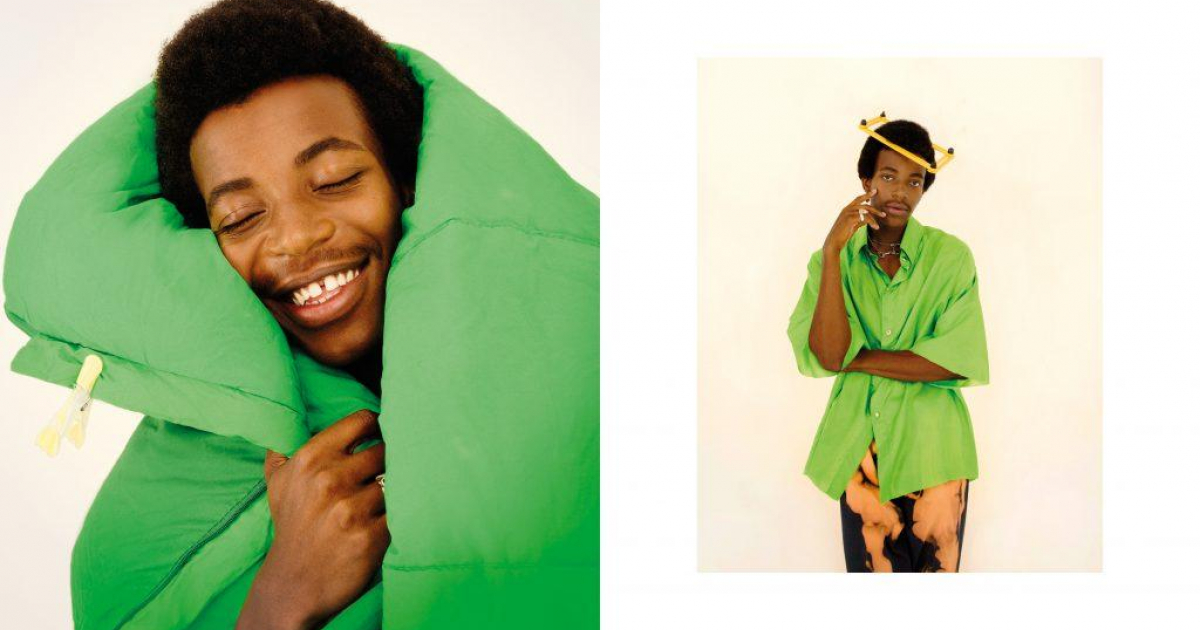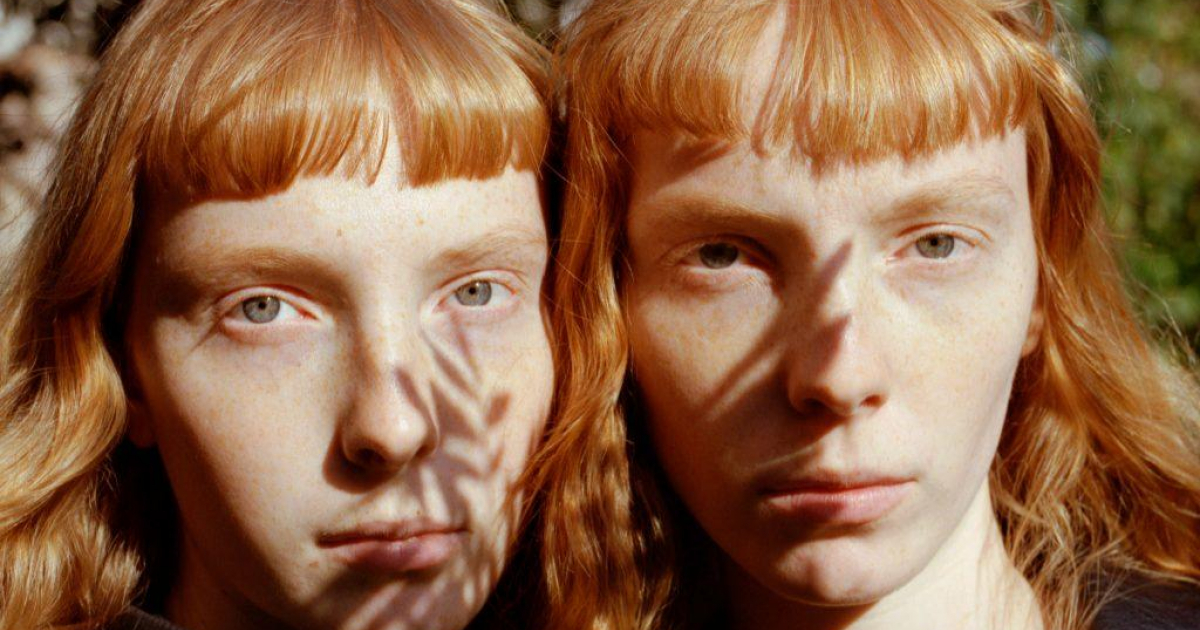 Through our Members in the Spotlight feature, we aim to get to know both professionally and personally the unique qualities of our ADCN Members. If you would like to join ADCN, the Club for Creativity, you can find out more here.