Dutch Creativity Awards 2020 - All Nominations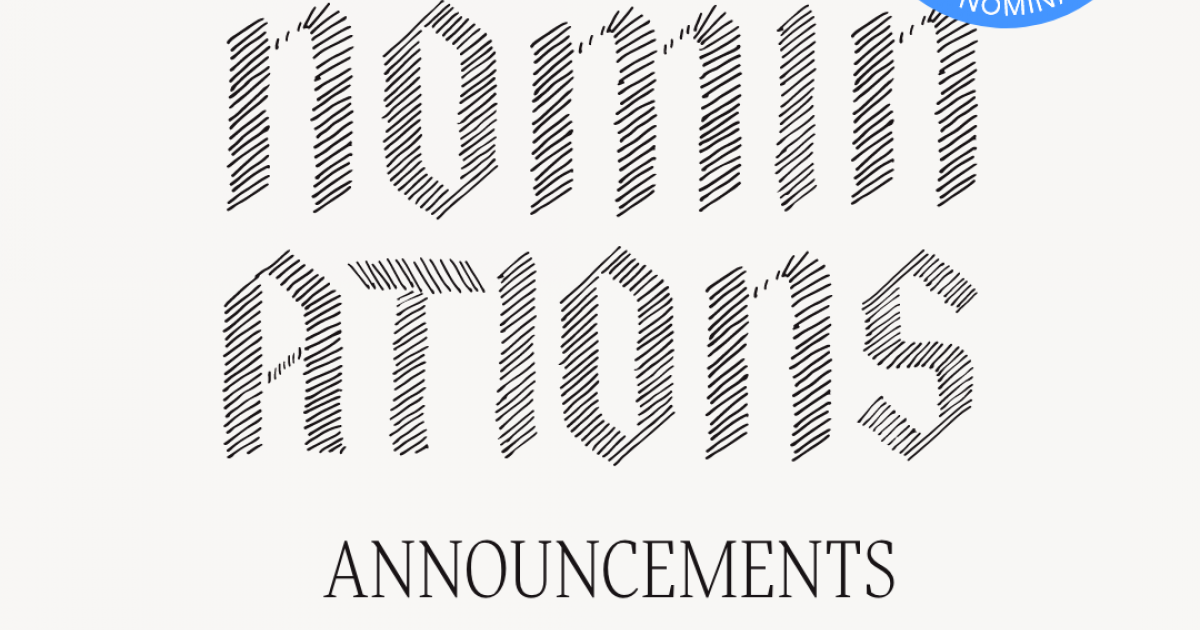 Dutch Creativity Awards 2020 - All Nominations
ADCN is excited to present all Nominations for the Dutch Creativity Awards 2020 in the Advertising, Design, Craft and Next categories!
We congratulate all Nominees and would like to thank all Entrants for their participation in the Awards. The winners of the Lamps will be announced on Wednesday 24 June via ADCN's social media and the press.

The main goals of the Awards are to inspire creativity and craftsmanship in communications, to foster connections and collaborations across disciplines and to learn from the best work of the year. This is how you can join:
- See all the nominated and winning work in ADCN's Digital Gallery (from Wednesday 24 June)
- Read through all the Jury reports (from Wednesday 24 June)
- Participate in the (digital) Jury talks with insights and ideas from the Jury Presidents and Members (from Monday 29 June)
All entrants have also received a complimentary ADCN Talent Membership 2020.
More details about the events and awards will follow next week.