Discover your Creative Growth #3 | ADCN Academy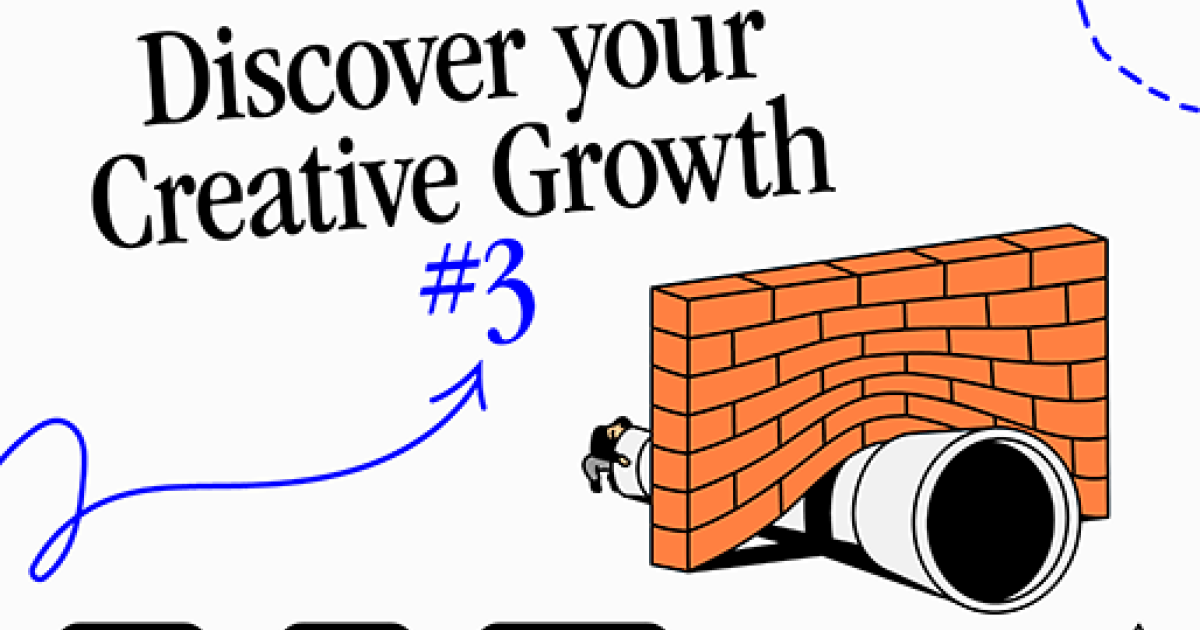 Thonik Loft Grensstraat 47 1091 SW Amsterdam
Free for Members & DCA Entrants
https://adcn.stager.nl/web/tickets
What is this training about?
Thinking Differently
We won't solve problems with the same kind of thinking that created them. That's why ADCN Academy proudly presents 'Discover your Creative Growth'. In this session, you'll practice a powerful, creative tool to look at things from a different perspective and turn limiting beliefs on their heads. So, say goodbye to creative blocks and hello to fresh perspectives! You'll walk away with a whole new toolkit of techniques to flip the script, break free from creative constraints, and push the boundaries of what's possible. Get ready to level up your creative genius.
Reframing & Limiting Beliefs
Reframing is a powerful step-by-step approach developed by philosopher Karim Benammar that can be applied to address organizational issues and business cases by overcoming limiting beliefs. Limiting beliefs are deeply ingrained convictions that hold individuals back, constraining their actions, thoughts, and interactions with others or the world.
Examples of Limiting Beliefs could be:
Independent Creative: "As a self-employed person, my future financial outlook will be significantly worse than when I was employed."
Inhouse Creative: "The company I work for makes it impossible for me to maintain my creative freedom."
Art/Creative Director: "My team doesn't have the skills we need to…"
By challenging and reframing these beliefs, you can unlock new perspectives and overcome barriers that hinder your growth. Reframing can be a game-changing tool that can transform how you think, so you can approach challenges with a fresh perspective. Challenge yourself to break free from those self-imposed limitations and unlock your full potential for true creative growth!
This training will be facilitated by:
Franklin de Bekker, ADCN Academy