Club ADCN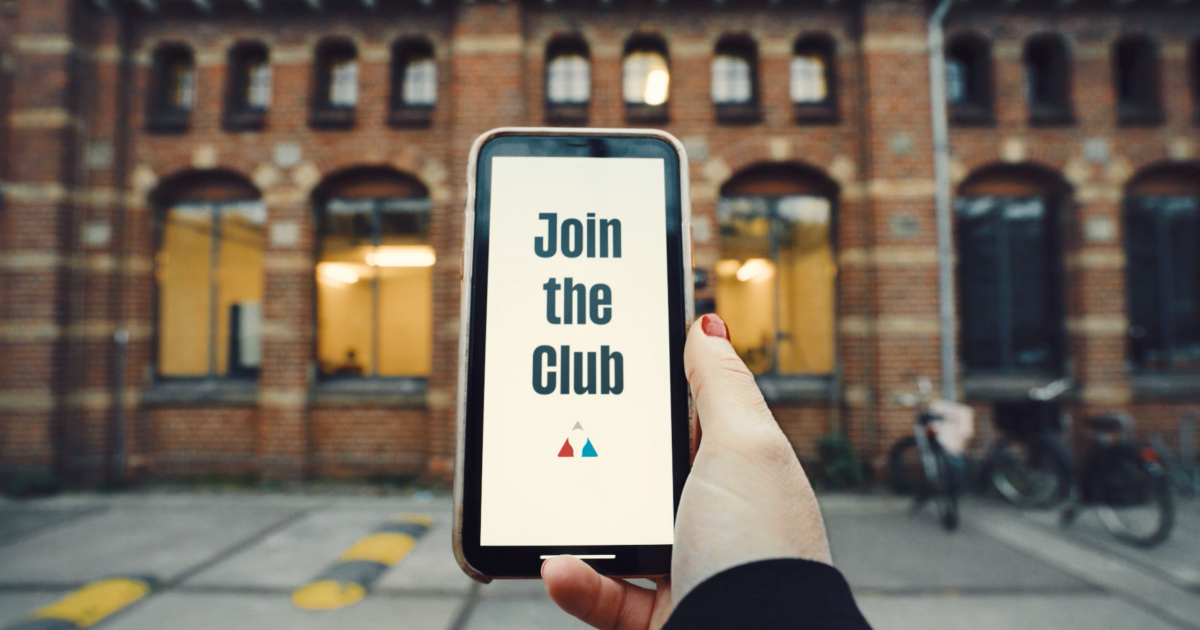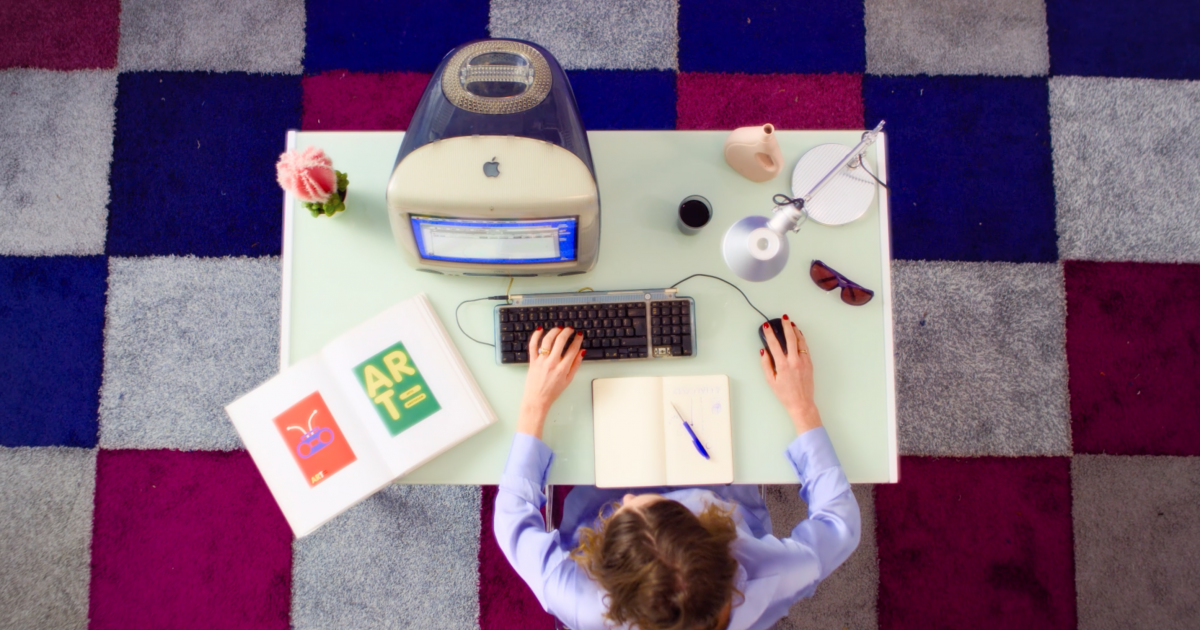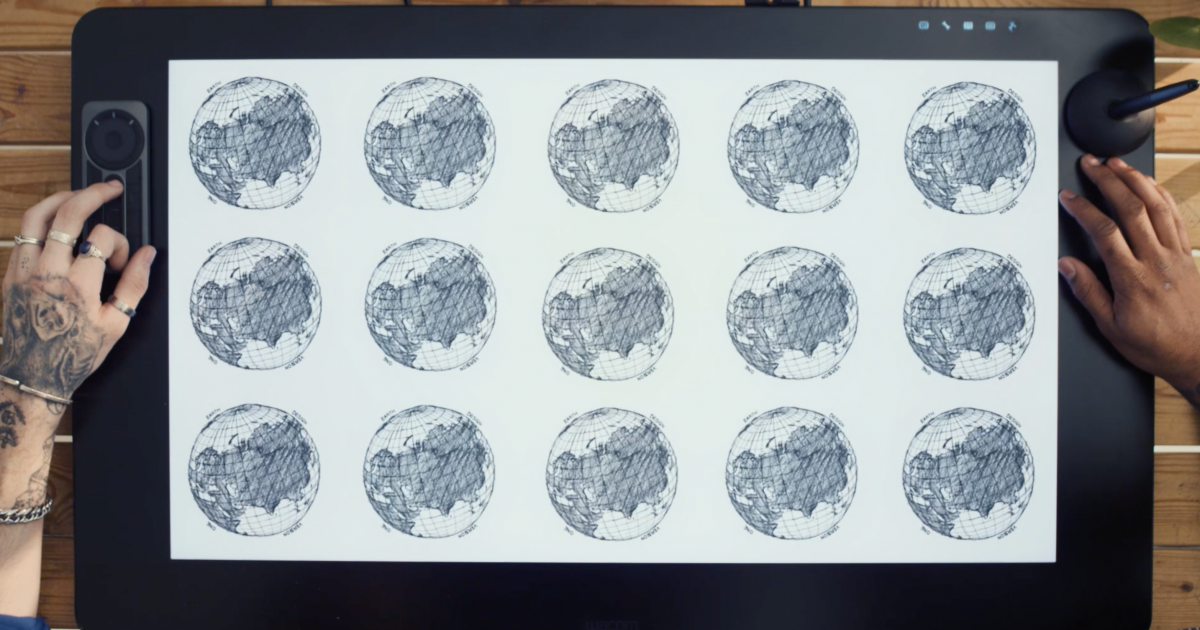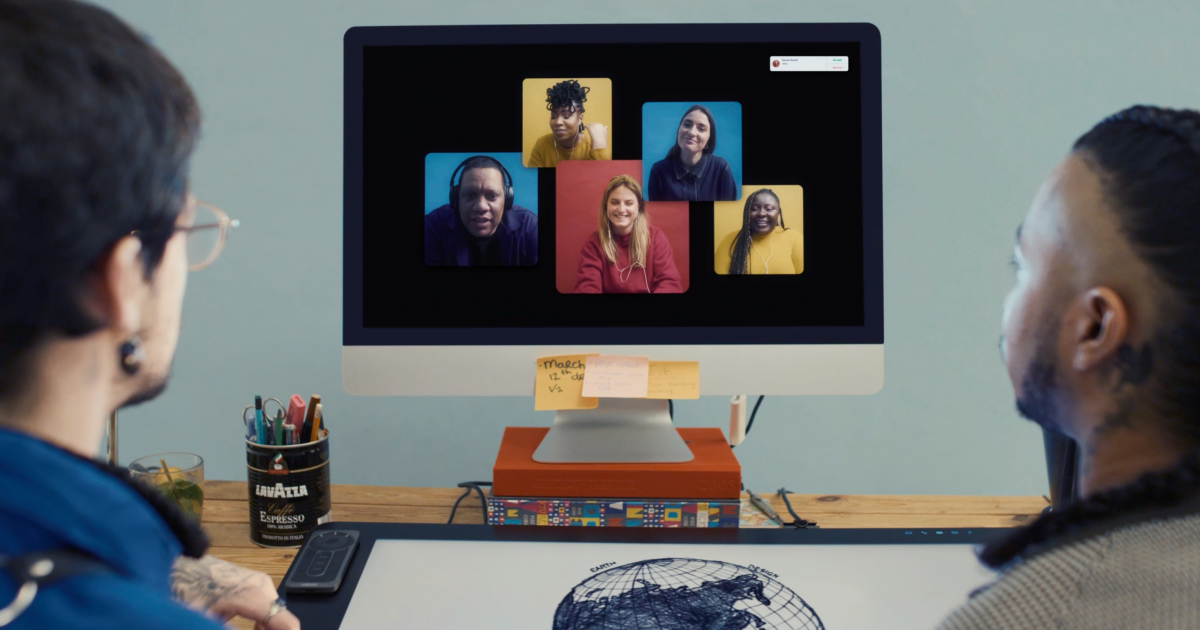 As the Club for Creativity, we believe creative people and ideas shape the world around us – and we want to help you grow. It takes balls to go that extra mile, burst your bubble and take risks. That's why we don't just celebrate creativity but also help you to connect, explore, learn and reflect. Check out our ADCN film to learn more about the club!
With an ADCN membership you get access to exclusive year-round inspirational festivals, talks, workshops and training classes.
As a club for creative talent & professionals our mission is to train the creative community, curate and celebrate the best creative work, and stimulate connections and collaborations between all disciplines.
Our Members come from all corners of the Creative Industry – from Creative Directors, to Film Producers, as well as Artists, Copywriters and Account Managers.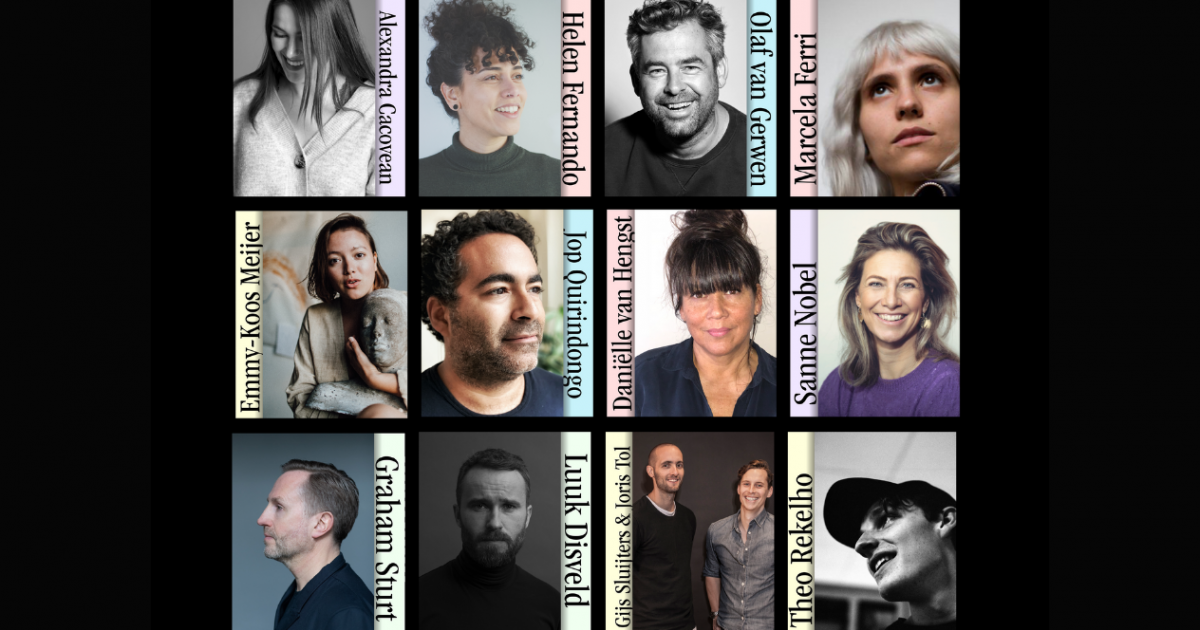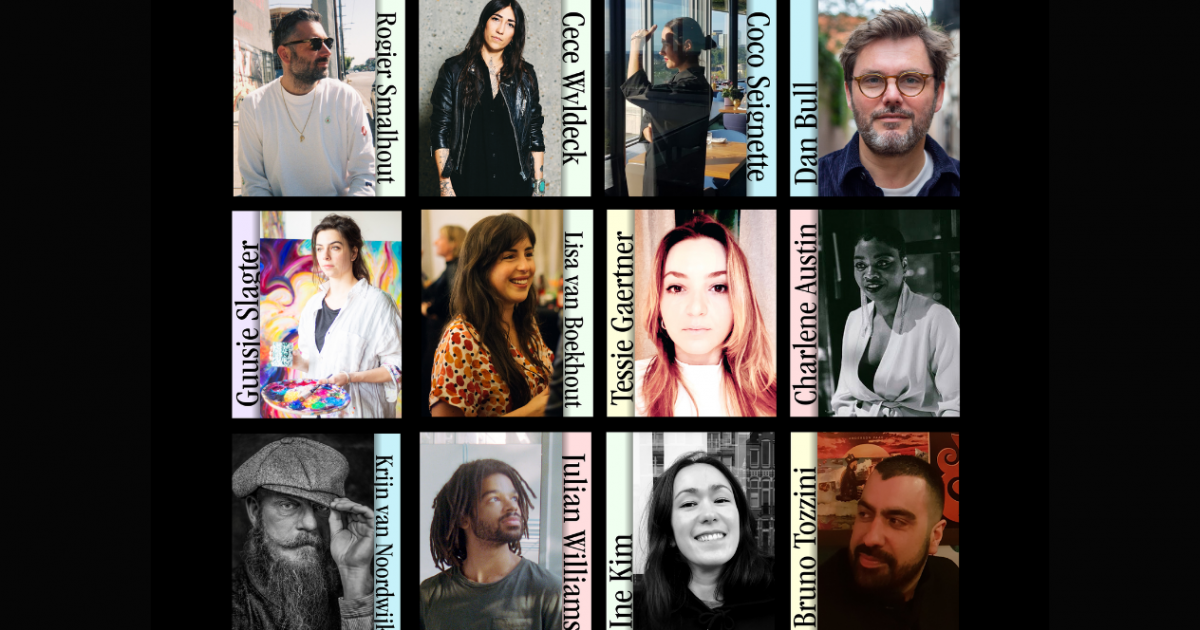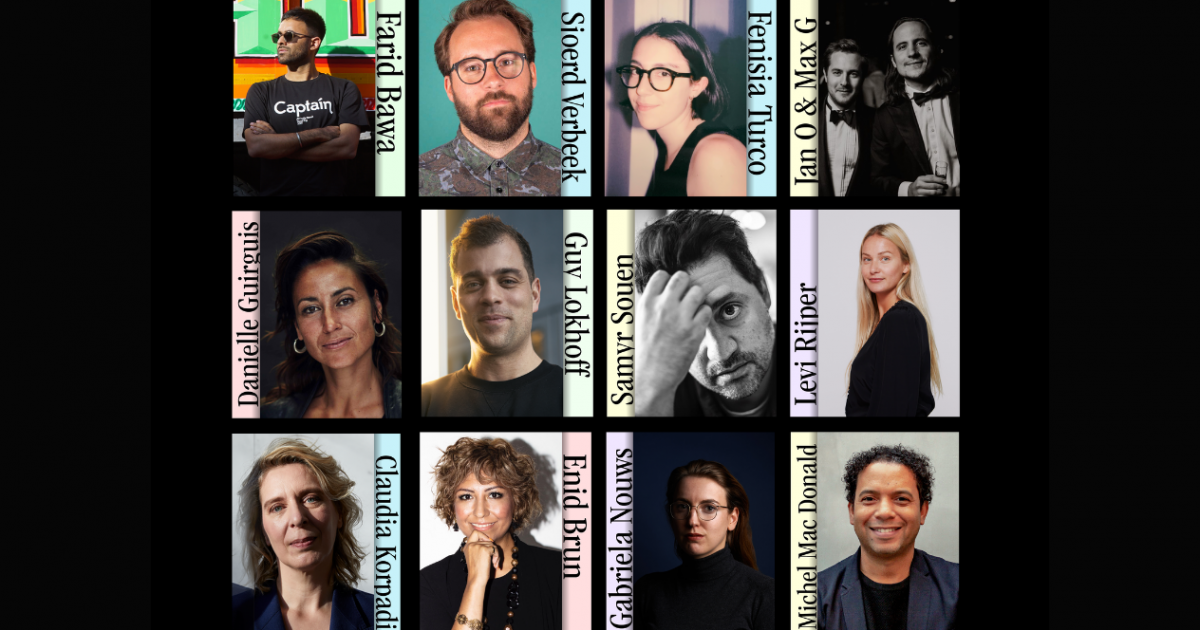 What you can expect from your membership:

Broaden your network: the community consists of a diverse mix of people from the entire creative industry. Through off and online events we connect like minded people and professionals. See the program below for more.
Work on your professional development while participating and contributing to the activities of ADCN: we organize exclusive workshops, courses and activities for our members. Strengthen your knowledge, develop skills and help other members do the same by sharing your expertise.
Exclusive access to every Dutch Creativity Awards entry and a spot in the member's jury for the awards.
Programs:
Creative Collider: a series of monthly appointments where ADCN | Club For Creativity members and Soho House guests come together to experience and discuss the best artists and innovators in the Netherlands. A group of creative minds from disparate fields is brought together on stage to discuss various subjects. To showcase the multicultural spirit of the creative community in the Netherlands, our line up will welcome local and international speakers from the fields of art, architecture, advertising, design, film, music, science, and the list goes on. We do this to foster interdisciplinary dialogue beyond nationalism, prejudices and expert (or non-expert) biases on the subjects. As a member you can access these events for free.
Committees: we have various member committees that organize their own programs and events, leveraging the reach of our network. Join an existing committee or start your own, our team will support you in every step of the way.
Members in the Spotlight: our weekly virtual stage. Once a week we introduce one of our members to ADCN's professional community by publishing an interview online. The perfect way to get people who count to know you and your work.
1 x Free ADCN Academy "Discovering" masterclass for free per year. In each training, our faculty and industry masters will challenge and inspire your growth in playful and interactive ways – through the use of tools, insights, self-reflection, peer-to-peer coaching and expert feedback.
1 x Free ADCN Academy "Summer School" training session.
Priority sign-ups to participate in our Boosting Creativity Sessions, organised with partners like Facebook, Qmusic, Global and Videoland.
Private invitation to our annual Member's event.
Tools for creativity:
Exclusive discounts for courses and academy master classes.
Discount on your ticket to the Dutch Creativity Festival and Award Show.
Regular digital issue to keep you updated on the latest trends in the industry
A free 3-month subscription to one of the DPG Media newspapers (Het Parool, De Volkskrant, Trouw, AD)
Complimentary tickets and discounts to art & culture events in the Netherlands
Exclusive deals for marketing tools and services such as a Presscloud subscription discount.
Types of memberships
We offer 3 types of Memberships, classified by age:
STUDENT: € 60
TALENT (<30) : € 120 (€10 per month)
PROFESSIONAL (>30) : € 180 (€15 per month)
All prices are annual and exclude VAT.
Please note:

All Memberships are personal and will be automatically adapted to your age. After graduating, your Student Membership will turn into a Talent Membership if you are under 30. When you turn 30, you will become a Professional Member.
Memberships run from 1st January to 31st December. If you start your Membership during the year, you will receive an invoice for the remaining months of the current year. On 1st January of the following year, your Membership will have a standard duration of 1 year unless you cancel before 1st December.
If you start your memberships after 1st November, the membership will automatically extend to the end of the following year, and you will receive the remaining days of the current year for free. Please use the code MEMBER2022 when signing up.
Note: Cancellations can only be done via mail to members@adcn.nl (see Terms & Conditions).
Company Memberships
Do you want to join the Club with more than 2 people?
Company Memberships enjoy the same benefits as our individual Memberships mentioned above. The more Members a company subscribes, the higher the discount on the annual fees will be.
Click on the button below to see what else we offer to Members who join with their company and the different prices per Membership.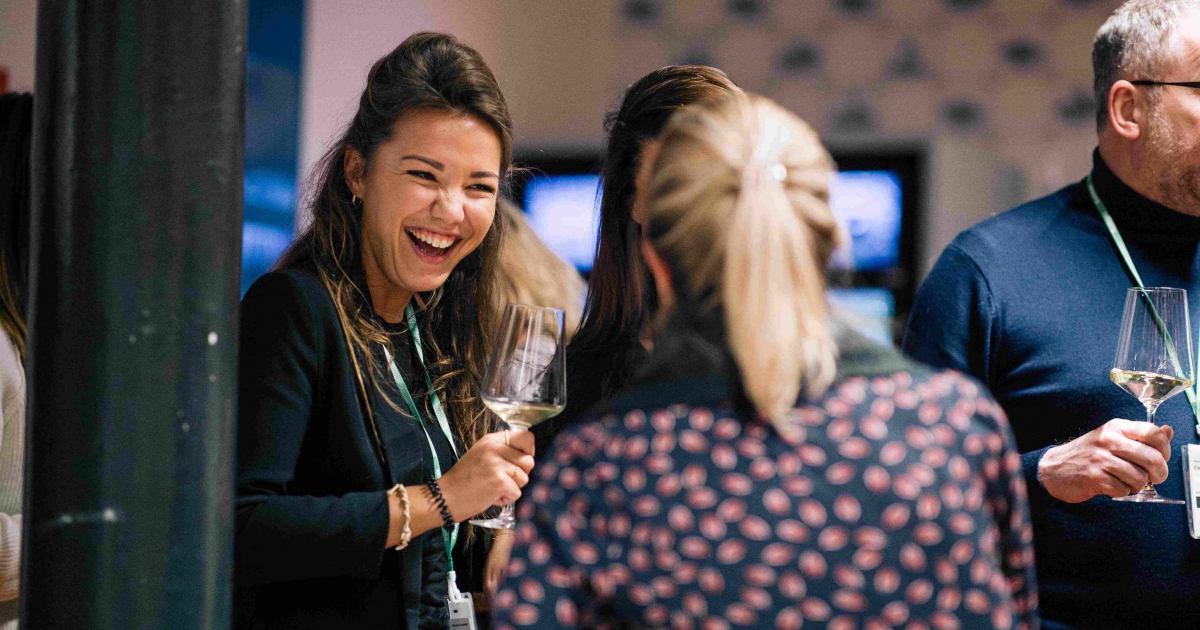 Terms & Conditions
You can find more information about memberships in our Terms & Conditions or send us an email if you have questions: members@adcn.nl