ADCN Awards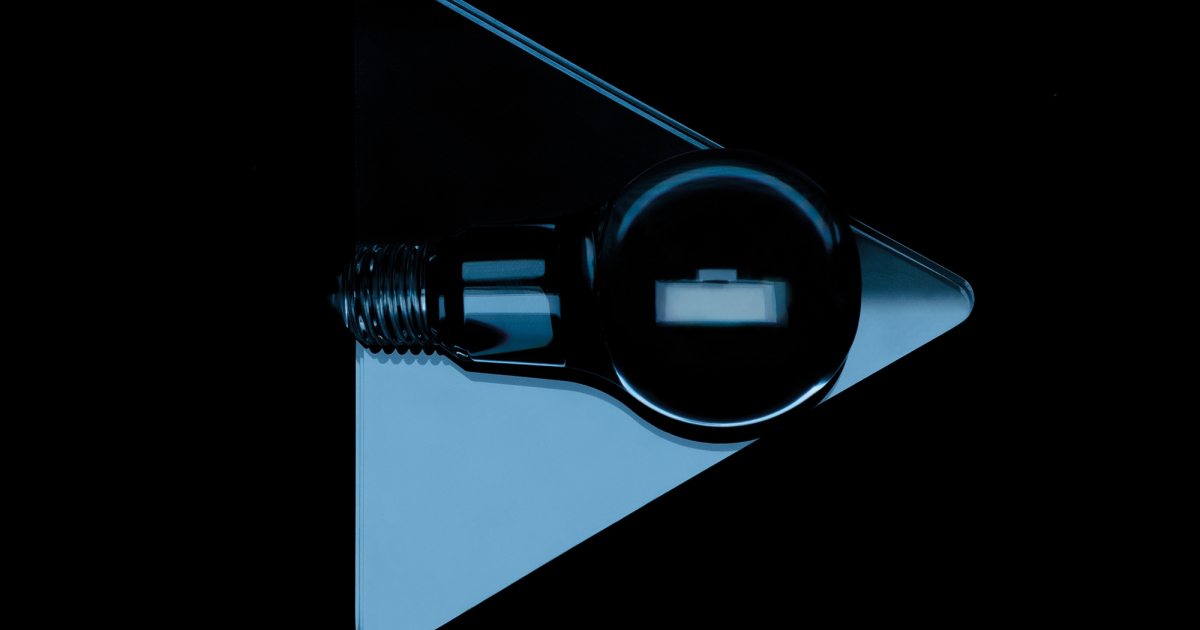 Let's celebrate the power of human imagination.
Since 1966, the iconic Lamps celebrate the very best Creativity and Craft in Advertising and Design in the Netherlands. The Next Awards honor the best creative ideas in Business and Culture, the best creativity in the worlds of Innovation and Impact, as well as the best Talent and Side-Projects in the creative industries.
Legendary creatives like Dick Bruna, MediaMonks and Momkai won the Lamp in honor of their creative excellence – and you can be next! Enter your best creative work from 2019 to get it reviewed by a jury of professionals. The Awards highlight the very best from human imagination and becomes a source for new inspiration in the industry.

Getting free publicity for your work, honoring your team and and maybe even winning a Lamp: sounds goods? Enter your work now! Let's celebrate the power of creativity together during the 2020 Creativity Awards.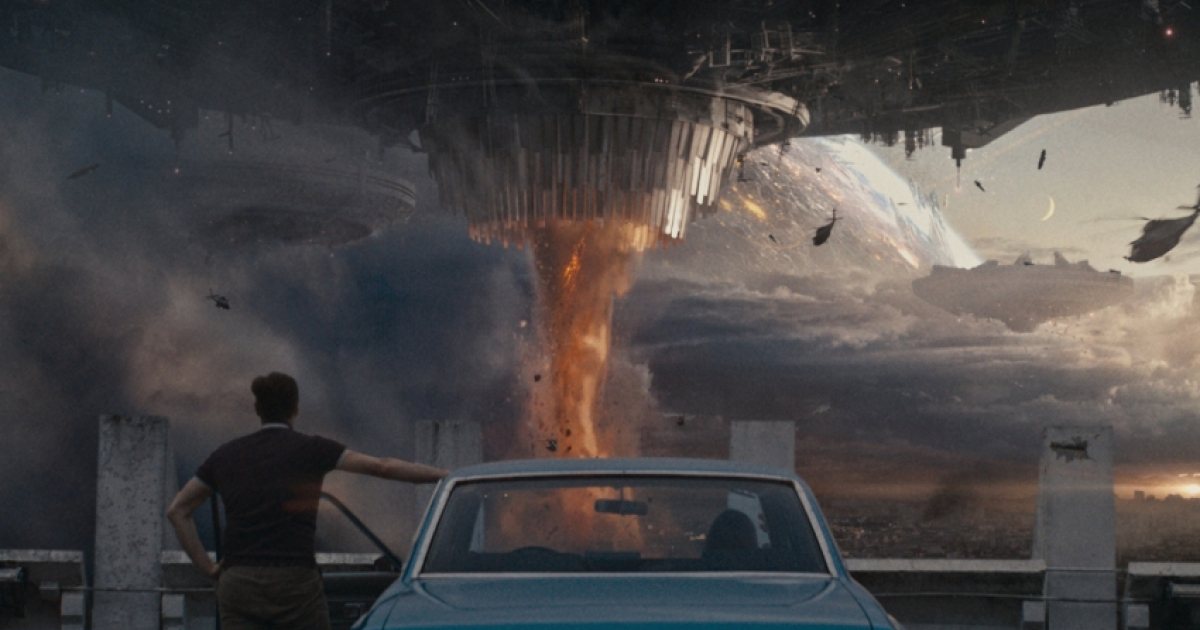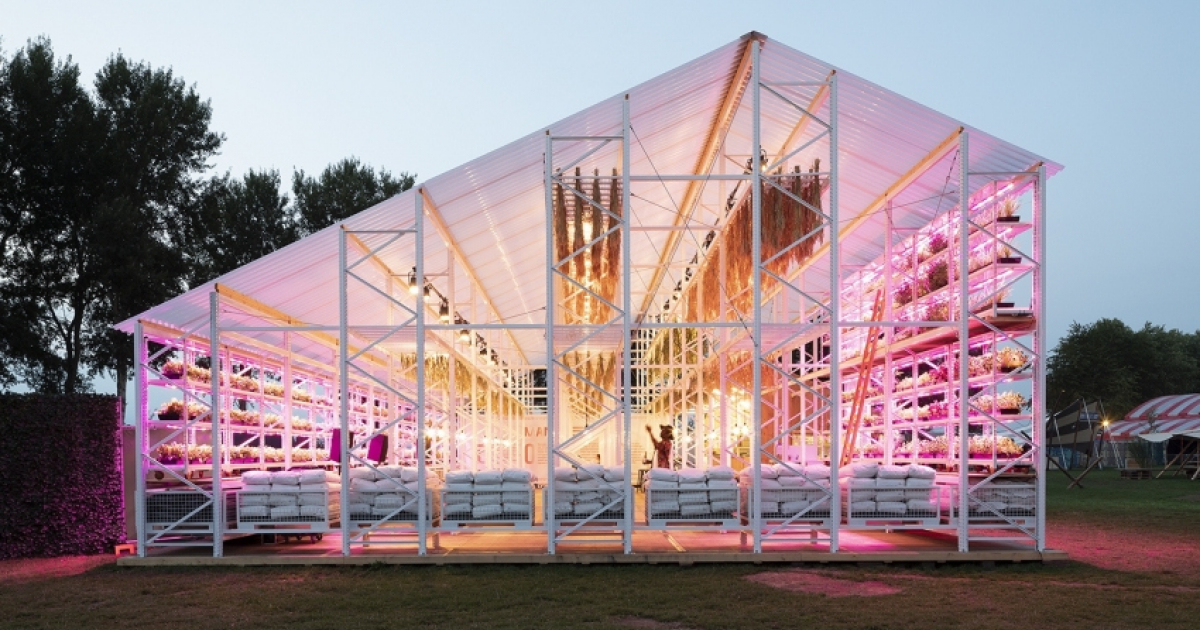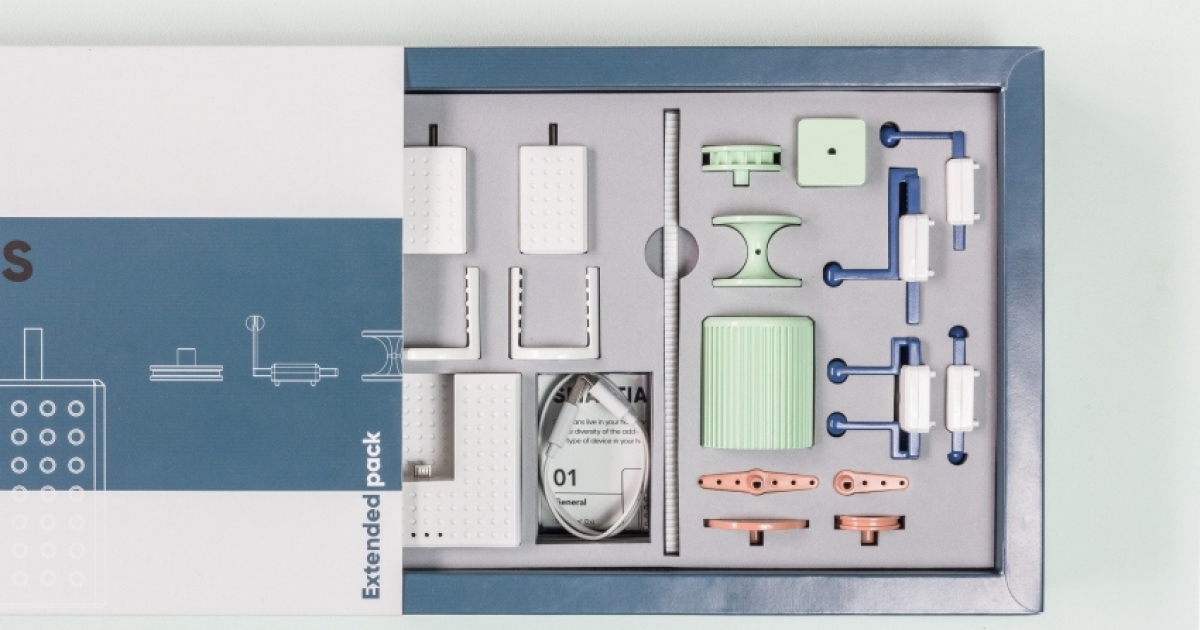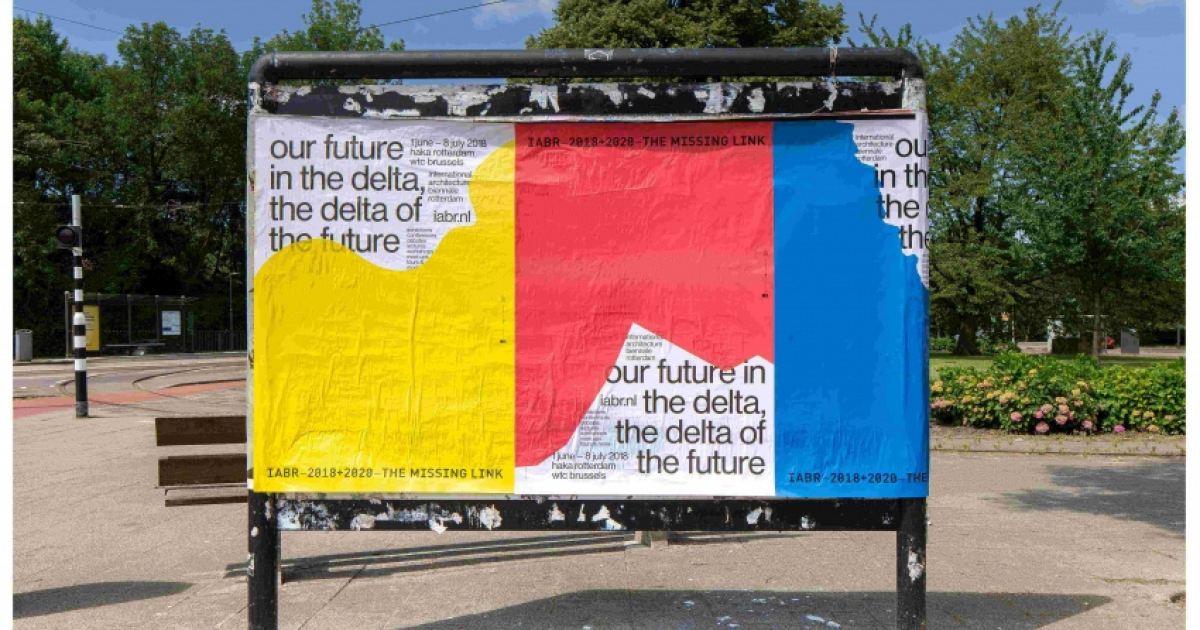 Enter your work now!
You can enter your work via ADCN's Dutch Creativity Awards Platform. Please register to get started, or use your account from last year to start your entries.

Besides getting awesome feedback by top creatives and possibly winning a Lamp, there's a lot more in store for you if you enter:

- You will get a free ADCN Talent Membership 2020
- You will participate in the Dutch Creativity Awards Expo
- You will get free publicity for your work and company

Are you a small/ new/ freelance company? We want to support you by giving you a discount of 50%. Also, several Next categories (Talent, Impact, Side-Project) enjoy low entry fees. So: get going and enter!
Entry Guide
To learn more about categories, prices and all the information required for entering the Dutch Creativity Awards, please download the Entry Guide below.
Advertising
Design
Craft
Next
Open for Entries
From this day on, Dutch Creativity Awards are open for Entries.
2020-01-07
Entry Deadline
Entry Deadline Advertising, Design and Craft Categories
2020-02-28
Extended Entry Deadline
Advertising, Design and Craft Categories (+25%)
2020-03-06
Entry Deadline
Next Categories
2020-03-06
Announcement Nominations
On this day ADCN will announce all Nominees of Dutch Creativity Awards 2020. All work will be visible in our Awards Gallery 2020.
2020-04-07
Awards Show
This year the Awards Show will be held at Westergas, Amsterdam!
2020-05-14
What's new in 2020?
The Dutch Creativity Awards present news and updates to make the program more impactful for the creative community. Some changes are also highlighted below:
Various categories have new names or definitions, including Social & Influencer Advertising, Mobile & Wearable Design, Experience & Game Design.
The new Young Directors Award in craft, celebrating the best young talent in film direction.
The Future Jury, composed of creative talents from various disciplines and leading academies. Our goal with the Future Jury is to stimulate professional learning for young talent and to create fresh perspectives on the best creative work of 2019.
The Nominations Expo, a three-day event (May 11-13) with exhibitions of all the nominated work and the opportunity for ADCN members to judge for the Members Jury & Awards. All entrants will get free tickets to the Expo.
The Awards Show will be held at Westergas on the 14th of May, to complete the new Dutch Creativity Week.
More PR and visibility for all the nominated and winning work, in collaboration with our media partners (DPG Media, Facebook, VICE and others).
Publications, celebrating and presenting the winning work (in print and digital) to the creative industry, press and top 250 clients in NL.
Need help?
Please email your questions to awards@adcn.nl for the fastest response.
You can also call ADCN via 020 6850861.