ADCN Awards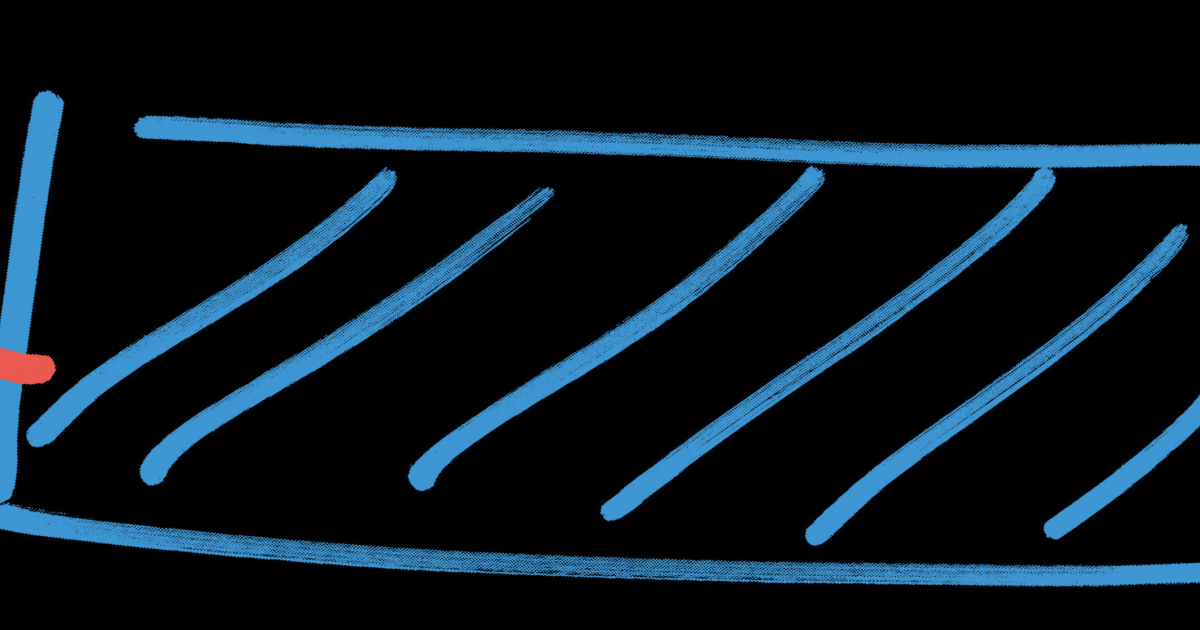 Dutch Creativity Awards 2019 - OPEN FOR ENTRIES
Welcome to ADCN's Dutch Creativity Awards 2019 - inspiring and celebrating the very best creativity and craft in communications and showcasing the very best creative ideas and talent in business, culture and society in the Netherlands. Symbolizing all this is the iconic Lamp.
The Awards are open for entries. Download the Entry Guide to learn more about how to enter, the categories, prices and deadlines.
Support
Please contact ADCN's Awards team with all your questions. We will respond within 24 hours.
Contact
Email: awards@adcn.nl
Phone: 020 6850861
(Credits visual: Vandejong Creative Agency)
"I begin with an idea, and then it becomes something else" - Pablo Picasso
Everything in life begins with an idea. But a great idea is not enough. It's about making ideas happen. The Lamps symbolize the power of creativity and the unique skill of human beings to imagine, change, inspire, solve, innovate, grow and entertain - honoring the people who create the future and make a real impact on the world.

Since 1967, the iconic Lamps have been capturing the creative zeitgeist in communications and have been rewarding the very best creative ideas and craft in the Netherlands. Since 2017 ADCN also celebrates 'next-generation creativity' - creative work and entrepreneurship in the worlds of culture, business, technology and society as well as creative talent in the broader creative industry.

Now, we present you the Dutch Creativity Awards - uniting all types of creativity across all creative disciplines with one award and one festival. So enter your work for the Dutch Creativity Awards 2019 - to show that you are making the best creative work out there, and to write the next chapter in the story and history of Dutch creativity.
What's New
ADCN Awards becomes Dutch Creativity Awards
The industry is changing faster than ever before. Disciplines fade, become one and new ones arise. Technology continues to advance and the economy places a premium on data and science. On top, creativity becomes a domain of everybody and not only the creative within an agency. To stay relevant, reach and represent a wider audience and focus on the value of creativity in itself, the change to Dutch Creativity Awards was a more than logical step. " - Mervyn ten Dam, president ADCN.
Dutch Creativity Festival
The Awards program will culminate into the first Dutch Creativity Festival, a three-day celebration of cutting-edge Dutch creativity. With feedback from the juries, inspiration from emerging changemakers and life lessons from masters of creativity. Featuring chats, talks, workshops, labs, master-classes, exhibitions, games and of course the awards ceremonies and party.
Want to be a part of ADCN's Dutch Creativity Festival 2019? Please contact us at awards@adcn.nl or call 020 6850861 if you want to become a keynote speaker, running a masterclass, volunteer, throw a party or become a sponsor, there are many ways to take part.
Talent
For the first time, young creative talent will have the opportunity to submit work from their portfolios into the Talent category, which will give them the chance to showcase their talents to the creative industry and media.

Categories
The new category this year is Side-Project, where you can enter your self-initiated, non-commissioned creative side projects.
Why enter
Winning work will be seen by and as the industry's finest for years to come.

Your passion rewarded
The Dutch Creativity Awards recognize and celebrate the relentless passion, hard work and unique talent of agencies, teams and their clients.

Visibility
Work will be reviewed by creative industry leaders and seen by the creative community and beyond at the Creativity Expo during the Dutch Creativity Festival and forever featured in ADCN's Awards Archive.

Invest in your industry
A Lamp is not just an award or a chance for glory. Winning work raises the benchmark and ADCN invests all surpluses back into the creative industry through educational programs for professionals and talent and the development and promotion of creative talent and excellence.
PREPARING YOUR ENTRY
These are the three easy steps to start the entry process:
1. Login or register
Login with your account or register at ADCN's Awards Platform. After registration you'll receive an email to confirm your registration. Complete your registration by clicking on the link in the email, scroll down and start your entry.
2. Prepare your work
Prepare your entries by reading the Entry Guide 2019.
3. Upload your work
After you login to the Awards platform, choose the Awards type and categories, enter your details and credits with care and upload your work.
Everything you need to know
Download our Entry Guide for answers to your questions about the Dutch Creativity Awards - how to enter, why to enter, when to enter and so on. If you still have questions, contact us, we are here for you!


Phone: 020 6850861
Email: awards@adcn.nl
Open Entries
Start prepping your work
2019-01-04
Final Entry Deadline (we will charge no extra fees for entries completed after 1 February)
Advertising, Design and Craft
2019-02-11
Final Entry deadline (we will charge no extra fees for entries completed after 1 February)
Next categories
2019-03-01
Nominations announcements
Find out if your work is nominated. How? We'll surprise you this year...
2019-03-25
Dutch Creativity Awards Night & Party
Get ready for the show of 2019!
2019-04-11
Dutch Creativity Festival
11, 12 and 13 April 2019
2019-06-06
Advertising
Design
Craft
Next
Jury Presidents - Dutch Creativity Awards 2019
ADVERTISING

Activation / Entertainment
Lukas Nieuwenhuijsen
(Entertainment Marketing Manager, Nike EMEA)

Digital / Media
LA Ronayne
(Creative Director, Stink Studios - Contributing Editor, Riposte Magazine - Trustee, D&AD)
Direct / Integrated / Outdoor / Print / Radio
Joris van Elk
(Independent Creative Director / Art Director, Founder Those Who Can)

Film
Sandra den Hamer
(Director Eye Filmmuseum)

PR/Influencer
Kees de Koning
(Founder of Top Notch)
CRAFT
Art / Writing
Pepijn Lanen
(De Jeugd van Tegenwoordig)

Cinematography / Direction / Editing
Mike van Diem
(Film director & screenwriter)

Strategy
Boris Nihom
(Partner & Strategy Director at Achtung! mcgarrybowen, Co-founder at Studio Kraftwerk linked by Isobar)

Photography
Elza Jo
(Photographer, HALAL Amsterdam)

DESIGN

Brand / Packaging / Product / Spatial
Astrid Stavro
(Partner Pentagram)

Editorial / Graphic / Illustration / Typography
Will Hudson
(Founder of It's Nice That and co-founder of The HudsonBec Group)

Experience / Platform / Digital
Wesley ter Haar
(Founder of MediaMonks)

NEXT

Business
Bas Welling
(Managing director and co-founder WeFilm)