ADCN Awards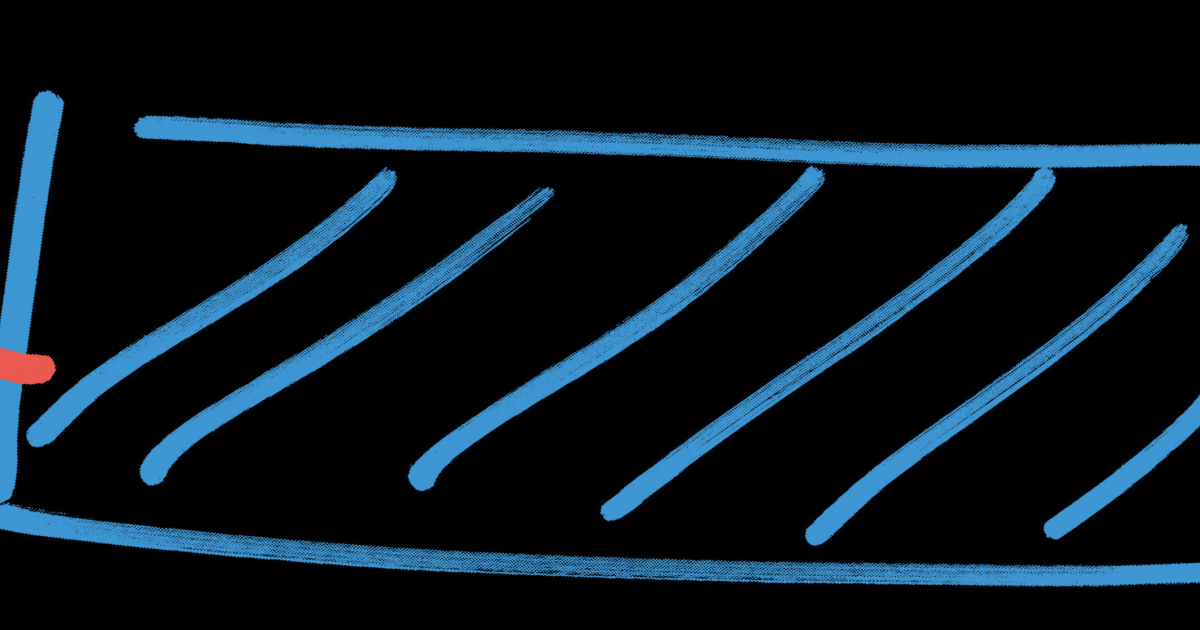 Dutch Creativity Awards - Winners 2019
Welcome to ADCN's Dutch Creativity Awards 2019 - celebrating the very best creativity and craft in advertising and design and showcasing the very best creative ideas and talent in business, culture and society in the Netherlands. Symbolizing all this is the iconic Lamp. ADCN would like to thank all 2019 entrants for their participation and all Jury members for their dedication.

We are excited to present the Winners of the Dutch Creativity Awards 2019.

Dutch Creativity Awards - 2019 Nominees
You can download an overview of all Nominees per category here.

What's next?
What's Next
8 April - Deadline Members Judging
11 April - Awards Ceremony + Party
12 April - Announcement Winners
13 April - Start Winners Campaign
6-8 June - Dutch Creativity Festival
Dutch Creativity Festival
6-8 June 2019 / The Student Hotel Amsterdam City
2019-06-06
Jury Presidents - Dutch Creativity Awards 2019
ADVERTISING

Activation / Entertainment
Lukas Nieuwenhuijsen
(Entertainment Marketing Manager, Nike EMEA)

Digital / Media
LA Ronayne
(Creative Director, Stink Studios - Contributing Editor, Riposte Magazine - Trustee, D&AD)

Direct / Integrated / Outdoor / Print / Radio
Joris van Elk
(Independent Creative Director & Founder, Those Who Can)

Film
Sandra den Hamer
(Director, EYE Filmmuseum)

PR/Influencer
Kees de Koning
(Founder, Top Notch)

CRAFT
Animation / VFX
Job Roggeveen
(Co-founder, Job Joris & Marieke)

Art / Writing
Pepijn Lanen
(Co-founder, De Jeugd van Tegenwoordig)

Cinematography / Direction / Editing
Mike van Diem
(Director, 25fps)

Music / Sound
Sabine Feirabend
(A&R Director, Sony Music Benelux)

Photography
Elza Jo
(Photographer, HALAL Amsterdam)

Strategy
Boris Nihom
(Partner & Strategy Director, ACHTUNG! mcgarrybowen & Co-founder, Studio Kraftwerk linked by Isobar)

DESIGN

Brand / Packaging / Product / Spatial
Astrid Stavro
(Partner, Pentagram)

Editorial / Graphic (& Illustration / Typography Craft)
Will Hudson
(Founder, It's Nice That)

Experience / Platform / Digital (& Digital Craft)
Wesley ter Haar
(Founder, MediaMonks)

NEXT

Business / Innovation
Anita Fontaine
(Creative Director, Department of New Realities, Wieden + Kennedy Amsterdam)

Culture
Petra Janssen
(Founder, Social Label & Studio Boot)

Impact
Femke Bartels
(Global Managing Director, THNK School of Creative Leadership)

Side-Project
Bas van de Poel
(Creative Director, SPACE10)

Talent
Esther van Brakel
(Junior Creative, DDB Unlimited)
Advertising
Design
Craft
Next
"I begin with an idea, and then it becomes something else" - Pablo Picasso
Everything in life begins with an idea. But a great idea is not enough. It's about making ideas happen. The Lamps symbolize the power of creativity and the unique skill of human beings to imagine, change, inspire, solve, innovate, grow and entertain - honoring the people who create the future and make a real impact on the world.

Since 1967, the iconic Lamps have been capturing the creative zeitgeist in communications and have been rewarding the very best creative ideas and craft in the Netherlands. Since 2017 ADCN also celebrates 'next-generation creativity' - creative work and entrepreneurship in the worlds of culture, business, technology and society as well as creative talent in the broader creative industry.

Now, we present you the Dutch Creativity Awards - uniting all types of creativity across all creative disciplines with one award and one festival. So enter your work for the Dutch Creativity Awards 2019 - to show that you are making the best creative work out there, and to write the next chapter in the story and history of Dutch creativity.
Everything you need to know
Download our Entry Guide for answers to your questions about the Dutch Creativity Awards - how to enter, why to enter, when to enter and so on. If you still have questions, contact us, we are here for you!


Phone: 020 6850861
Email: awards@adcn.nl
Member Judging
Read more about Member Judging by downloading our guide below.