THE RUNNING SHOE DECODED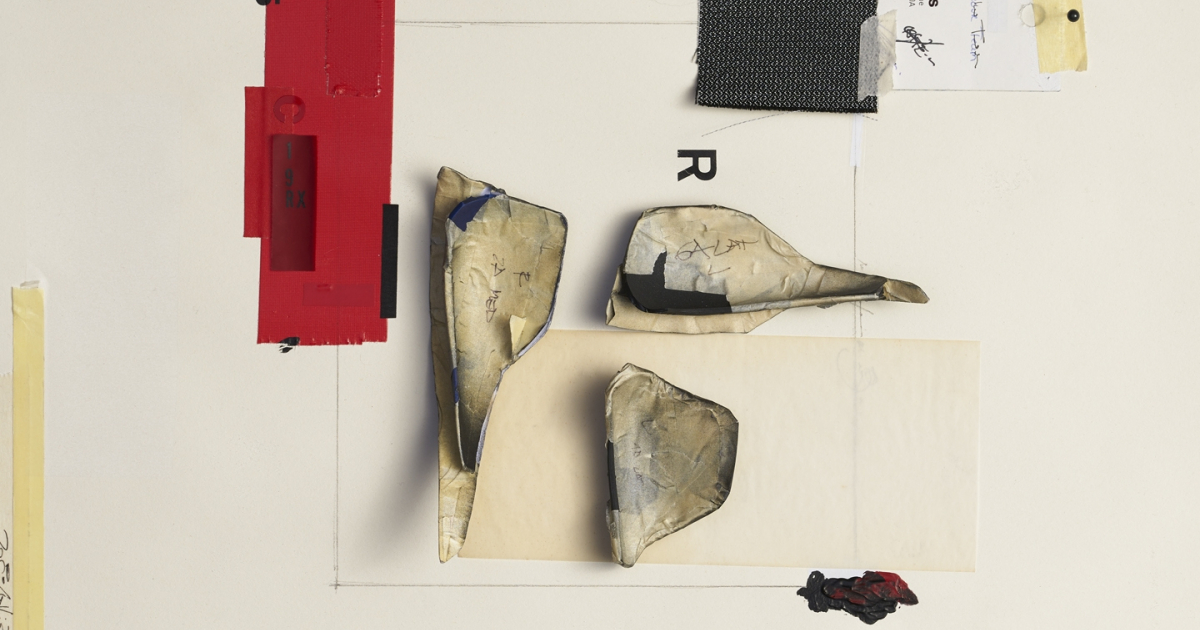 Inspired by the hands-on, human approach of the adidas design team, we crafted a highly textured and tactile visual language that showcased the raw beauty of the design process.
The high performance sports category of running immediately brings to mind sports models, outstretched arms, coordinated seasonal outfits, slick graphics and motion blurred lock-ups. Aesthetically, it's not a very progressive category.
Presenting these warped, beaten bits of what most people would consider garbage, flew directly in the face of category conventions, appealing to real runners in an authentic and human way.
We peered into the design studio and tore through dumpsters filled with UB19 textile samples, 3D printed soles, half baked ideas and discarded genius. The abstract shapes and textures of these early maquettes, endowed them with a rare beauty that was easily overlooked.
We wanted to present these prototypes as precious pieces of sculpture. In so doing, we'd elevate the entire design process and give runners something human and real to connect with.
Our craft approach was inspired by the handmade way the designers ripped into materials, glued stuff together, and duct taped ideas onto shoes. It was raw, energetic and incredibly tactile. Where we'd usually turn to CGI for an exploded shoe diagram, we built a real model instead. Where we'd usually finalize digital layouts before shooting them, we arranged objects by hand and photographed them. Where we'd usually film runners with lights and high speed cameras we shot them on VHS.
Mine the visual bounty of the adidas product design team's process and methodology to create a highly considered and tactile visual language. This graphic approach must depart from the staid, cliched category conventions of polished photography, slick graphics and perfectly rendered product imagery.