Kevin Rooi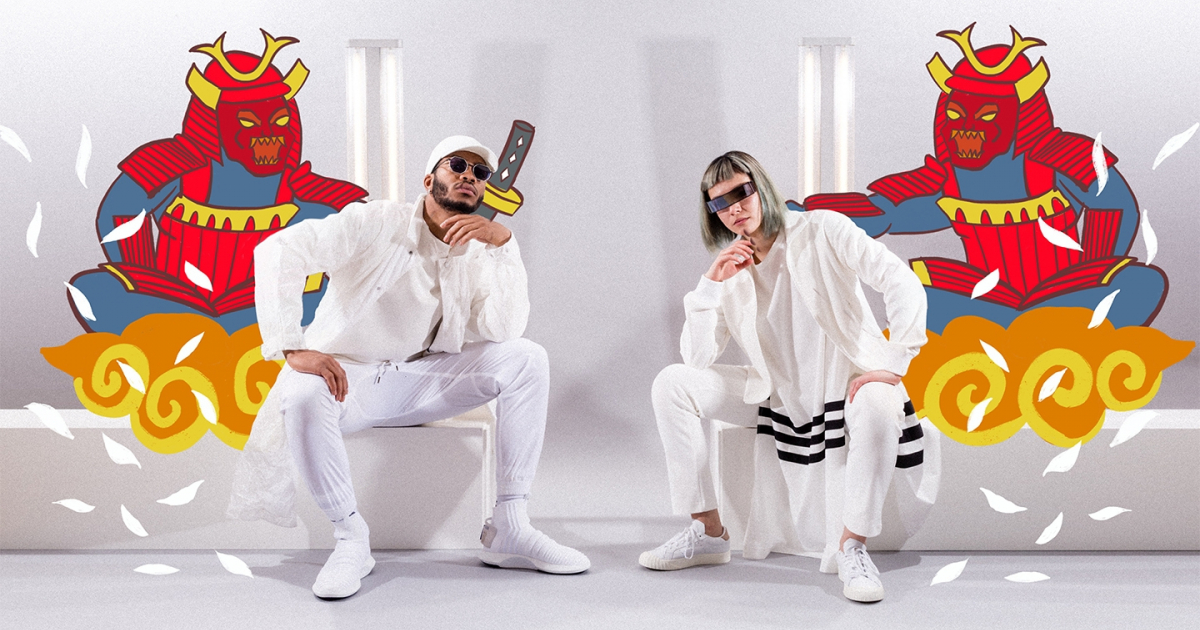 Project 1: KEV & KEN
It's a collaboration of me, Kevin Rooi, and Kendrick Rudy Dettmers.
Project 2: "I ASK YOU TO FIND YOUR COURAGE"

"I ask you to show a little more courage" written by Renate Boere is a journalistic novel that tells you in a compelling way what is involved in initiating projects from idea to realization.
Project 3: Typomento

Graduation Project turned into a cultural passion project.
Project 1: KEV & KEN

The digital illustrations are created and range from illustrations to fill in the blank shape that gives the pieces an almost empowering appearance.
Project 2: "I ASK YOU TO FIND YOUR COURAGE"

The concept of the book was based on the struggles and challenges you face you have an idea and getting it heard after all the failures and rejects.
Project 3: Typomento

I started "Typomento" (Type + Papiamento= Typomento) by taking my native language Papiamento and my goal is to try to make it visually understandable for everyone. It was also a way to present where I come from and my culture because I believe that where you come from influences how you think, create, and live.
Project 1: KEV & KEN

I created cultural patterns and illustrations on top of editorial fashion style photography to provide a more exaggerated expression for the clothing, or model.
Project 2: "I ASK YOU TO FIND YOUR COURAGE"

I took an experimental approach to this design which resulted in a lot of errors, fallings, fixes, learning, and exploring.
Project 3: Typomento

Lettering and typography, This is because in Aruba most art or signs are handmade and by using typography as a designer I can represent all these aspects of my culture and how they influence my designs. Using illustration, photography, animation, and film are all skills I use as a designer.
Project 1: KEV & KEN

To come up with a campaign idea for the new clothing series coming from Tokyo
Project 2: "I ASK YOU TO FIND YOUR COURAGE"

Beyond Design Thinking: the method is the result of research into the do's and don'ts when self-initiating projects. The purpose of this method is to provide tools for anyone who wants to initiate projects themselves. Which helped inspired to design the cover book design, although it was not used as final It was an amazing opportunity.
Project 3: Typomento

What is an Aruban you might ask? What does it mean to be Aruban?
as a project for my graduation and my project question for the last year was: "What makes me different from other Dutch designers?". I started with where I come from which is the Caribbean island of Aruba. I did research in Aruba and even interviewed Aruban people that study or work in the creative business. I then came to the conclusion that Aruba is a multi-cultural island as is our native language Papiamento (Papiamento is a language derived from African and Portuguese languages, with some influences from Indigenous American languages, English, Dutch and Spanish).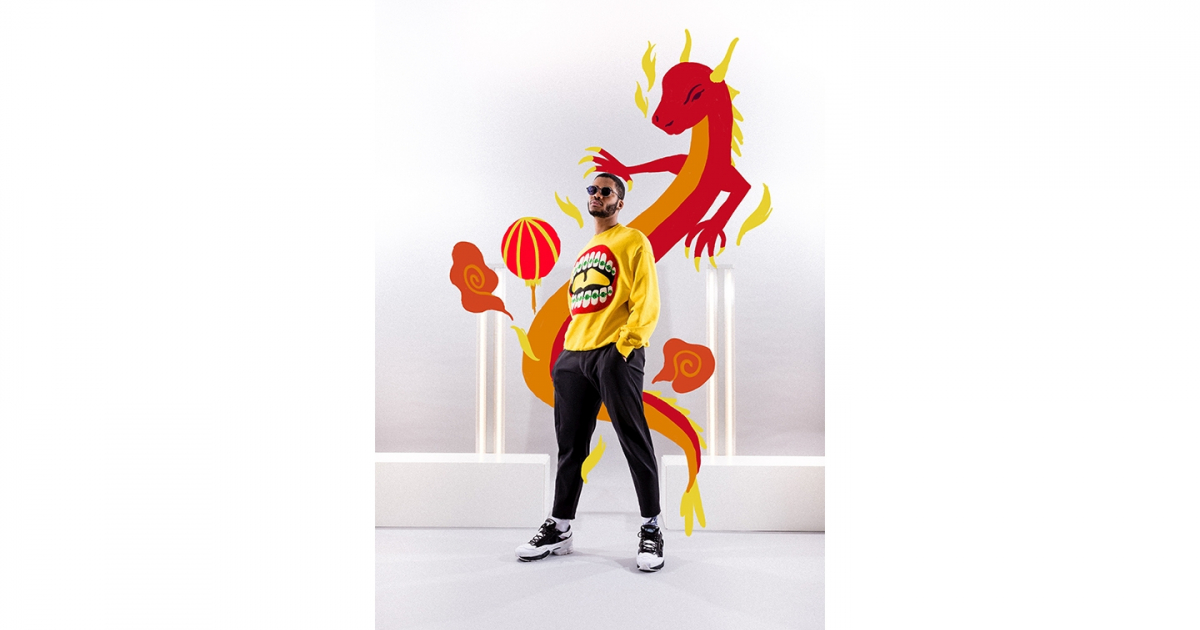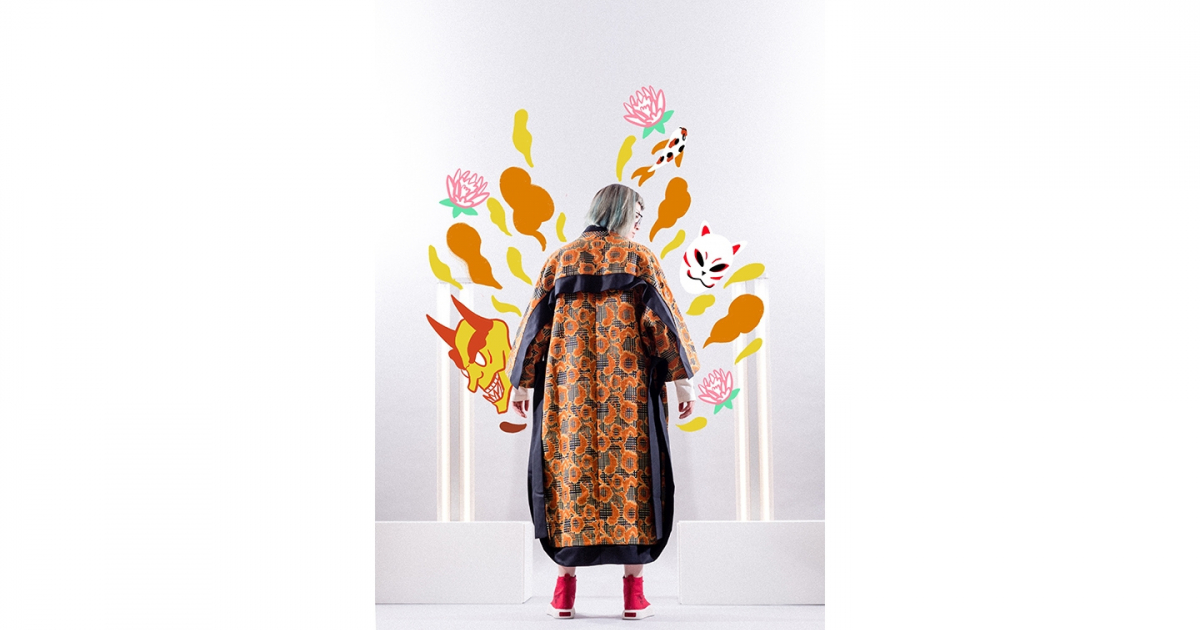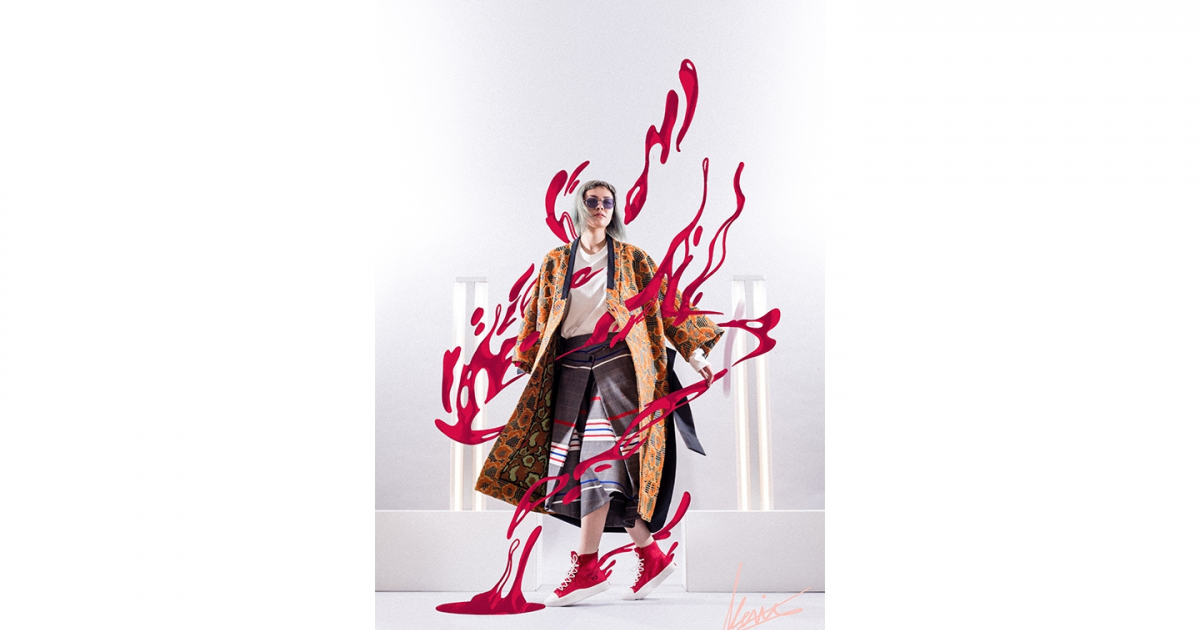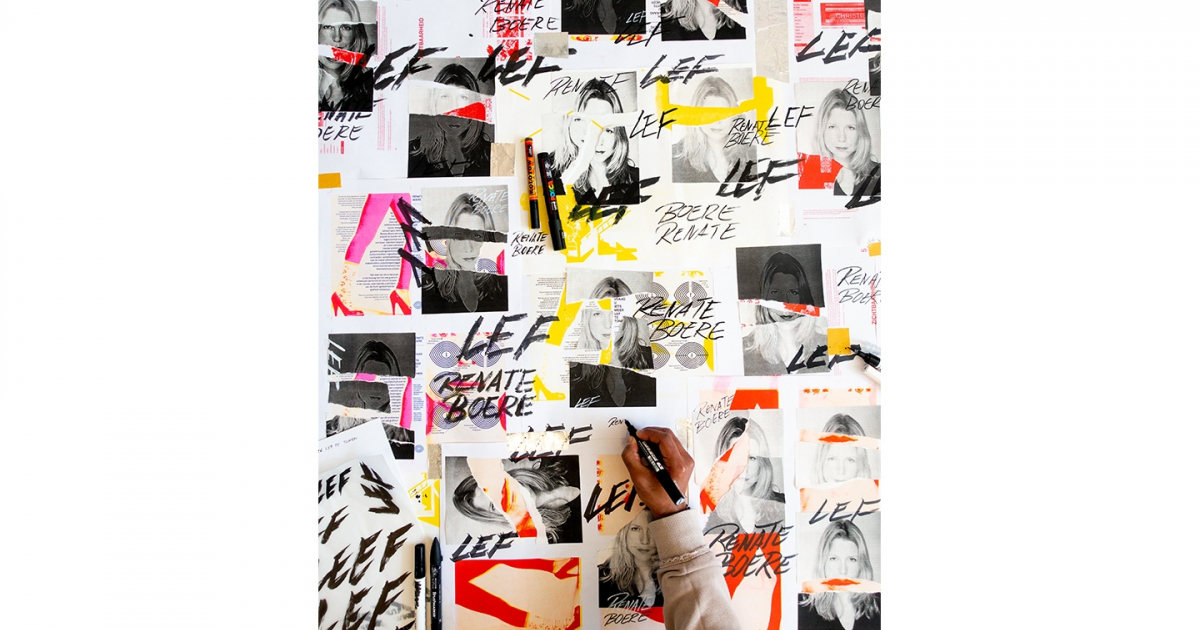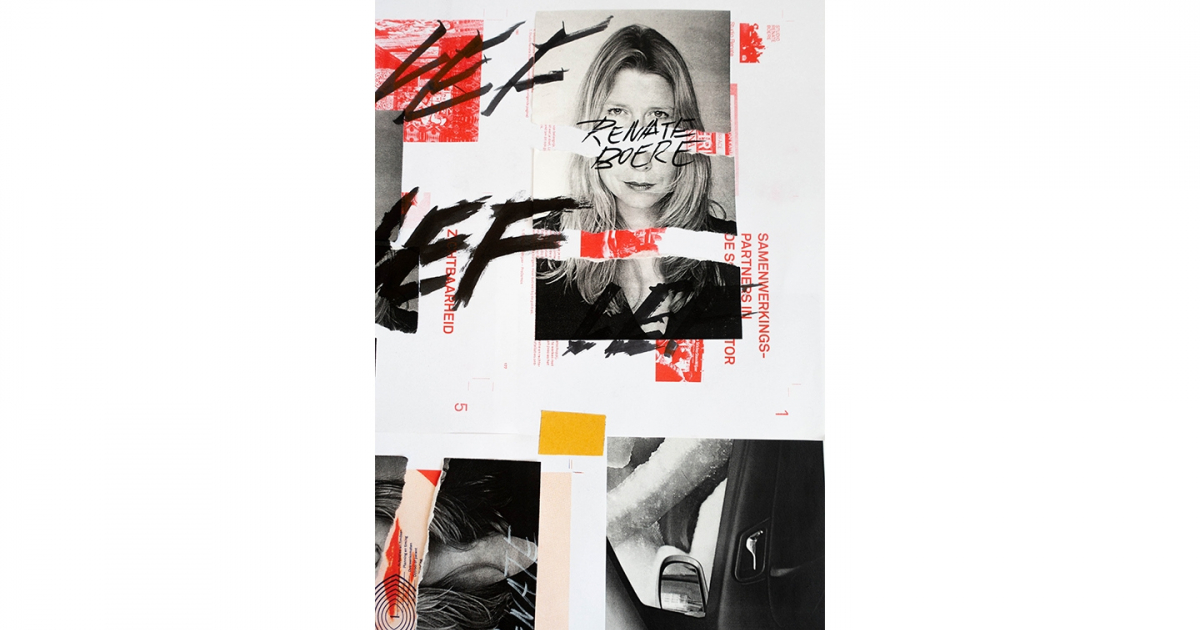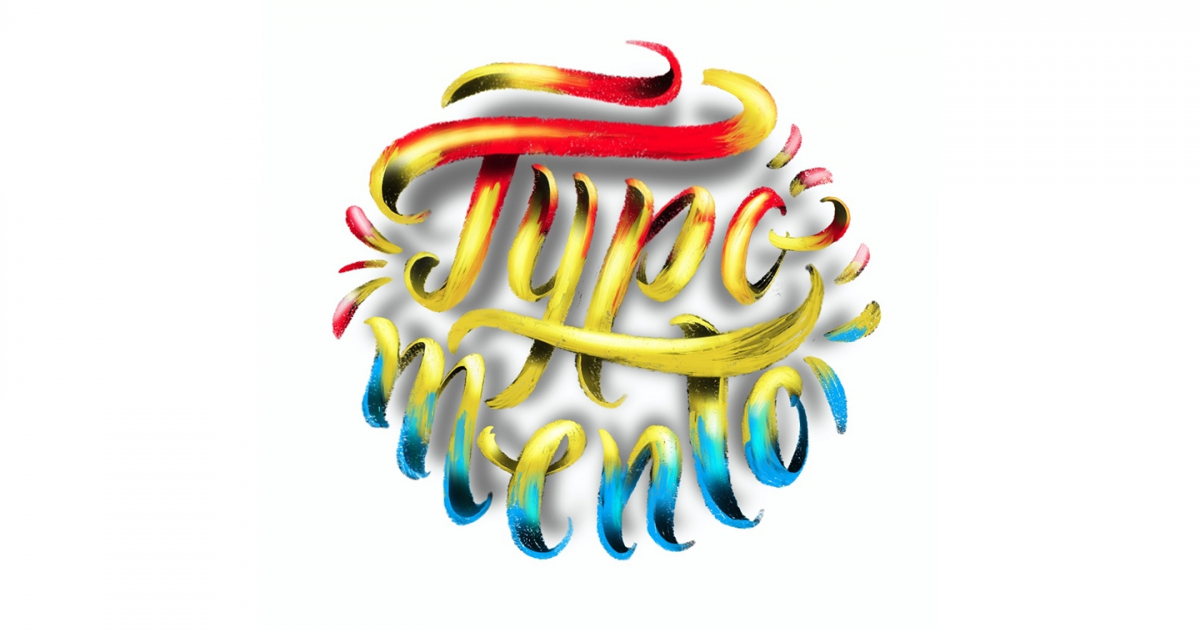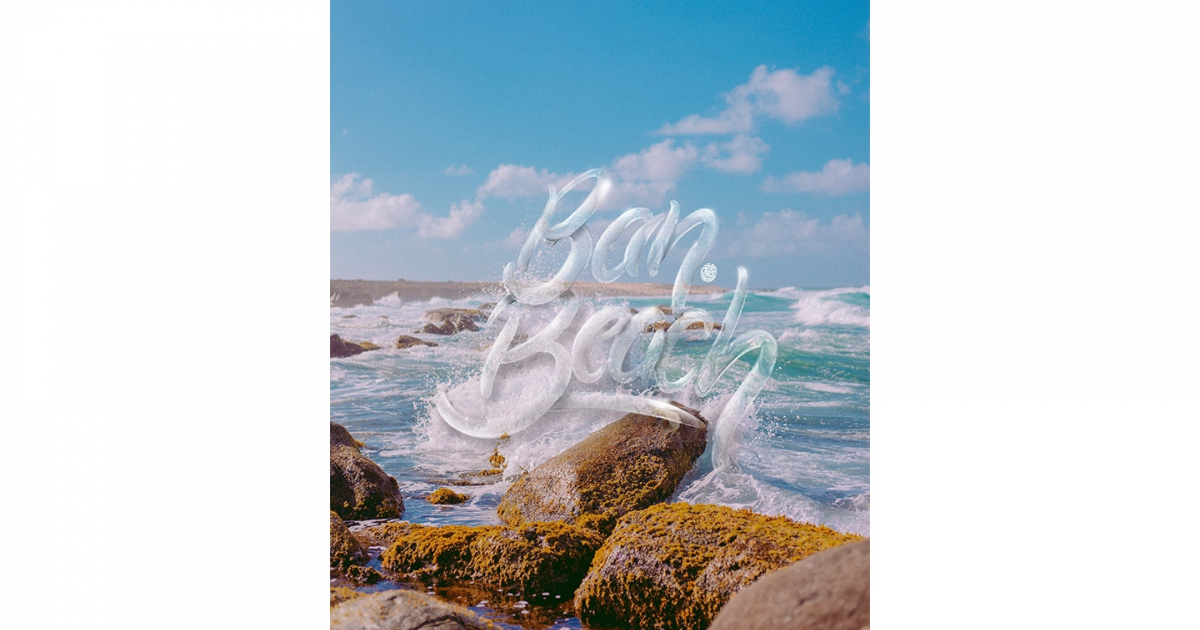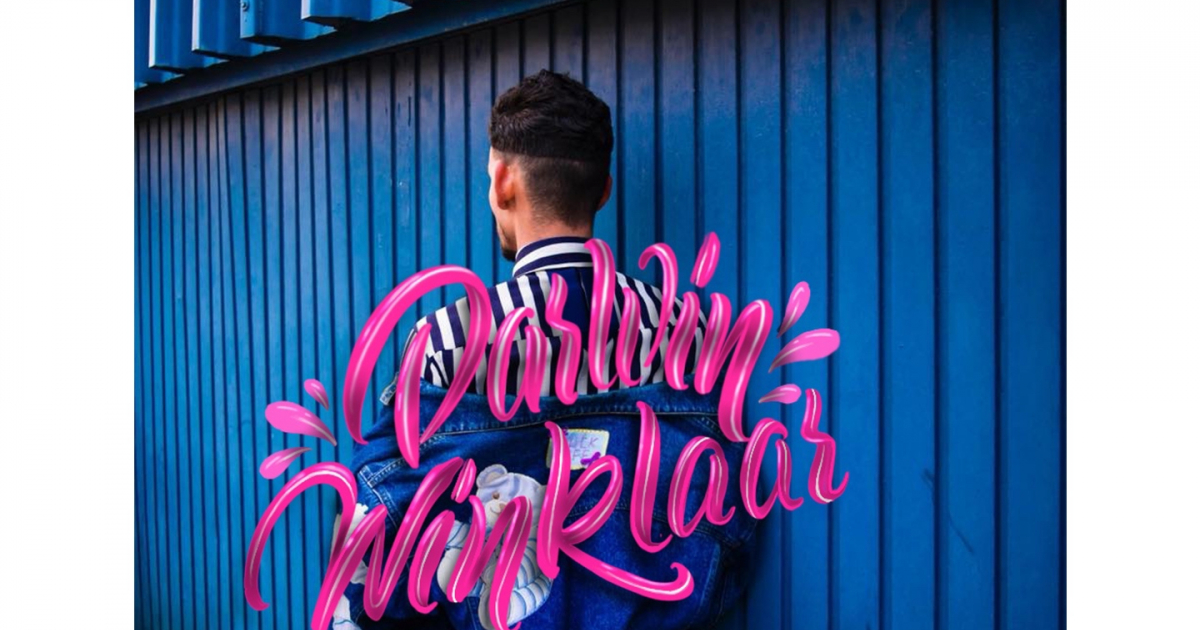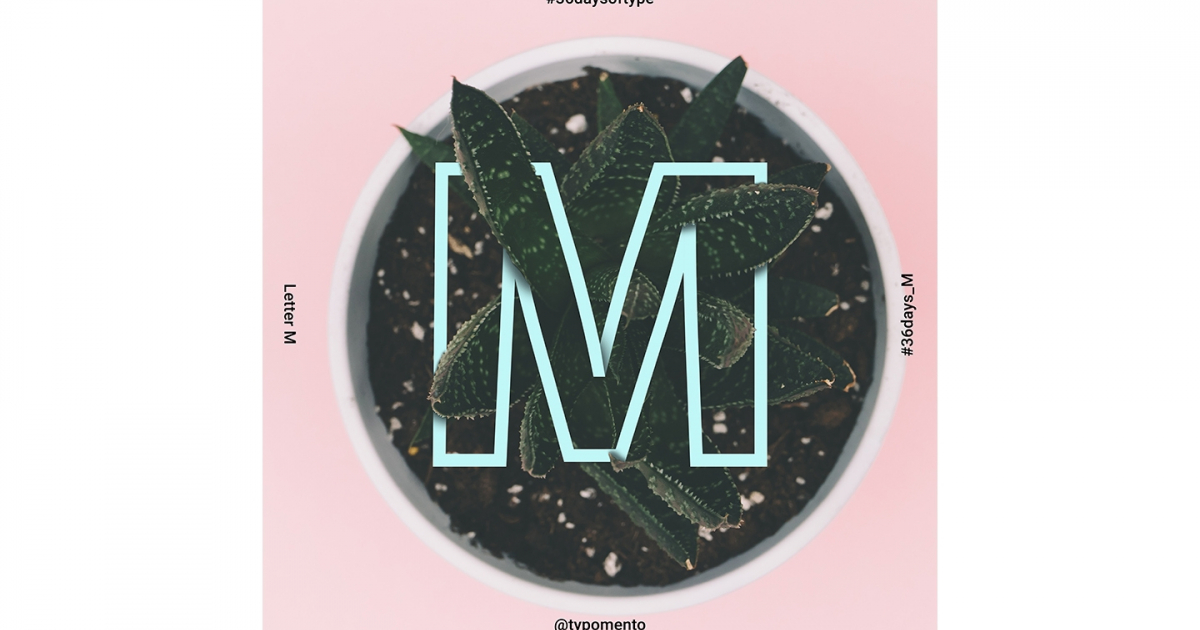 Jury feedback
NEXT - TALENT / NOMINATION
One of the most discussed nominations- The jury really admired the energy and entrepreneurial spirit of the designer, especially their proactive part within the design community. In execution and craftsmanship the jury felt that there was a lot of potential in developing an individual voice even further.