Een ode aan de volhardende mens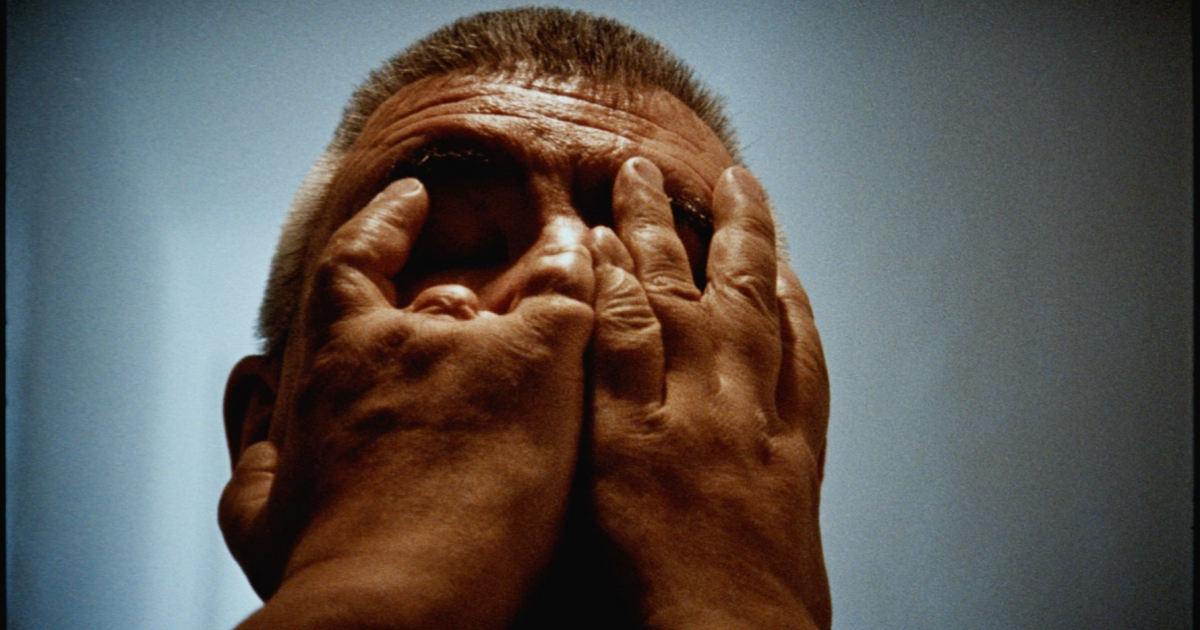 In order to build sincere and lasting local connections, we moved away from their traditional trademark communication, in favour of a more realistic and empathic message. 
We submerged ourselves in the unique D.I.Y. subculture and explored a world full of beautiful stories of strong values, purpose and obstacles. A world fueled by perseverance. 
Shot on film and crafted in a way it became as raw as their lifestyle, and as sincere as their intentions. Taking from, and giving back to a unique breed of people with a unique view on life, we delivered on the intersection of Hornbach's purpose and theirs.
Whilst doing research for the Hornbach campaign, we met Sandra. Not only a diehard DIY'er and a long time Hornbach costumer, but also one of the first transgenders in The Netherlands. 

Considering the concept, "a tribute to perseverance", It felt right straight away. Not only did we meet the one person that fought one of the biggest fights to get it right, we also had a unique ability to deepen the mission of Hornbach as a brand that stands side by side by their costumers, no matter what.
Since is was so much on brief and had an almost seamless connection to the one value (perseverance) this subculture hold so dear, we believed we found a unique entrance to create a shift in mindset not only towards Hornbach as a brand, but increase positive sentiment towards the LGBT community.  Through raw and relatable storytelling, we showed a conservative, masculine subculture there might be more in common than they'd ever thought.
Hornbach is perceived as a great retail chain, but also as a distant big German brand. To motivate people to travel the extra mile to their stores, Hornbach The Netherlands is looking for a stronger emotional connection with Dutch Do It Yourself culture.