Dreamland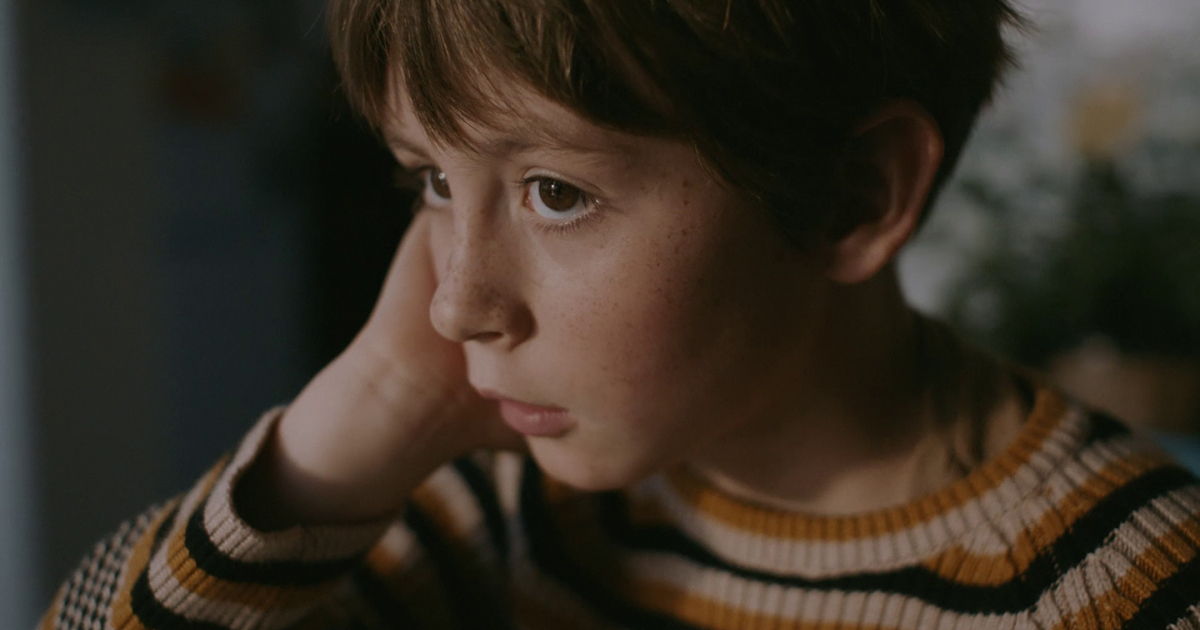 A young boy finds a toy in the Dreamland catalogue. His brothers ask Sinterklaas for whatever society makes seem to be the norm for boys, but the boy wants something different.
It was important that we were telling an emotional story, without losing ourselves in the other stereotypes of boys wanting dolls. We needed the audience to immediately like this boy, and we wanted everyone to hope for the boy that he would get his doll. By creating a very cozy household, a happy atmosphere and a warm image, we made this film into a romantic and somewhat magical story. This adds to the creative imagination that comes with toys and holidays where you get presents. It's the perfect setting to tell an important story, to get people's attention and to break taboos. In addition to that, we found the perfect music to set the emotional tone and at the same time tell the story in lyrics. When you hear 'play on' in the chorus it connects to the fact that the film is about a toy store, but also to the idea that you should never stop playing, and never stop being yourself.
The casting was crucial. It was very important for me that we didn't fall into the 'other stereotype' of a girlish boy who wants a pink doll. It needed to be accessible for everyone, therefore we chose a boy with a kind and friendly face, but still a boyish look, we also dressed the doll in a grey shirt instead of its original pink shirt.
In the initial briefing the parents were in the room when the boys found their presents. I decided to take that out, because I did not want the ending to be about the approval of the parents and the brothers. We stay close to the boy because we want to show that he's happy by just being himself. I think a lot of children would recognize themselves in this commercial and hopefully it started conversations about gender inclusivity throughout the country.
The goal of this film was to make gender inclusivity in toys negotiable. There are too many stereotypical ideas about which toys are for boys and which toys are for girls. The idea was to tell a simple story about a child wanting a toy for Sinterklaas, this toy happens to be a doll. There was already the idea of adding two brothers to the story to make the young boy more self-conscious by comparing his wishlist to his brothers wishlists.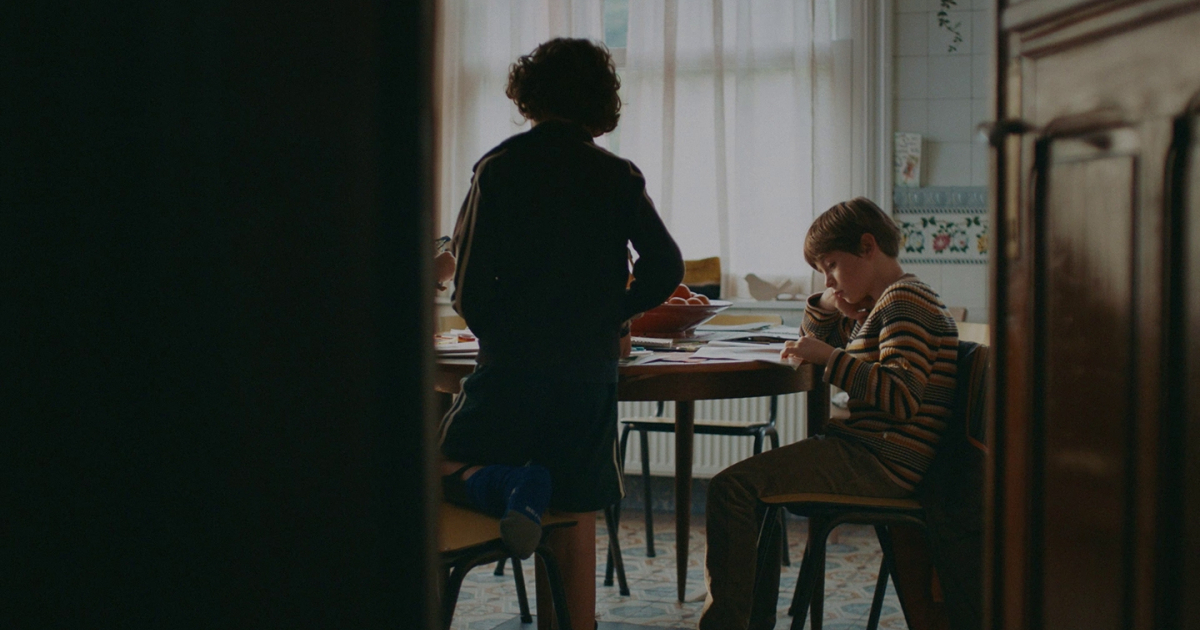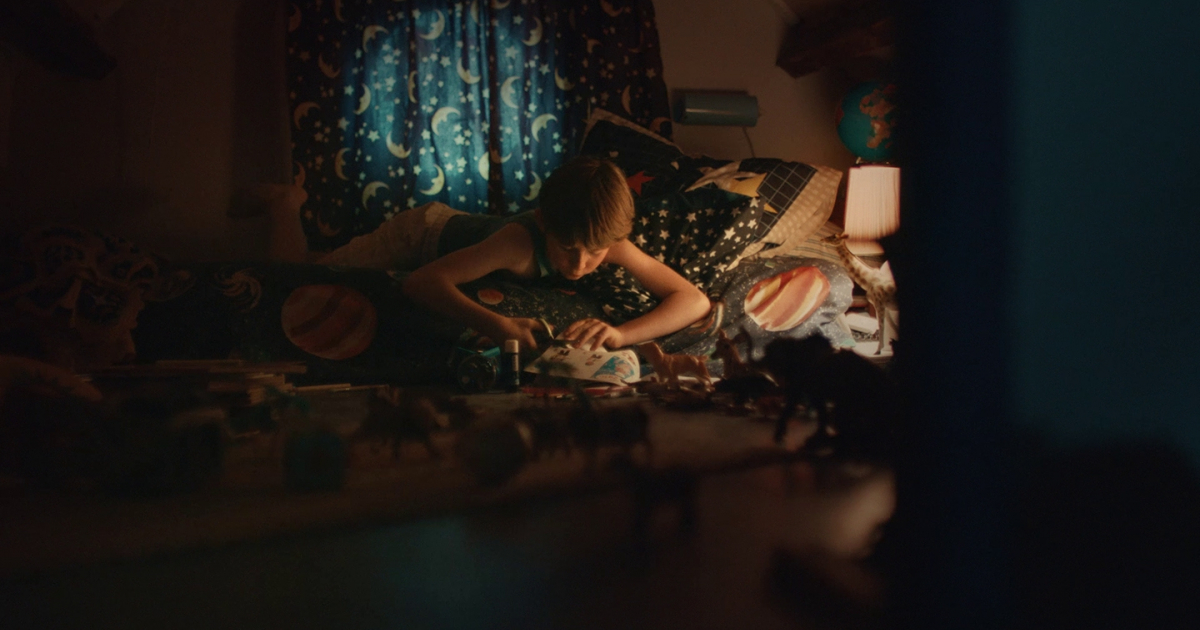 Jury feedback
CRAFT - YOUNG DIRECTORS / NOMINATION
Telling a solid story in less than a minute is something that doesn't come easy, but this Young Director nailed it. Also the credible performances of the (young) actors show this director really knows her craft. The jury were unanimously excited to see more of her stories in the future.